Saving Time in the Kitchen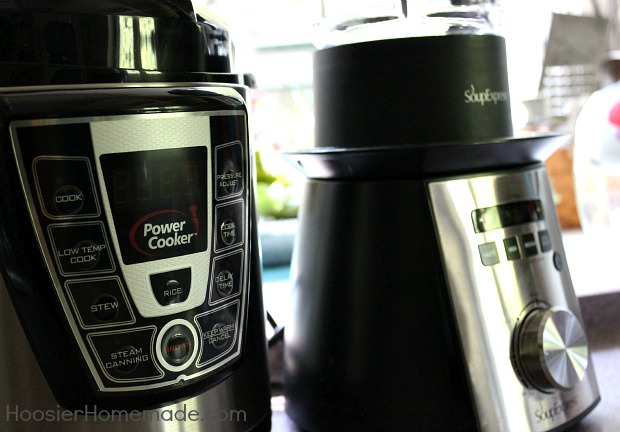 It's Summer and the last thing anyone wants to do is spend the whole day or even a few hours in the kitchen preparing dinner. We recently received a couple new appliances to help you get in and out of the kitchen fast and I think you are going to love them. I know we do!
Just like many of you, our family is stretched for time but serving healthy meals is important to me. Would you like to know how to save time in the kitchen but still serve your family a delicious, healthy meal? Let me show you the Power Cooker; a 6 quart Digital Pressure Cooker and the Soup Express!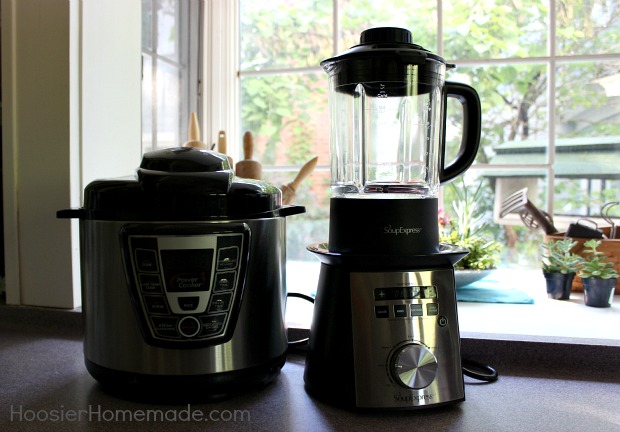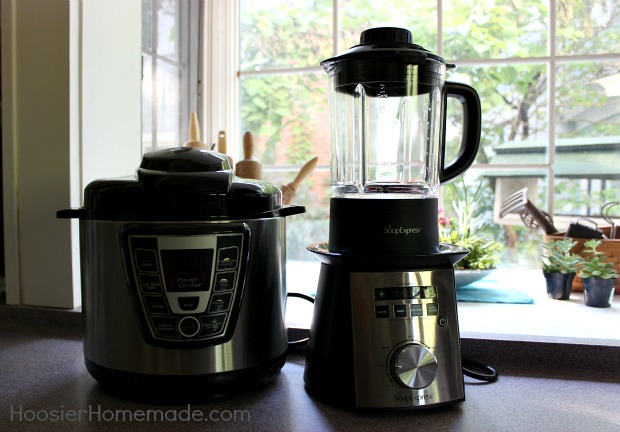 There have been many appliances over the years that have come and gone in my kitchen. Some staying a bit longer than others, but honestly my friends, these two appliances are definitely going to stick around!
We have a fairly large kitchen, but even if we didn't, we would be making room on the counter for these…they are that good!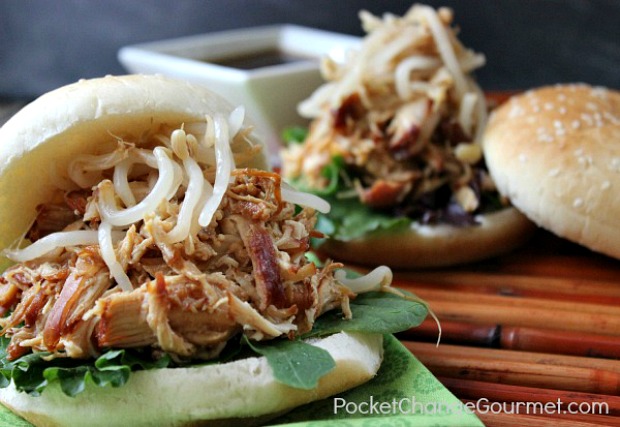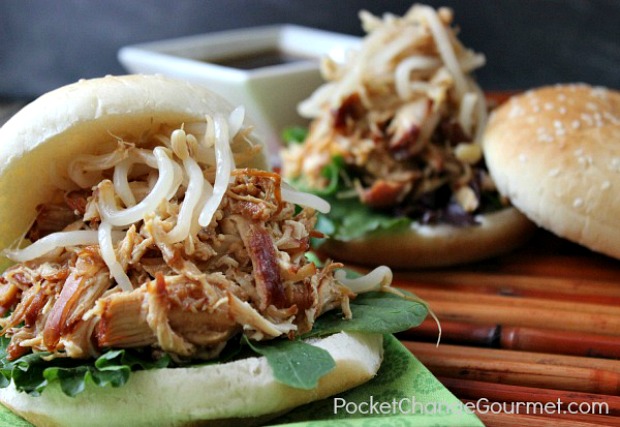 We used the Power Cooker to make these Honey Hoisin Chicken Sandwiches. (Grab the Recipe) The chicken cooked in 30 minutes, and was nice and juicy too. We just place the chicken and sauce in the Power Cooker, turned it on and let it do it's job. The flavor was similar to a slow cooker, but in much less time.
Like most cooks, I was a little hesitant of a Pressure Cooker. I had heard horror stories of people getting burned, but thankfully I didn't need to worry about it with this product. Here are some of the details…
Power Cooker 6 quart Pressure Cooker Product Details
Built-in safety features
Fully automated
Retains moisture, nutrients and vitamins
Automatic keep warm function
Dishwasher-safe cooking pot
Saves energy and time
Frozen to done in 20 minutes
Slow-cooked flavor in minutes
The Power Cooker is available at Walmart for $79.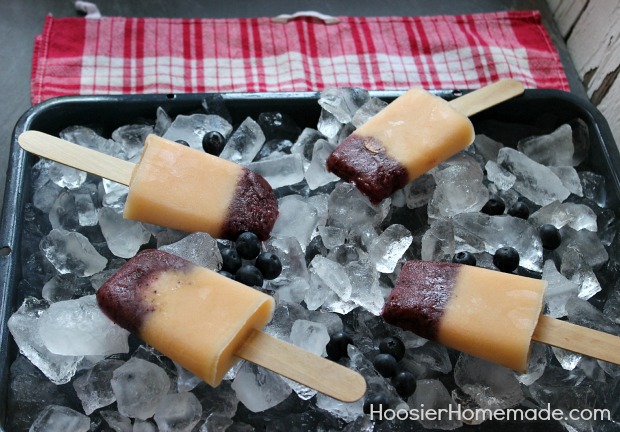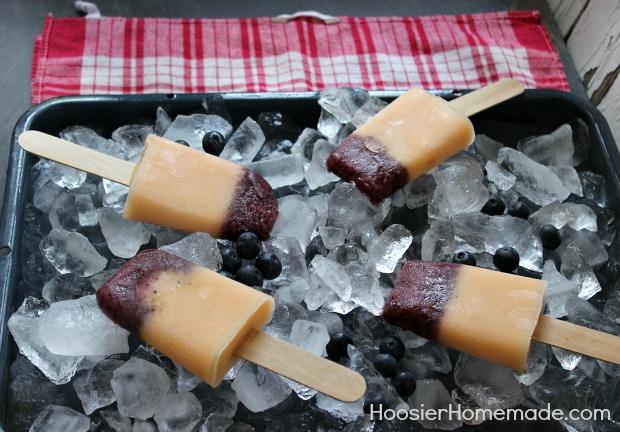 I don't know about you, but we love Homemade Popsicles and Smoothies, especially during the Summer months. So we also gave the Soup Express a try with a couple different recipes.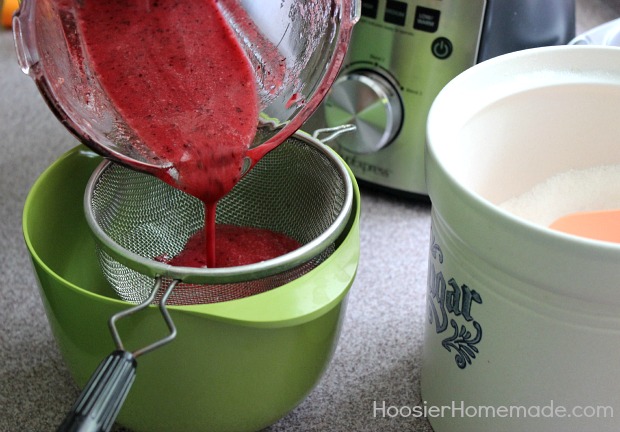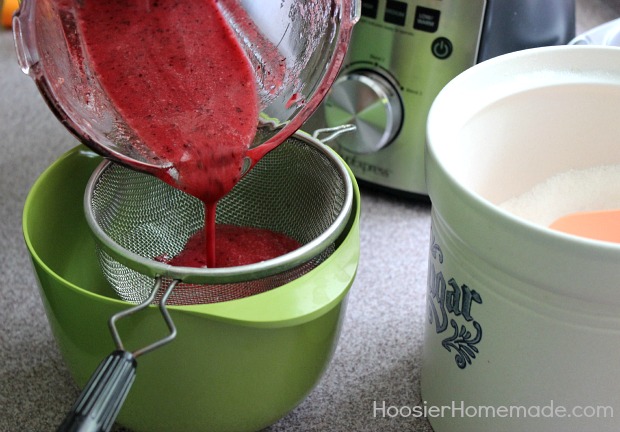 The Soup Express makes amazing soup, and yes it also makes drinks and blends fruit and vegetables amazingly! We blended the fruit with a little sugar for the Popsicles, and I couldn't believe how well it worked. Really, I've had many different blenders, and not one has worked any where near as well as this Soup Express does.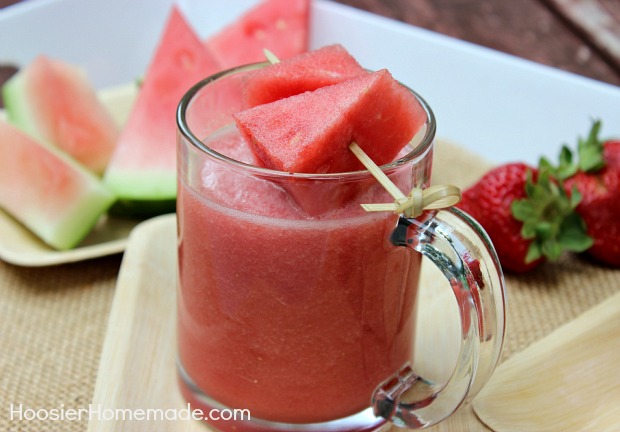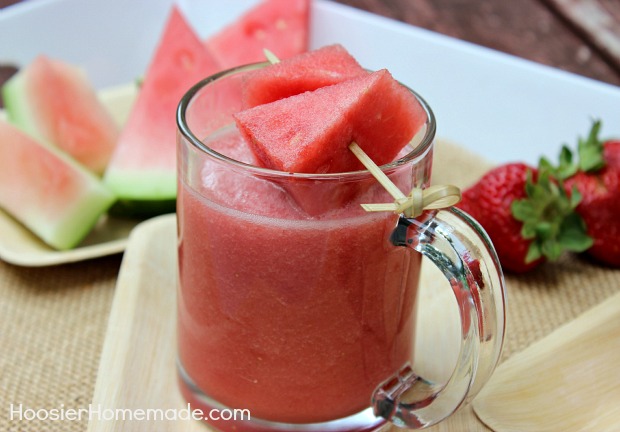 We also made these delicious Watermelon Strawberry Refreshers for FoodFanatic.com, watch for the recipe coming tomorrow (Friday). In about 2 minutes we had a drink that was not only delicious but good for us too.
Soup Express Product Details
Stainless Steel 4-Blade Cutting System

3-Blending Speeds
Preset Temperature Control
Stir Function
BPA-Free Glass Pitcher
Lid & Removable Measuring Cap
Timer Display/Control
Non-Stick Teflon Pro Coating
The Soup Express is available for around $100. Watch the video about Soup Express for more information.
If you have a chance to try either of these products, let me know what you think.