Raspberry Almond Shortbread Thumbprint Cookies: Holiday Inspiration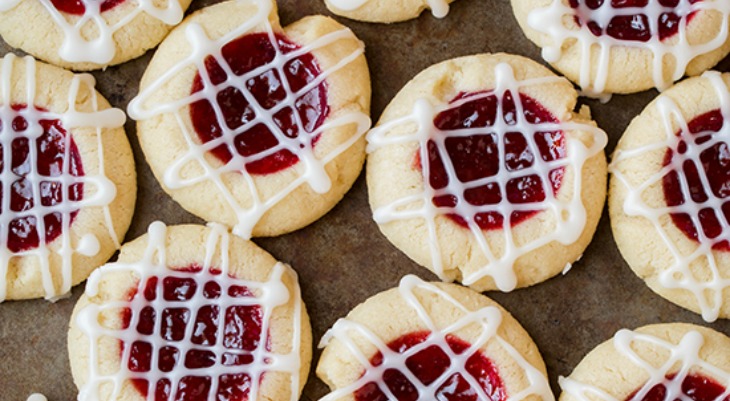 You ready for something yummy this holiday season? I cannot wait to try these Raspberry Almond Shortbread Thumbprint Cookies. Ever since I was a kid, I was a huge fan of shortbread cookies and I think thumbprint cookies are so stinking cute. My kids also love thumbprint cookies and I'm pretty sure they are a favorite of my husband's as well.
100 Days of Homemade Holiday Inspiration continues with Day 87! Each day we are inspiring you with  recipes, decorating ideas, crafts, homemade gift ideas and much more!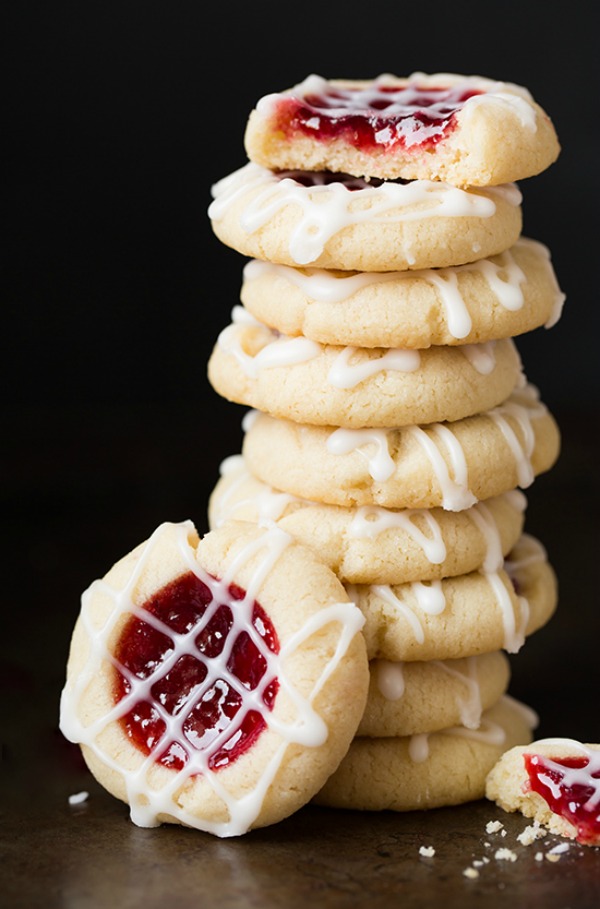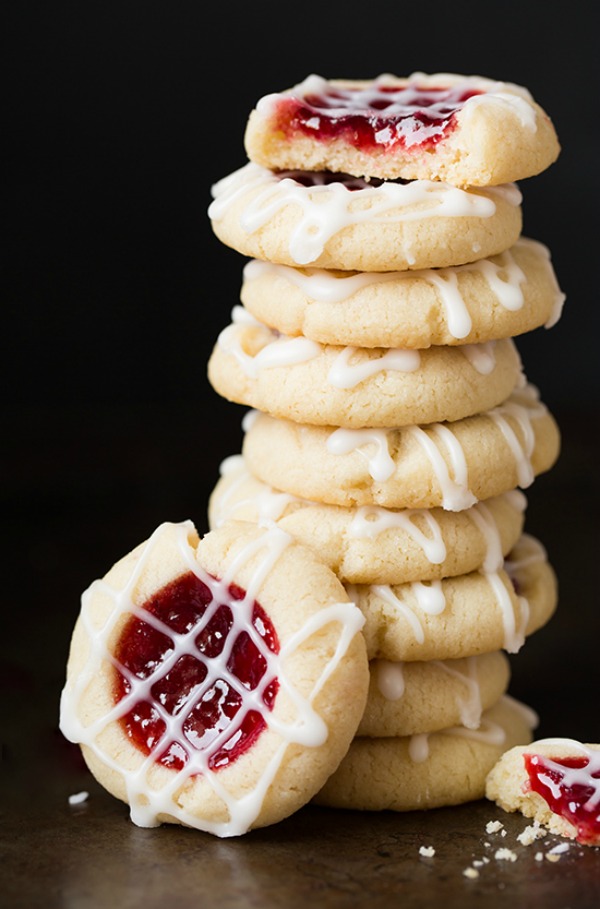 Just look at the picture of these cookies. The center looks so creamy and delicious! I'm a huge fan of cookies that have some moisture. Definitely not a fan of dry cookies. I think these will work perfectly for my cookie baking this year! I'd encourage you to try these out because they are the perfect homemade holiday inspiration. I'm not sure mine will look as magazine worthy as hers, but "hey" I can give it a try. Happy cookie baking! Wrapping these up in a nice tin will make these cookies an excellent gift for neighbors and coworkers. Am I right?
Find these Raspberry Almond Shortbread Thumbprint Cookies from Cooking Classy by clicking the link below…
Sign up to receive a daily email full of Holiday Inspiration