Rainbow Recipes and Ideas: Inspiration Sunday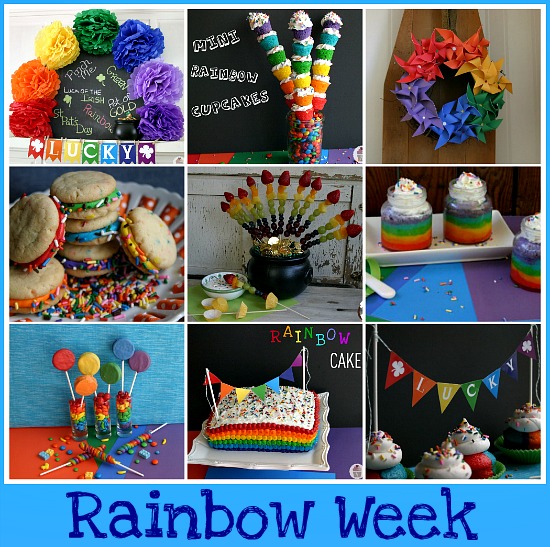 Here we are…the last day of Rainbow Week. I'll have to say…I'm a little sad. I loved creating and sharing the Rainbow Recipes, Decorations and Printables with you.
But every good thing has to come to an end, but never fear…we still have a whole week left of St. Patrick's Day Food and Fun! I have pulled LOTS of Rainbow Recipes and Ideas together for you, some from this year's Rainbow Week, some from last year and some inspiration from Pinterest.
Let's start with a re-cap from Rainbow Week…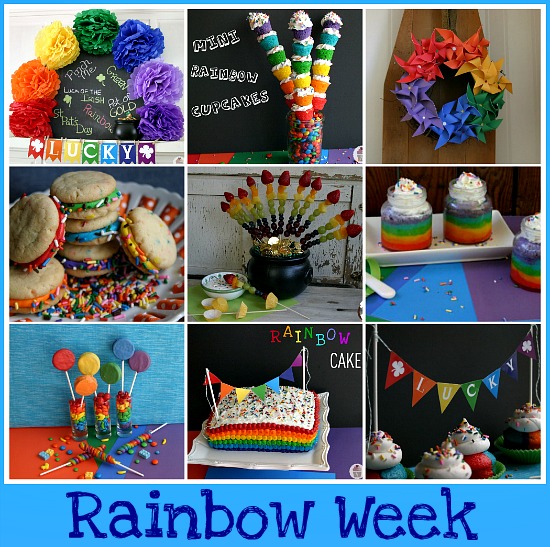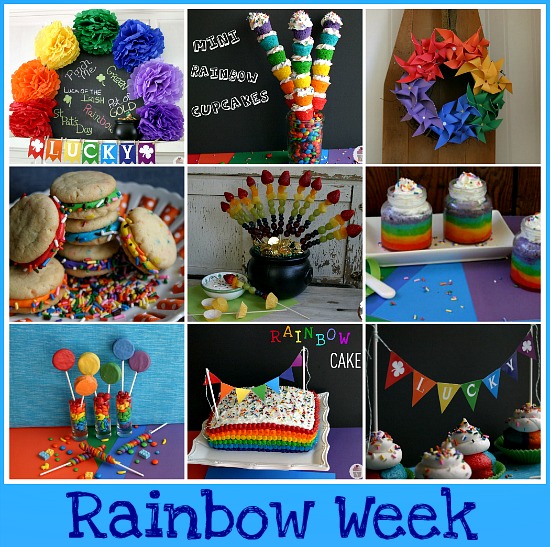 Here are a few goodies I shared last year…

And some aw-inspiring Rainbow Recipes from Blogland…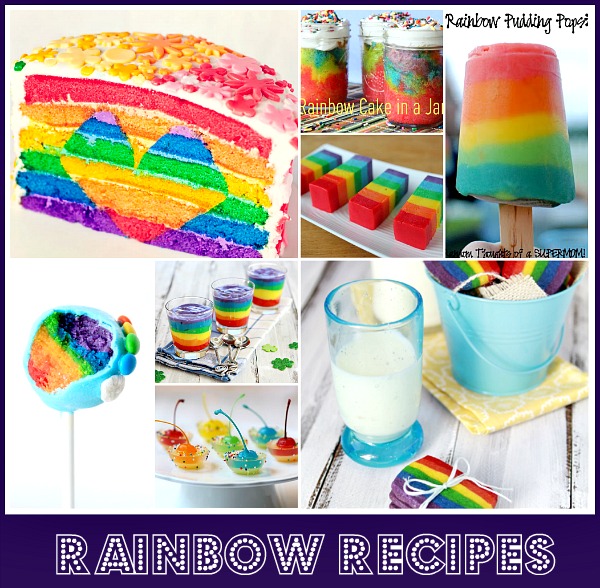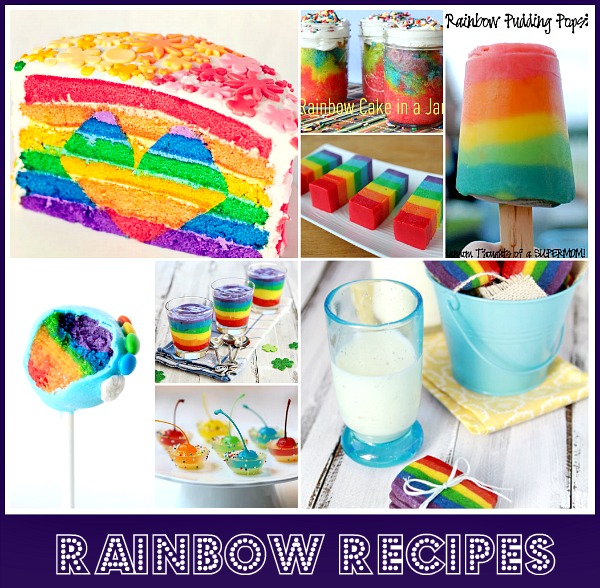 Having more Rainbow Fun…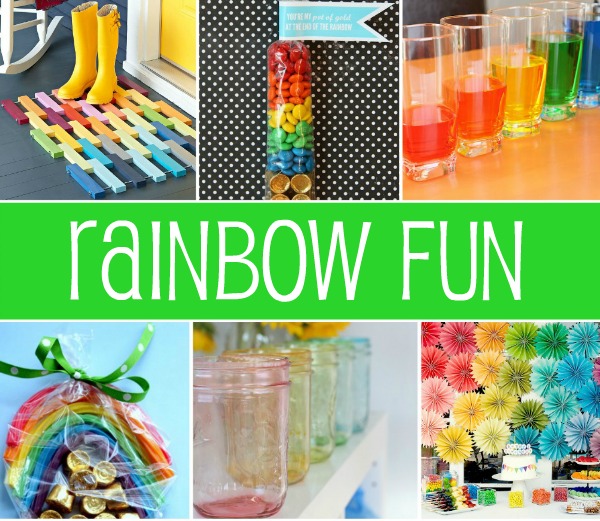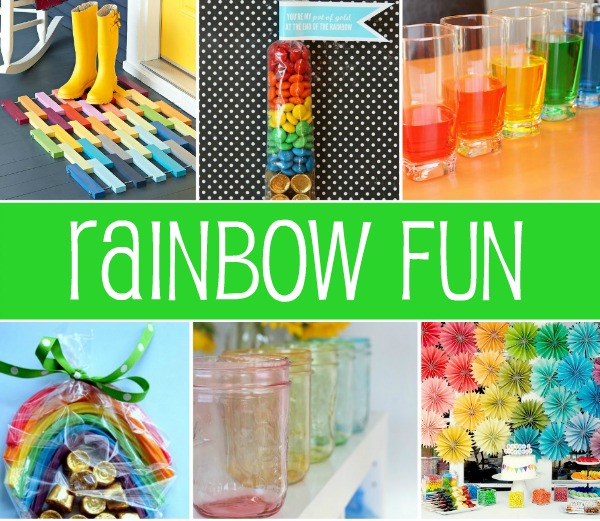 I hope you have had a great week, and enjoyed all the Rainbow Recipes and Ideas that I have shared with you. Follow along on my Pinterest Rainbow Board as I add more ideas!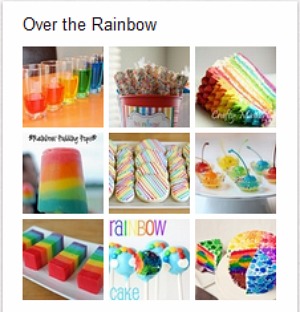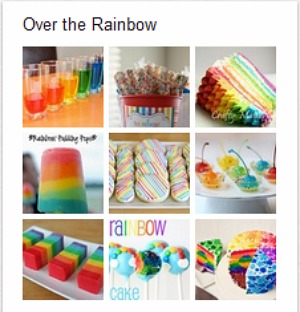 And stay tuned for more St. Patrick's Day Food and Fun as we continue our 17 days of sharing!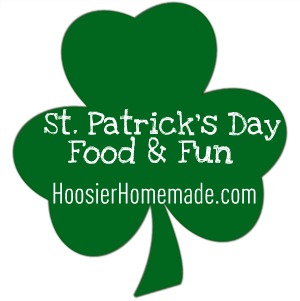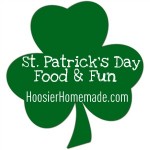 Linking to…Made By You Monday,  Gooseberry Patch, Show & Tell Friday