Pure Balance Natural Dog Food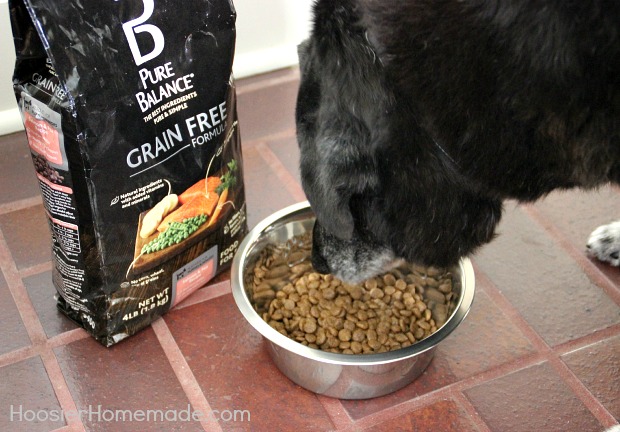 Family matters a lot to me, and that includes our dog Rocky who has been with our family for a whopping 17 years! We like to treat our family right, so it was nice to hear about Walmart's new line of Pure Balance dog food.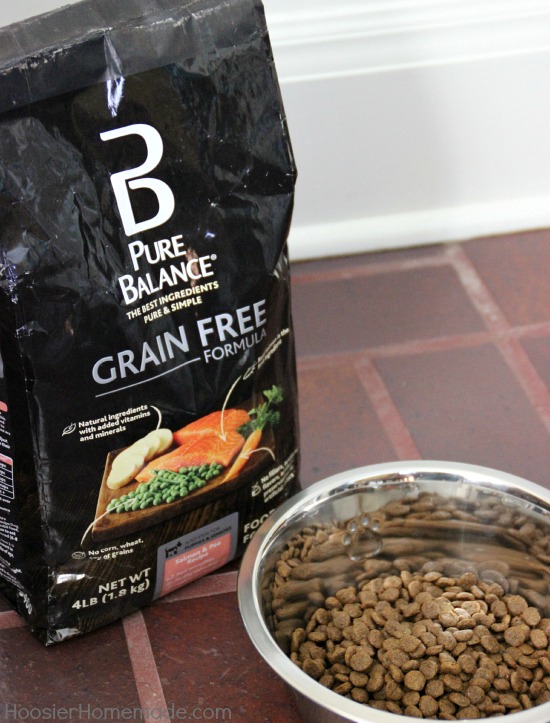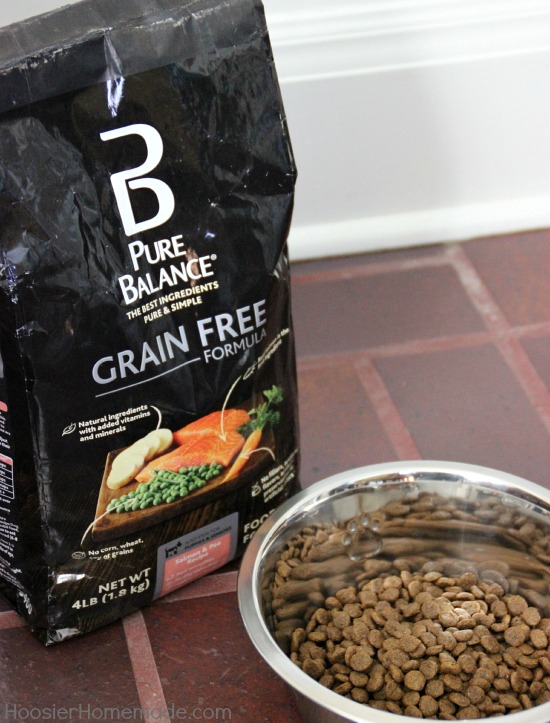 They gave us the chance to try out this new food, and I was impressed. The food prides itself on being all natural with no corn, soy, wheat or grains. This was especially nice for our dog because grain doesn't sit well with him. It makes his old skin irritated. Now he can get all the flavor without being itchy.
But what's even more important than what isn't in the food is what is in it. With real salmon as the first ingredient, and vitamins and minerals added in, this will be a meal that no dog will want to miss. There are no fillers, artificial flavors, artificial preservatives or artificial colors, and it helps support food sensitivities, helps support healthy vision and helps support heart health, which is perfect for our older dog.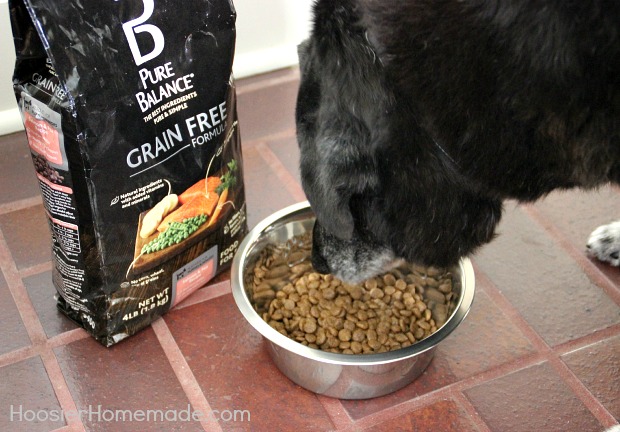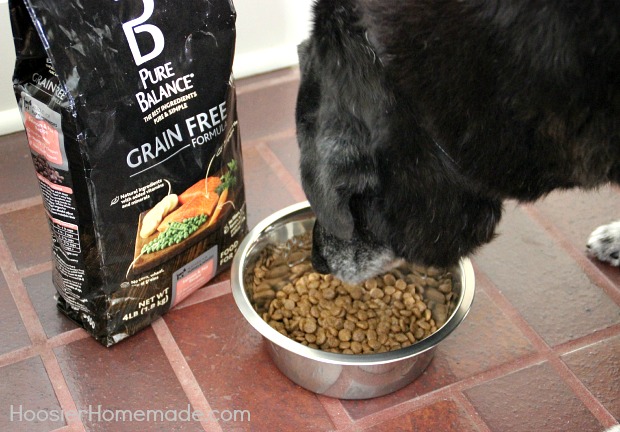 Our dog always has an extra spring in his step whenever he smells the food. I would recommend Pure Balance dog food to any dog owner looking to keep their pet healthy and happy.
You can find Pure Balance exclusively at Walmart stores, cost may vary by store, average retail price 4lb. $7.27 11lb. $16.88 24lb.$32.83. Available in-store and online.