The scene is set…two lower-level franchise-based employees pitted against each other. And the prize…become the owner of their very own franchise.  "Be the Boss" premieres Sunday, December 2 at 10PM ET/PT on A&E Lifetime TV with  two employees from Complete Nutrition.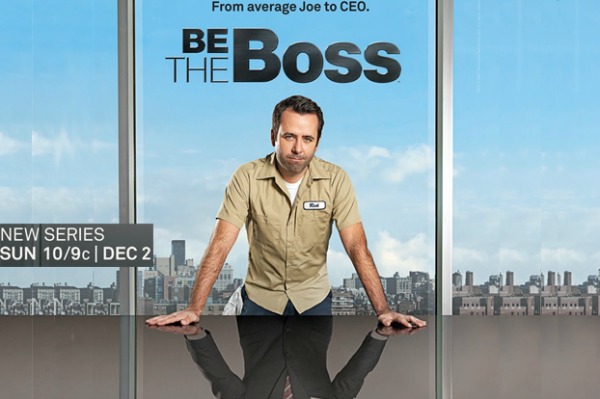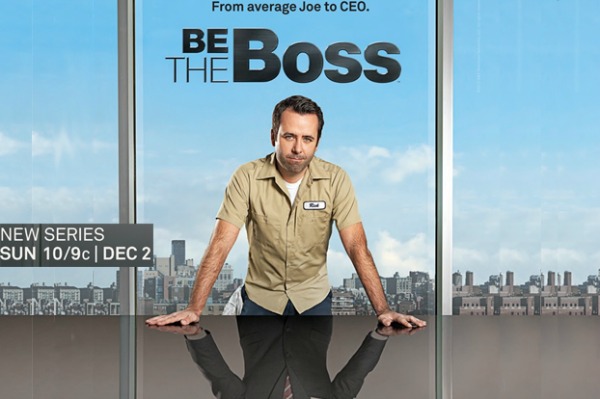 "Be the Boss" faces off two lower-level employees from the ranks, giving them the chance at what they think is a big promotion. In each episode, the CEO summons two deserving candidates to the company headquarters and subsequently puts them through a series of challenges to test their mettle at being in a senior management role. Both employees battle to prove they should earn the promotion, but they're in for the shock of their lives when they discover that an even greater opportunity is ultimately at stake – the keys to their very own franchise!  With franchise fees often running into the hundreds of thousands and sometimes even exceeding one million dollars, "Be the Boss" offers one of the largest prizes in all of television… and the promotion goes to the runner-up!
Eileen at Lifetime Moms shares her take on the new show!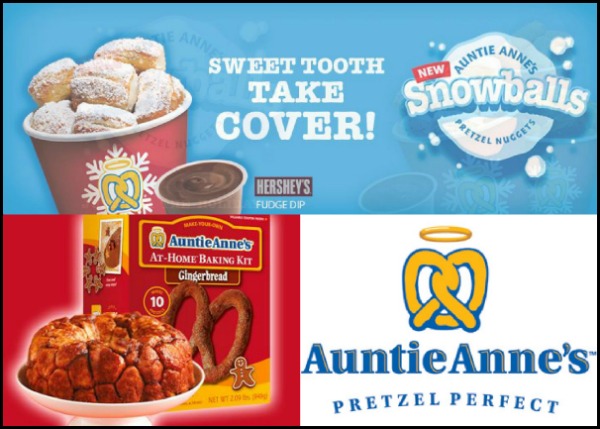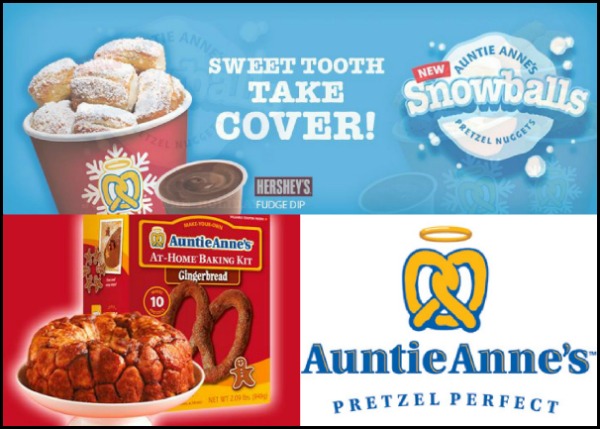 The fresh-baked aroma of Auntie Anne's sweet and savory hand-rolled soft pretzels fills shopping malls, airports, and travel plazas. Over the last 25 years, Auntie Anne's has innovated a core lineup of flavors including Original, Cinnamon Sugar, Almond, Garlic, and Sour Cream and Onion Pretzels, along with the Pretzel Dog, Pretzel Stix, and Pretzel Nuggets. Dipping sauces are available in flavors ranging from Cheese and Marinara to Caramel and Chocolate Fudge. To complement pretzel and dip selections, the brand's famous lemonade can be enjoyed in its signature version or as Lemonade Mixers in four fruity flavors. Auntie Anne's portable products come with a "Pretzel Perfect Guarantee" which simply states, "We guarantee you'll love your pretzel or we'll replace it with one that you do."
Auntie Anne's Pretzel Giveaway
One (1) lucky Hoosier Homemade reader will receive the following…
Delivery of a dozen fresh hot, golden-brown pretzels to your residences/business – depends on proximity to Auntie Anne's store.
10 Free Pretzel Card vouchers to each blogger to use at one of our U.S. locations
Auntie Anne's At-Home Baking Kit
Additional items: fun punk buttons, kids stickers, and pretzel straws
Entries only accepted on this page. Facebook and Twitter entries do not count. Giveaway will remain open until December 7, 2012 at 10 p.m. CST. The winner will be chosen at random, notified by email and will have 48 hours to respond.
REQUIRED ENTRY:
Do you like your pretzels plain or with dipping sauce?
OPTIONAL ENTRIES: Please leave a separate comment for each entry
Disclaimer: This is a compensated post on behalf of Lifetime Moms.  The opinions expressed herein are those of the author and are not indicative of the opinions of Lifetime Moms.