During my recent trip to Walmart headquarters, I had the opportunity to give some new Holiday looks a try. Whether you have a fancy company Christmas Party or a casual family get-together to attend, it's always fun to have a new looks, especially when you can create it yourself for less.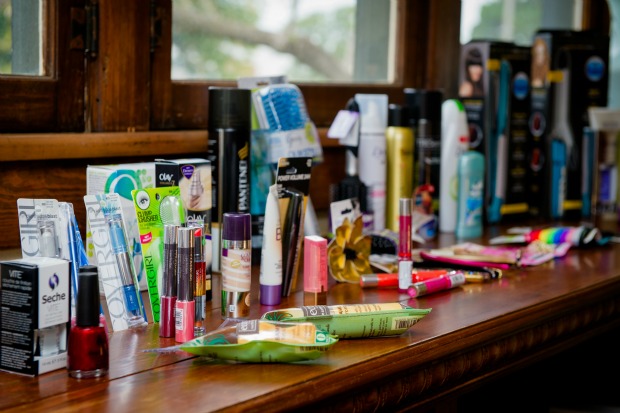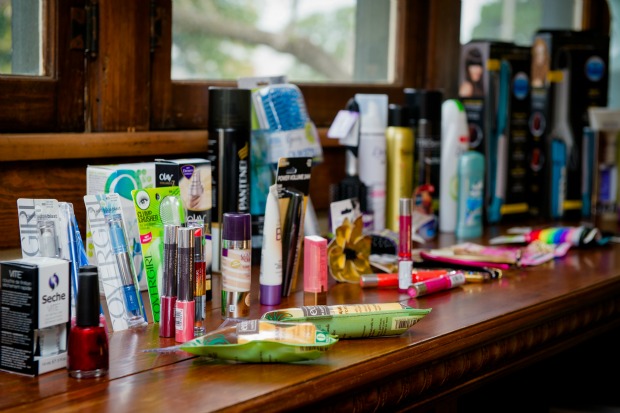 We were treated to the products you see in the photo above. Let's start with our hair and this Chic Ponytail…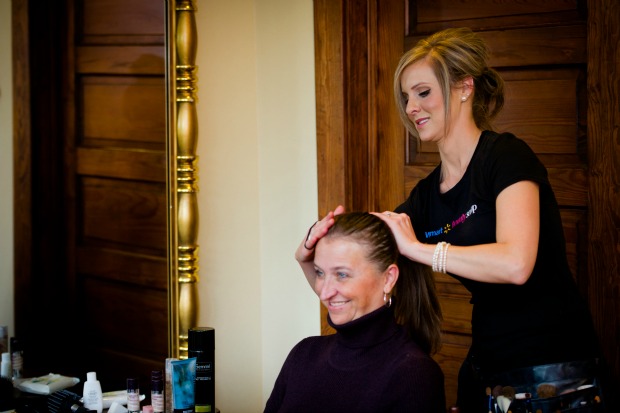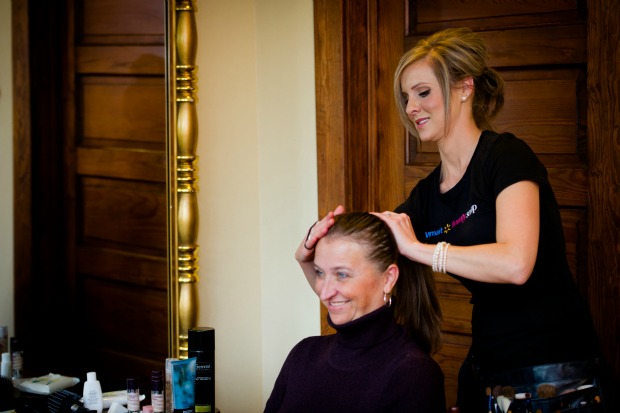 Typically when I go to a party or out for a special event, I wear my hair down, but this Chic Ponytail was a fun new look that I will definitely be trying again.
Pull hair back and apply Pantene Pro-V gel to the sides of your hair to tame flyaways and use a paddle brush for extra smoothing.
Fasten the ponytail with ponytail stackers, in the center of head between the crown of your head and hair line. Pull the hair tight in every direction to thicken ponytail.
Take a small piece of hair from underneath the ponytail and wrap around the base of the ponytail to hide the stacker. Finish it off the Tresemme's Extra Aero hold hairspray to keep everything in place.
You can also dress up your ponytail with a jewel clip or a chic headband.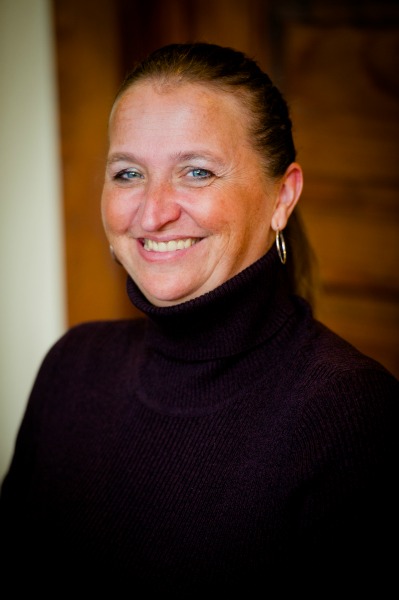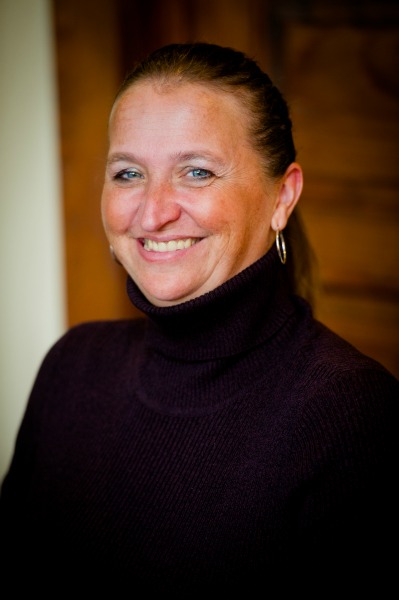 After your hair is done, it's time for a little make-up.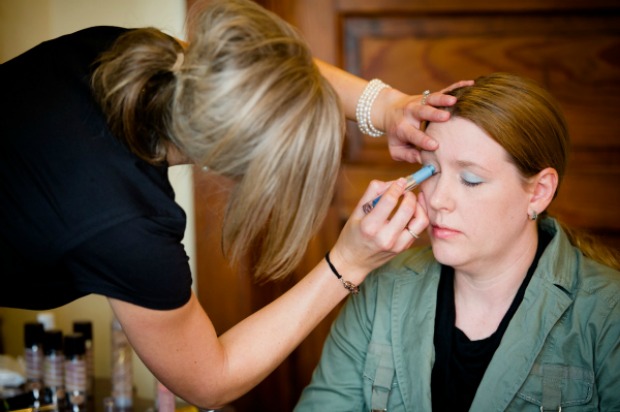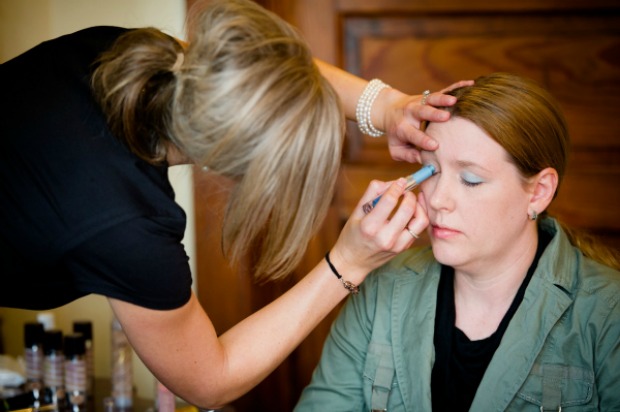 Here is Walmart Mom Linsey getting the Smoky Eye look.
Start with the rounded end of the Smokey Shadowblast in Temptest Blue. Apply it all over the entire lid from the lash line, up to but not in the crease.
Next, use the tapered end and apply into the crease, the outer corner of the eye and the bottom lash line. Take an eyeshadow brush and blend the two together.
For added intensity try using the liquiline in blue boom. Generously line the top lash line. Use the sponge tip to smudge the liner into the shadow. Finish with two coats of Maybelline Col Cat Mascara.
And for extra staying, powder tap a thin layer of translucent powder over entire lid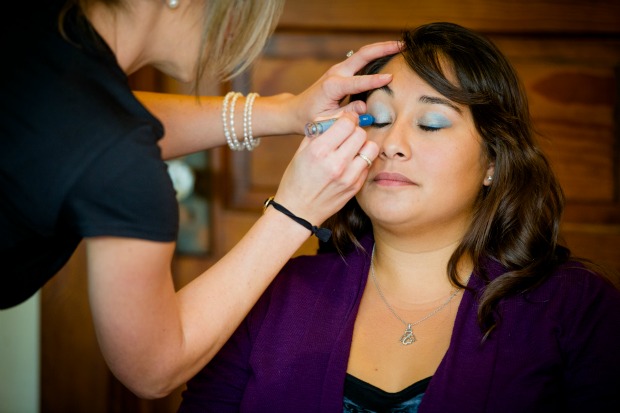 And Walmart Mom Monica getting a new look!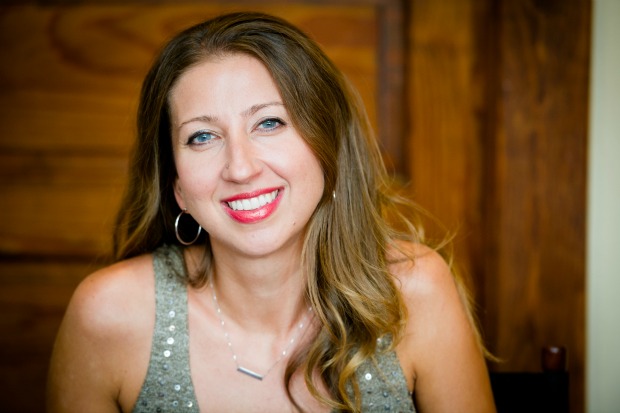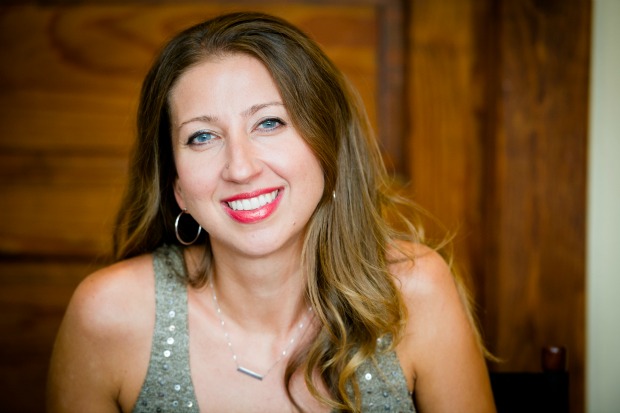 Another Walmart Mom Tara, shows us the bright lip…
Add a little drama to your look with the Covergirl Blast Flipstick.
Apply the light shimmery end to the middle of the top and bottom lips to give dimension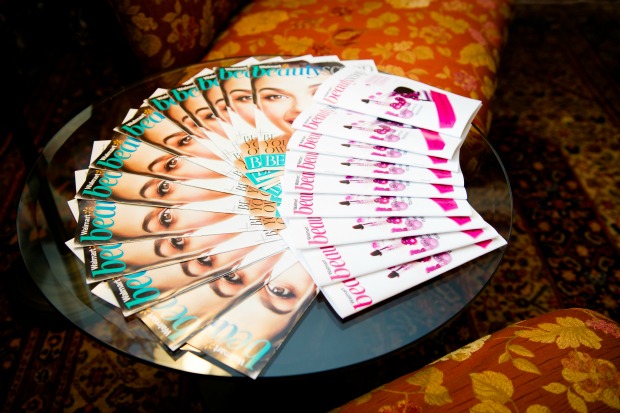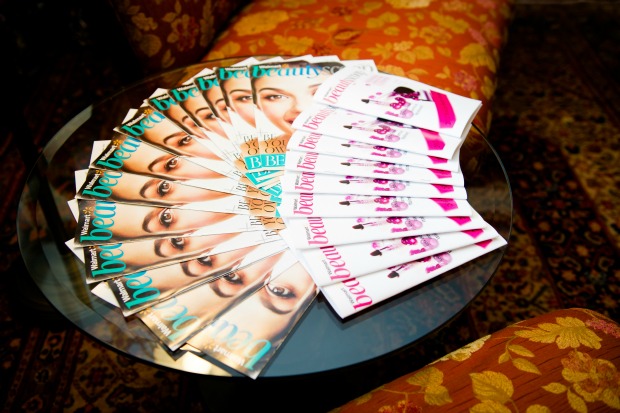 You can find all of these Holiday Looks for Less at Walmart and Walmart.com. For more information, check out the Beauty Scoop issue.