Peony Coffee Filter Flowers: Spring Inspiration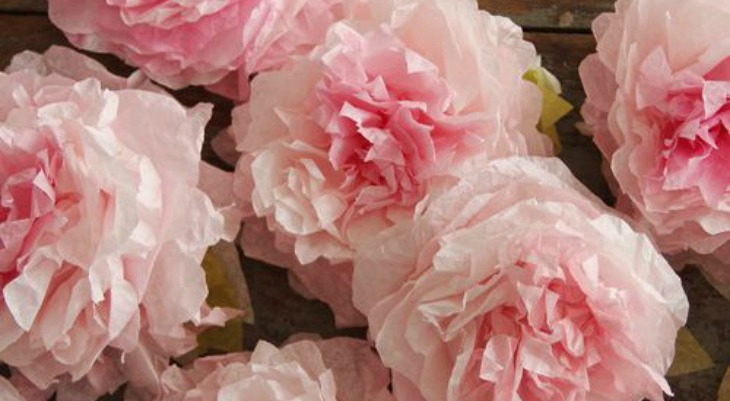 When Spring arrives, the first thing I start thinking about is flowers. I love to see them popping up out of the ground in early Spring. I enjoy planting them in my own garden and watching them grow all season. But more than anything, I love bringing them into my home to enjoy as much as possible. Sometimes, real cut flowers aren't always possible so creating some myself, is a great way to have the feel of flowers when I can't get real ones. These Peony Coffee Filters Flowers are a great way to enjoy the beauty of flowers, not just in spring but all year as well.
40 Days of Spring Inspiration continues with Day 28! Each day we are inspiring you with recipes, decorating ideas, crafts, tips for your home and much more!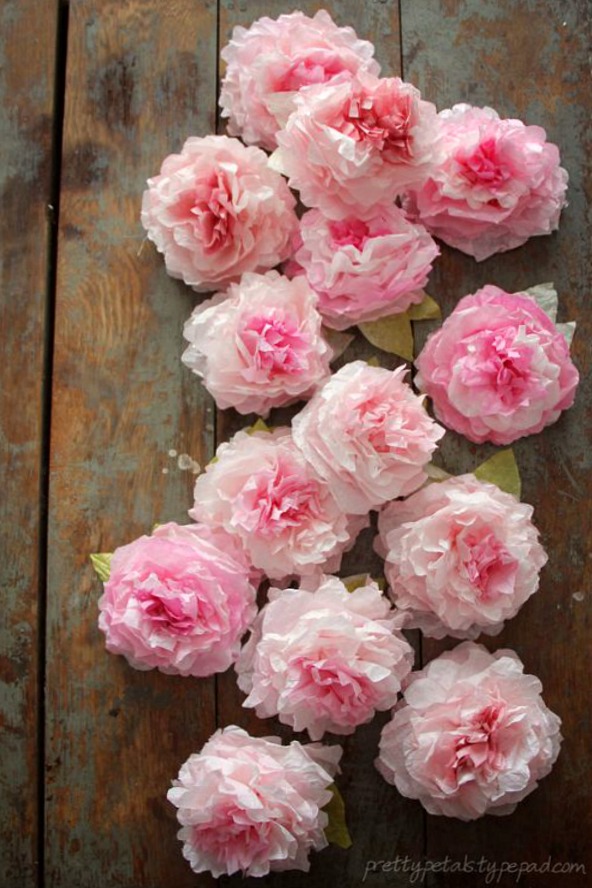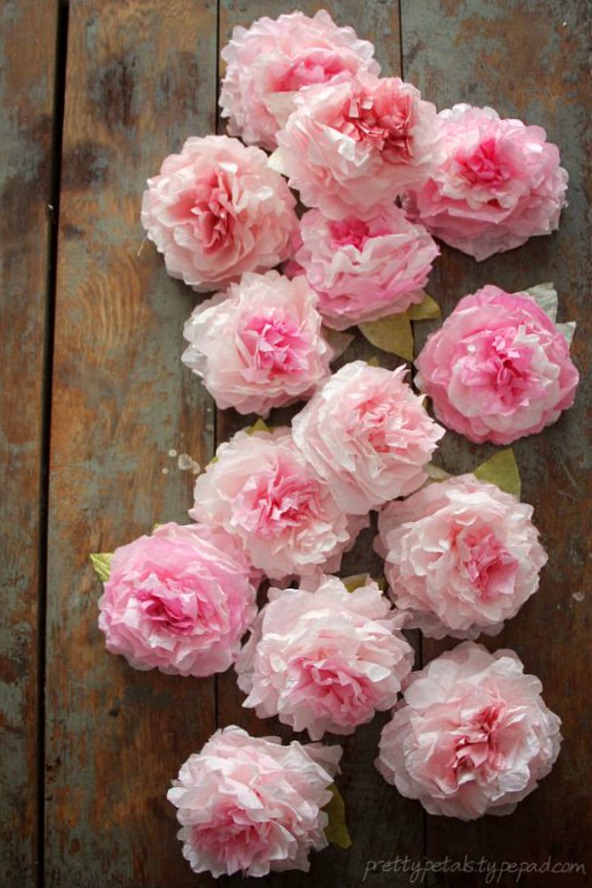 These peony coffee filter flowers would be beautiful as a wreath, attached as a bouquet as a centerpiece, sticking out of gift bags or on top of a present. There are so many uses for a pretty flower like this. What other ideas can you come up with that would showcase these pretty flowers?
Find peony coffee filter flowers by clicking the link below…