Getting organized and having systems to stay on track is often times difficult! Join the Overcome the Overwhelm FREE 5-Day Jump Start to get your home and life back on track.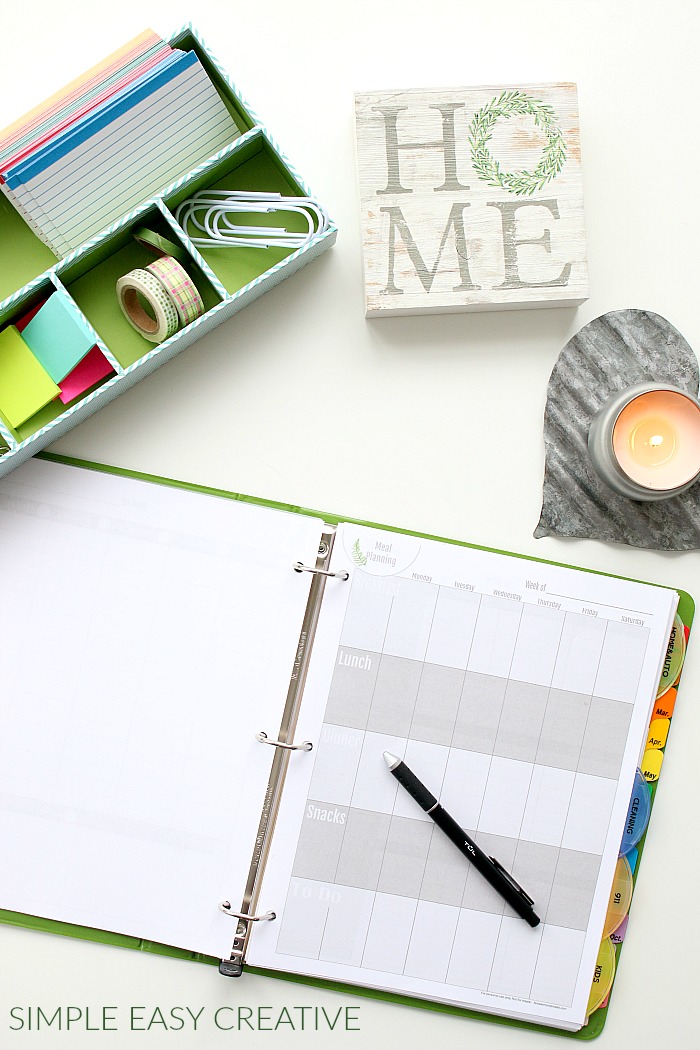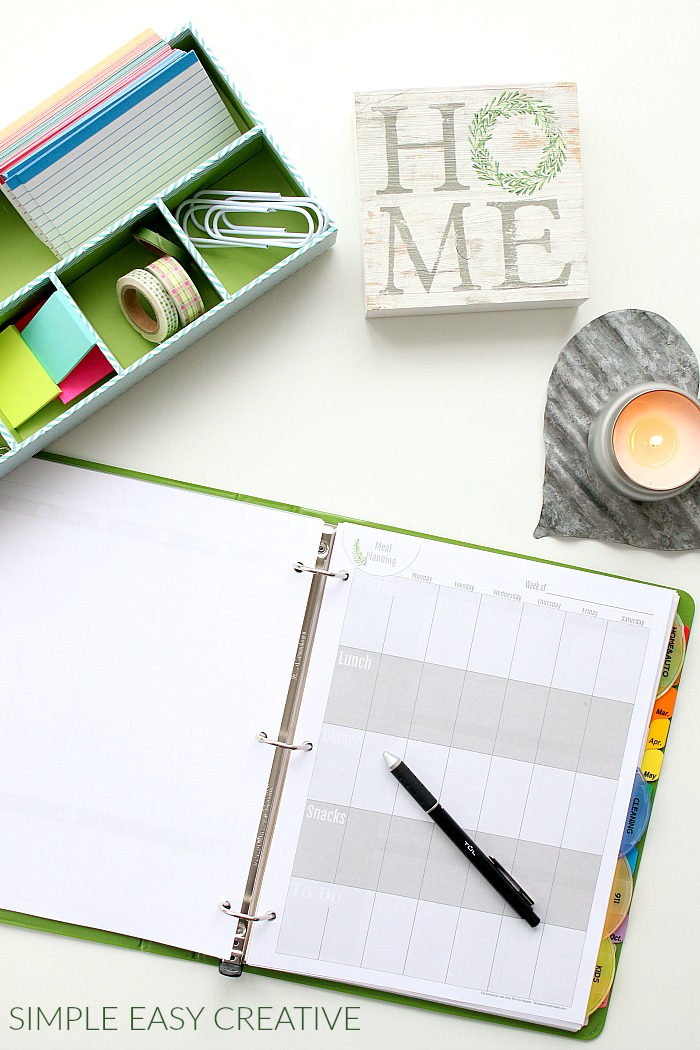 Do you have too much stuff? Is the clutter driving you crazy?
Do you struggle with systems to manage your home and life?
Routines to keep up with – toilets to clean – laundry to do – dusting, vacuuming, the list goes on and on! OH! And let's not even mention getting dinner on the table too!
Can you relate? YES! I know I can!
No matter what season of life you are in – with children, without children, empty nester – it's tough to keep everything organized and running smoothly.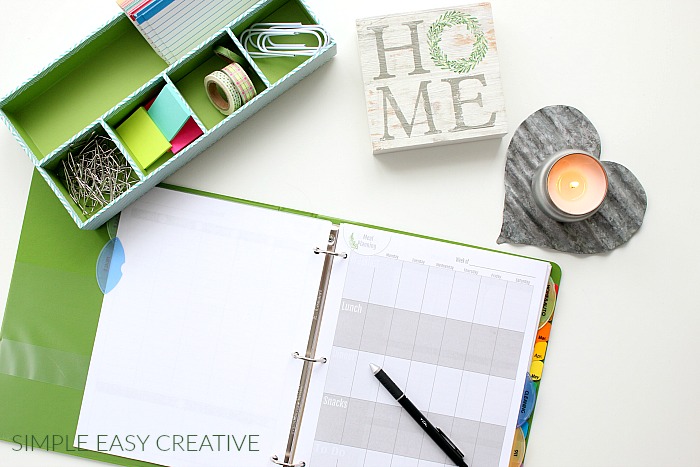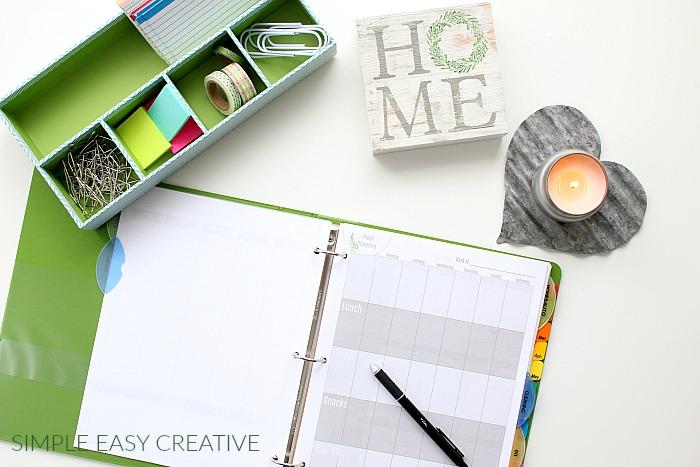 It's time my friend! And we are here to help!
Beginning January 15th through January 19th, we would LOVE for you to join us!
Overcome the Overwhelm FREE 5-Day Jump Start Workshop
Ready-to-use Systems and Strategies to Simplify your Home and Life
And yes! It's FREE!
Here is what you can expect –
After signing up (below) you will be emailed a link where you can download the Home Binder Printables (listed below)
Then you will receive an invitation via email to join the Simple Easy Creative Facebook Group where the 5-Day Jump Start Workshop will be held
The Workshop begins on Monday, January 15th.
Each day that week, we will be covering a different topic from the Home Binder
It's my goal by the end of the week to help you create systems for your home.
Why are systems important?
On the surface, systems can help you keep your home and life organized. But what is the REAL reason why systems are important?
In my opinion, creating systems has many benefits –
The #1 priority – to free up time so that YOU can do the things you love to do, whether that's spending time with your family, taking a walk, working on your hobby, and much more!
Having systems also frees up your brain space. I know for myself, if my home is clean and organized, I am less stressed.
Life flows better! You aren't constantly searching for things you have lost, spending money because you can't find what you need so you buy it again, and you can enjoy the home you live in.
Home Binder Printables Included for FREE
2018 Calendar by months (each page has a new month)
Cleaning Schedule
Emergency Contact Form
Child Information
Chore Chart
Medical Information
Weekly Goals
Daily To Do List
Meal Planning
Grocery Shopping List
Dates to Remember
Babysitter Contact List
Notes to Babysitter
Vehicle Maintenance
Home Maintenance
Just in case you don't need all of the forms, you will be able to print what you need.
Schedule for the FREE 5-Day Jump Start Workshop
Monday, January 15th — Gather supplies and put together the binder, Strategies for Decluttering your Home
Tuesday, January 16th — Setting up a cleaning schedule – one that will work for YOU
Wednesday, January 17th — Meal Planning – creating a month meal plan
Thursday, January 18th — Daily to do List and Weekly Goals
Friday, January 19th — Filling out the rest of the pages in the binder and setting up your systems
Will you be joining us?