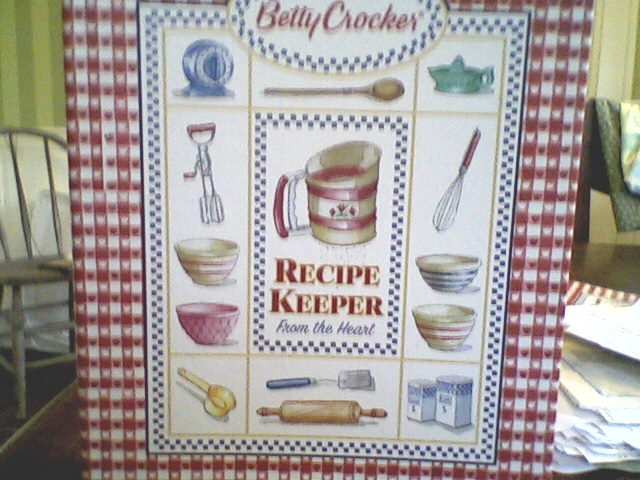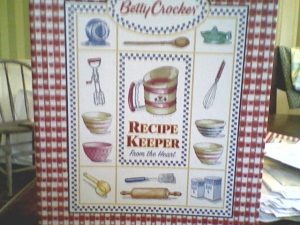 I don't know about you, but I have hundreds of recipes that I have printed or made copies of.  Recently I decided they really needed to be organized.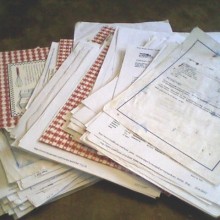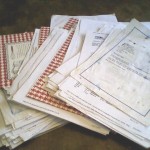 So, the first thing I did was to divide them into catergories.  A couple years ago my husband bought me this binder for Christmas, it came with lots of dividers.  I divided the recipes into those categories first, main dishes, appetizers, soups and salads, desserts, and miscellaneous, then I added a few of my own that weren't in the binder, holidays, try and my Meals for a Month calendars.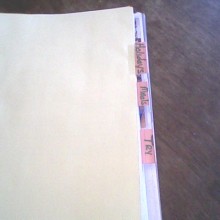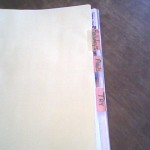 Then I punched holes in them and put them in the binder. This is what I ended up with.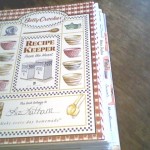 I'm sure it will cut down on my time when I need to find a recipe.
For more helpful tips and tricks, please visit Works For Me Wednesday over at We Are THAT Family.