OREO Thanksgiving Winners: Time to Vote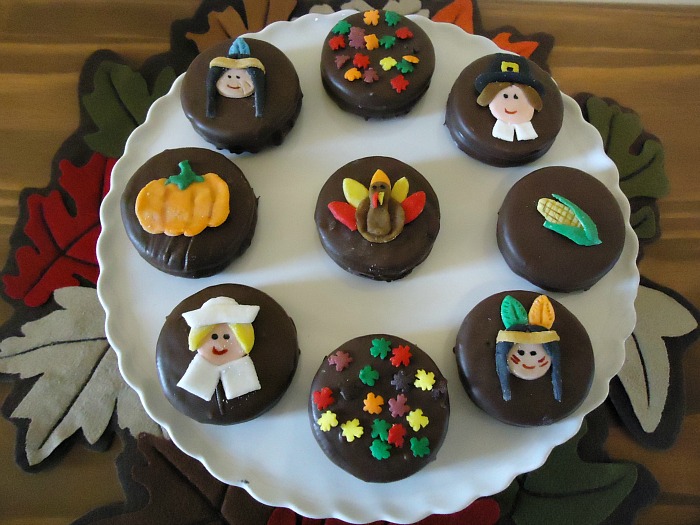 We are continuing our OREO Play Up Dessert today with the Thanksgiving Winners. A couple weeks ago, I shared Turkey Pops and the OREO Contest, there were 5 lucky winners chosen at random and they were sent an OREO prize pack to get creative.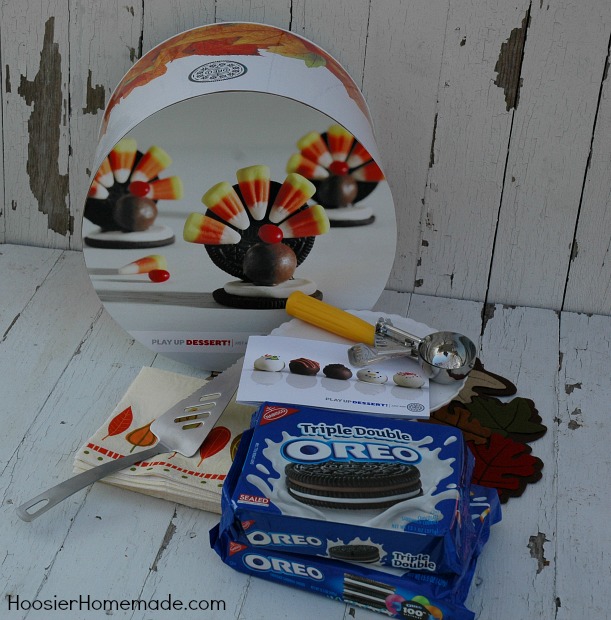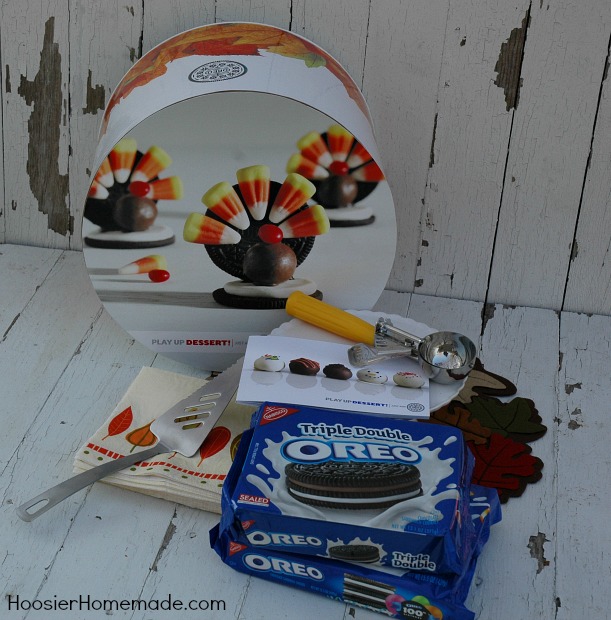 The winners are sharing their creations for a chance to win $100, vote for your favorite!
Oreos dipped in chocolate with fondant decorations created by Lori N.
Peanut Butter Oreo Balls created by Alysia F.
Chocolate Dipped Oreos created by Susan H.
Chocolate-covered Oreo Thanksgiving place cards created by Cupcake Novelties
Chocolate covered Oreos with sprinkles created by Liza C.
Click on the VOTE above the picture you like
You can vote until Monday, December 3rd at 10 p.m. CST. The winner will be contacted on Saturday.
Good luck!
Disclosure: This is a compensated post. I received the OREO prize pack and compensation from OREO.