October is National Orthodontic Health Month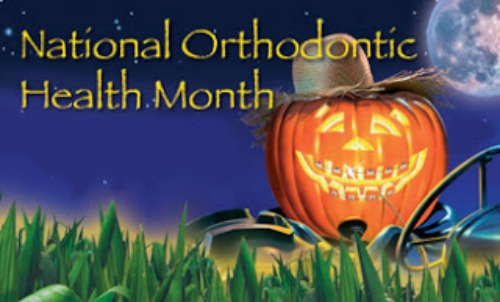 Today's teens are more educated and socially involved and every teen that wants or needs braces should take the time to review their options when it comes to orthodontic treatments to straighten their smile. During the month of October is a great time to talk with your young teen about the differences & benefits of orthodontic treatments during National Orthodontic Health Month.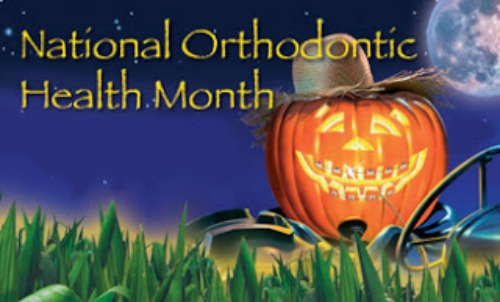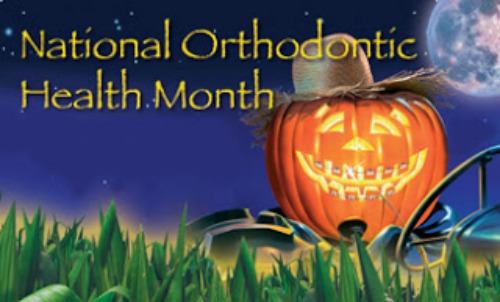 There are more treatment options available than even were available just 10 years ago, these include band and glue on braces and Invisalign treatments. Invisalign is the newest option that is less noticeable during treatment which is important to teens, gone are the days of brace-face. In addition to being the least noticeable treatment option out there in many cases treatment time can be shorter making it the most effective option available.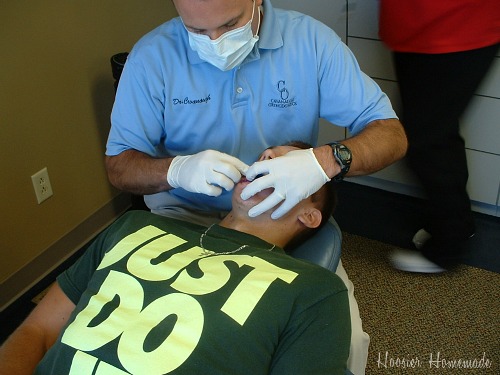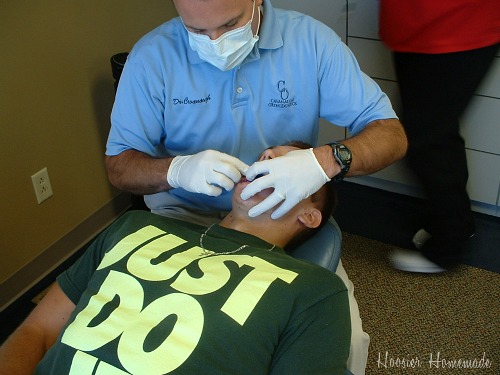 So how do you and your kids make the decision when it comes to treatment?
 When do you schedule the first orthodontic visit? The American Association of Orthodontists recommend that kids as young as 7 seek early treatment to prevent adverse effects from improper development of facial symmetry and other problems such as breathing and swallowing problems.
Involve the kids in the decision. If they take ownership it will teach them responsibility and help them follow the treatment for best results.
Make the treatments affordable. There are insurance plans and other financing options to help make this an affordable investment into your kids health.
One size does not fit all. While I prefer using Invisalign they may not be what your child needs so do your research and consider all alternatives.
Last but certainly not least consider cost vs cosmetic, today's societal influence on kids has a huge influence on their image…so can their smile.


Disclosure: I'm part of the Invisalign Mom Advisory Board and my son received free Invisalign treatment. As always, the opinions and experiences are my own.