Please visit I'm an Organizing Junkie for more great meal plans.
Here we are in our third week of the All You Grocery Challenge. I've done pretty good, considering we have spent alot of time out of town for baseball games. You can find my first week plan and second week plan posted.
Now, for this week…
Monday ~ Sandwiches and Pasta or Potato Salad
Tuesday ~ BBQ Meatballs, Mac & Cheese
Wednesday ~ Veggie Meal – this is one of our favorite summer meals, it's meatless and full of great garden veggies
Corn on the Cob, Fried Zucchini, Green Beans, Cucumber Salad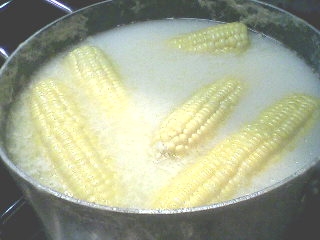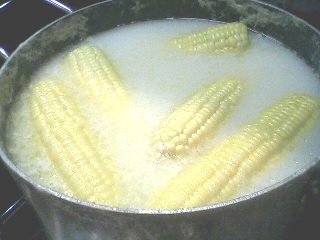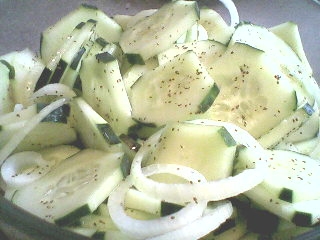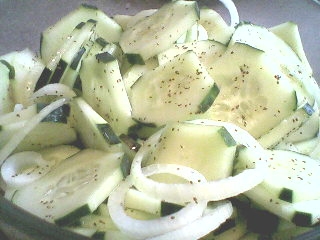 Thursday ~ Enchiladas (recipe from Vanderbilt Wife) 
Friday ~ We will be leaving for a Baseball Tournament, my son's team won the Indiana State Babe Ruth Tournament and will travel to the Regional Tournament about 4 hours away. If we continue to win, we will be gone until Tuesday.
Lunch Options:
Mini Subs,Grilled Cheese, Grilled Ham & Cheese, Lunchmeat Sandwiches, Hot Dogs, Egg Salad, Muffins & Smoothies
Breakfast Options:
Muffins, Smoothies, Breakfast Cookies, Waffles, French Toast, Breakfast Stew, Fresh Fruit