Last week I shared my Aldi's Meal Plan with you. I have joined the  All You Grocery Challenge. Since, I always get the best deals at Aldi's, I've decided to base all my meals around the groceries that I purchase there.
This week is our County Fair, so it will be quite the challenge to stay within budget and eat at home.  I will be entering some of my baking in the Open Class, so I will probably be making you all quite hungry this week.
The meals that I have planned for this week are
Monday ~ Breakfast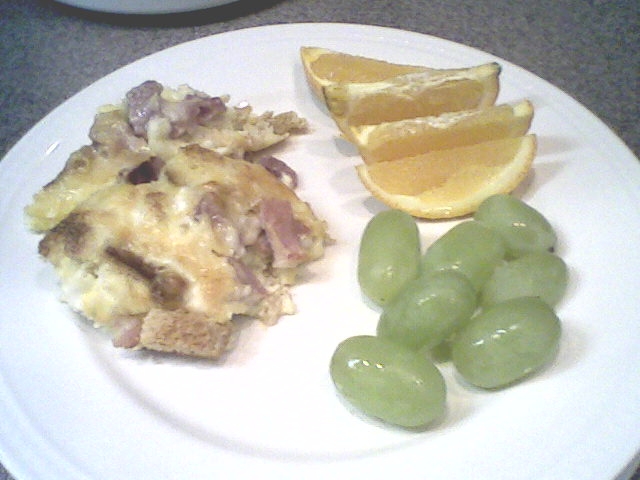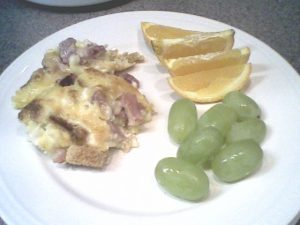 Tuesday ~ Salad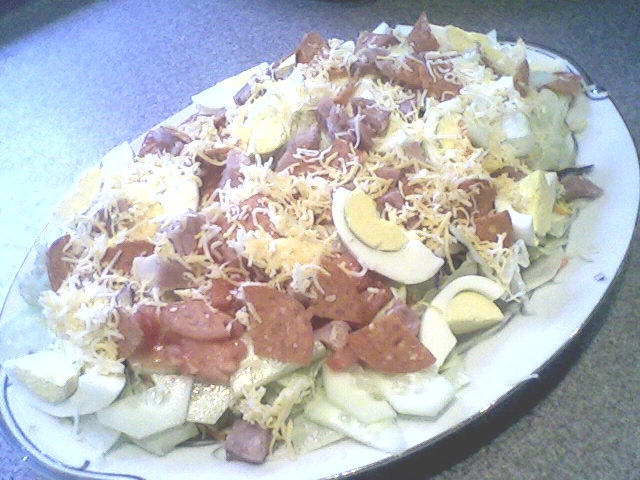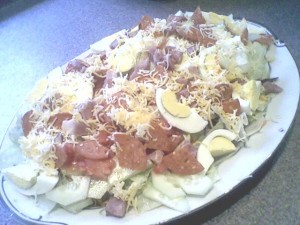 Wednesday ~ Tacos, Chips and Salsa
Thursday ~ Creamed Chicken over Biscuits
Friday ~  Stromboli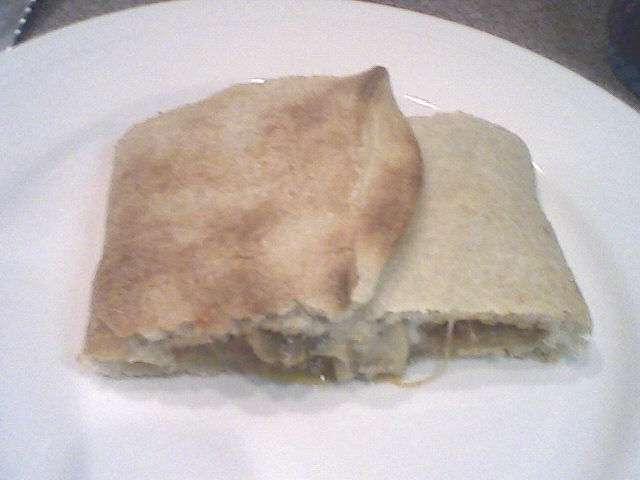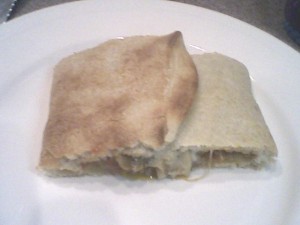 Saturday ~ Mostacolli, Salad, Garlic Bread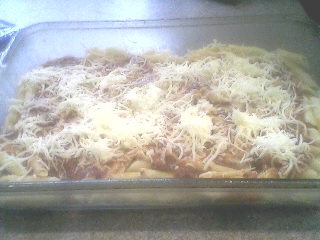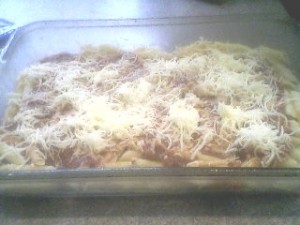 Sunday ~ Grill Out, Hamburgers, Deviled Eggs, Chips, Fruit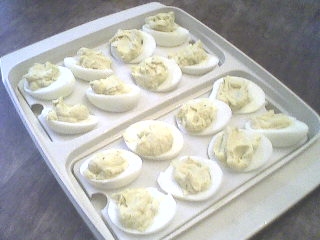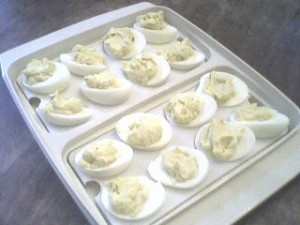 Lunch Options:
Mini Subs,Grilled Cheese, Grilled Ham & Cheese, Lunchmeat Sandwiches, Hot Dogs, Egg Salad, Muffins & Smoothies
Breakfast Options:
Muffins, Smoothies, Breakfast Cookies, Waffles, French Toast, Breakfast Stew, Fresh Fruit
Please visit I'm an Organizing Junkie for more great meal plans.