On Monday, I shared my Aldi's Menu Plan. I am participating in the  All You Grocery Challenge, trying to stick to a budget of $25 per family member per week. For our family, that's $125. I usually am way under that, so I thought I would give it a try. Plus, I could win $1000 grocery card.
I thought it would be easier for me if I posted my meals and costs, and that way you can get some ideas on how to cut your grocery costs.
Here is what we had this week… starting with the shopping trip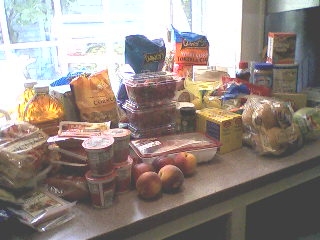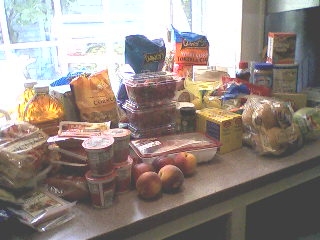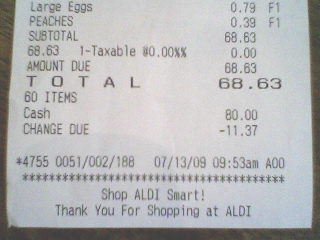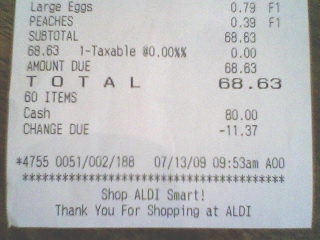 I have to document my spending for the Grocery Challenge, thought it would be easiest this way.  Spent $68.63 for 60 items
Monday ~ Sticky Chicken, Mashed Potatoes and Green Beans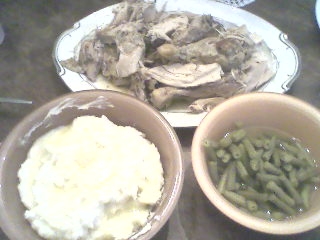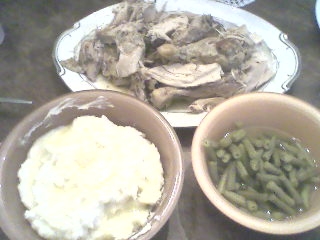 Chicken   $4.23  (enough chicken left for another meal)
Potatoes $.92  ($3.49/10 lb. bag=27 potatoes per bag)
Green Beans  $.49
Condiments and Spices $.50
Total  $ 6.14
Tuesday ~ Baked Potatoe Bar and Side Salad
Potatoes  $.65
Salad   $1.00
Fixins'  $1.00
Total  $2.65
Wednesday ~ Free Arby's
We were scheduled to have Sloppy Joes and got invited to some friends to enjoy the Candy Land Cake that I made for her. So, I opted to run by Arby's for Free Roast Beef. There was no limit, so I got 5, but had to pay for drinks.
Total  $7.97
Thursday ~ Leftovers and FFYS (Fend For YourSelf)
Total -0-
Friday ~ Bread Machine Calzones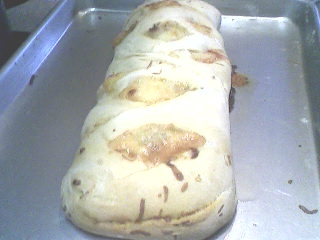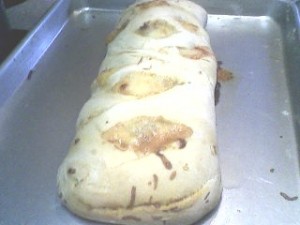 Calzone ingredients  $2.00
Sausage  $1.00
Pepperoni $1.00
Cheese  $2.00
Pizza Sauce  $.50 (homemade)
Total   $5.50
Saturday ~ Homemade Corn Dogs and Onion Rings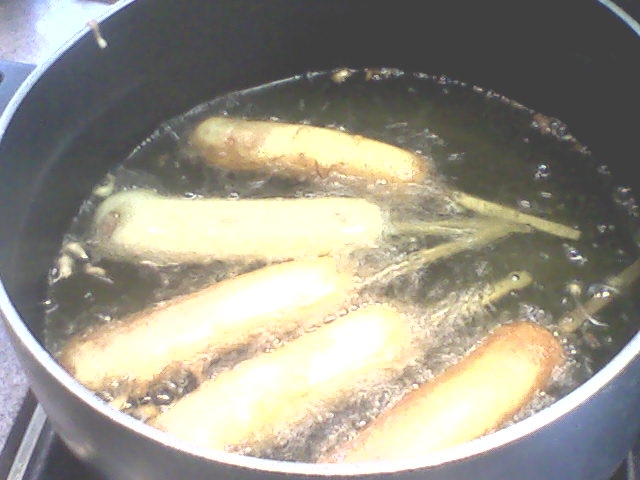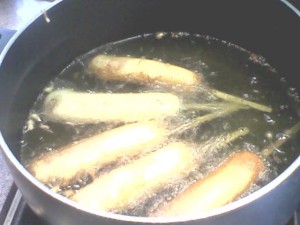 Hot Dogs $1.50 (2 pkgs)
Batter  $.50
Onions $.50
Total $2.50
Sunday ~ Grill Out ~ Sausages, Hot Dogs, Potato Salad and Fruit
Sausages  $1.50 ($3.99/bag of 16/.25 ea)
Hot Dogs  $.36 ($.75/pkg of eight)
Salad         $2.00 (homemade)
Fruit          $.50
Total $ 4.36
Total for Dinners for the Week  $29.12
For more great blog carnivals, please visit:
~Super Savings Saturday hosted by Money Saving Mom
~Frugal Friday hosted by Life As Mom