Nowadays it seems that with the constant flow of jobs, schools, and social obligations, life can get congested just like our noses. I like to think that I keep my life running smoothly most of the time. So when Mucinex® approached me about sharing my tips for a decongested life, I gladly accepted.
You see, while we are both very good at making things run smoothly, we achieve it by different means. Mucinex likes to get rid of congestion by relieving multiple annoyances at once. Their Mucinex® Sinus-Max TM line of products provides relief from the worst congestion symptoms with its triple action formula that relieves headaches, sinus pressure, and congestion.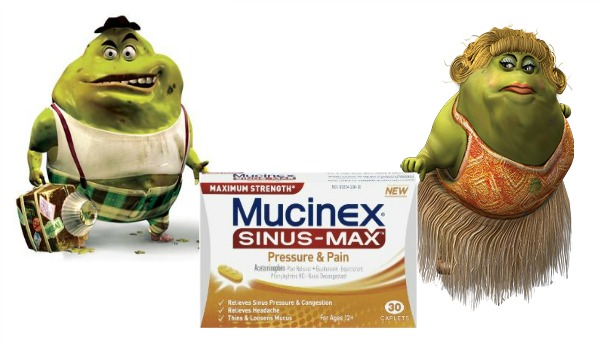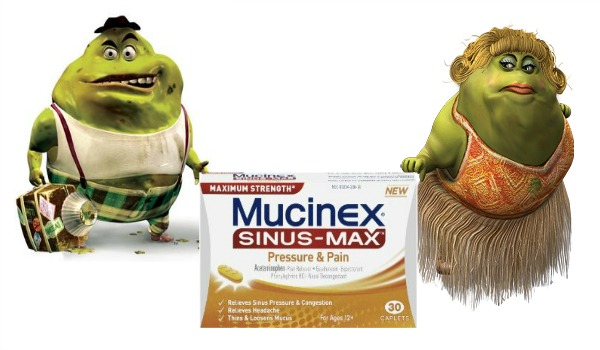 Use as directed
I, on the other hand, like to tackle things one at a time. I find it easier to plan ahead one step at a time; and it reduces the risk of real life congestion. At the start of each of my days I lay out what I have to do in front of me. Then I pick the smaller things and get them out of the way. This makes the to do list smaller and so much more manageable. Once those are out of the way I start on the bigger items on my list, one at a time. Each time one of these gets done, the relief is grand, and it just gets better as more and more things get crossed off my list.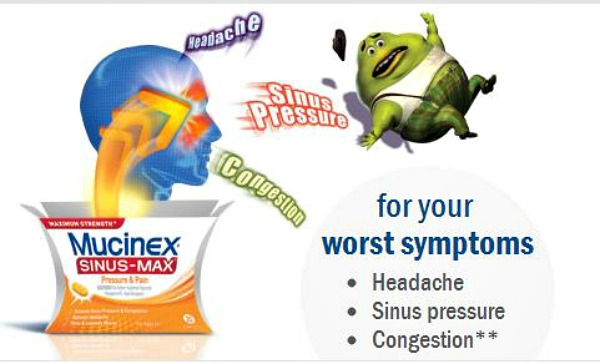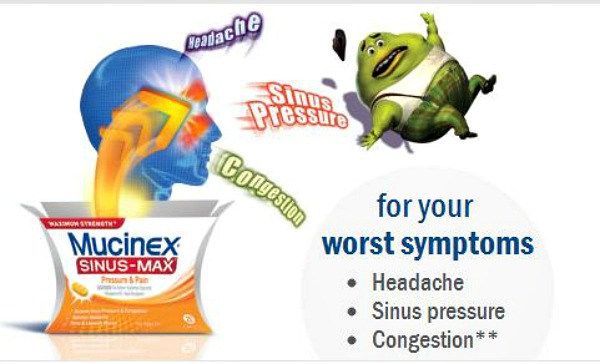 (Source)
No matter how you like to keep your day running smoothly, whether it's by finishing your obligations one by one, or completing the whole lot of them to relieve yourself for later, Mucinex® will always make sure your sinuses aren't among the things stuffing up your life. As the leading brand in over the counter sinus medicine, Mucinex ® should be your go-to help for a congestion-free life.
© 2012 RB
Balancing a hectic schedule is hard enough. Trying to keep it together when you're under the weather requires additional help. Maximum Strength* Mucinex® Sinus-Max™ Pressure & Pain triple action formula fights mucus, congestion, sinus pressure and headache/pain. With cold and flu season in full force, I am relieved to know that even my worst symptoms can't derail my plans.
* Per 4-hour dose
This is a sponsored conversation written by me on behalf of Mucinex. The opinions and text are all mine.