The big trend these days is healthy food options. This is good, of course, but a significantly smaller effort has been put into healthy drinks, especially those for children. So I was glad to hear about Cuties Juice.
Cuties Juice is an all natural juice drink with nothing artificial put in; no sugar, and no gluten. Made from 100% juice, Cuties Juice contains 2 servings of fruit in every bottle, along with 150% of your daily value of Vitamin C. Cuties Juice comes in 8 oz bottles that are perfect for kids to bring with them wherever they go.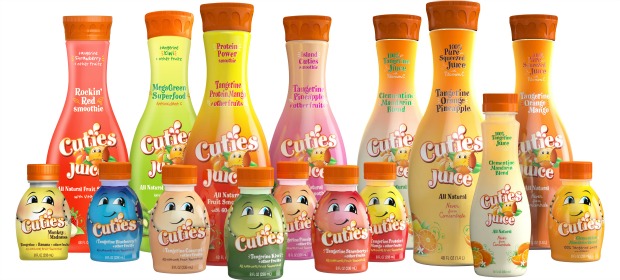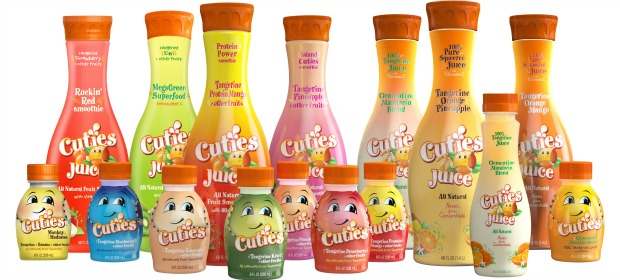 There's also several multi serve options that are perfect for breakfast with the family. And with many delicious flavors such as Clementine Mandarin Blend, Tangerine Pineapple, and Tangerine Strawberry, you're bound to find a flavor that you or your child will love.
Cuties recently sent us a sampling of their juice for our family to try. The first thing we noticed was the cute shape of the bottles. The bottles have a unique shape that would certainly set itself apart on the store shelves. It doesn't come as a surprise to hear that they won a Top Packaging Award from Walmart.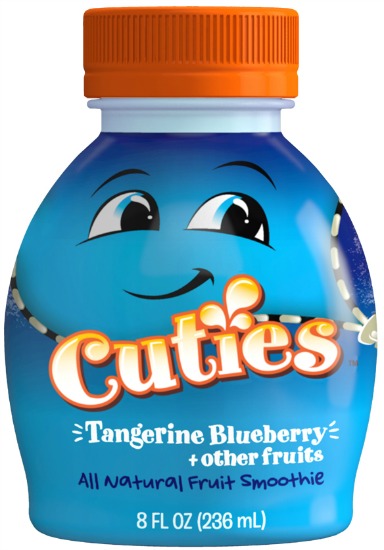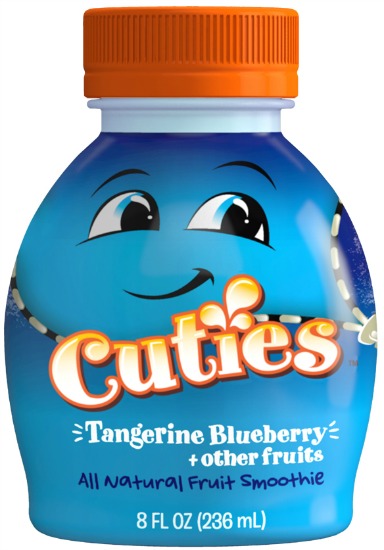 In short, our family really enjoyed these drinks. We couldn't come up with a consensus on our favorite flavor, but mine was Tangerine Blueberry. Packed with antioxidants from 2 1/2 Cuties, 15 blueberries and 1/2 peach in every 8 oz bottle!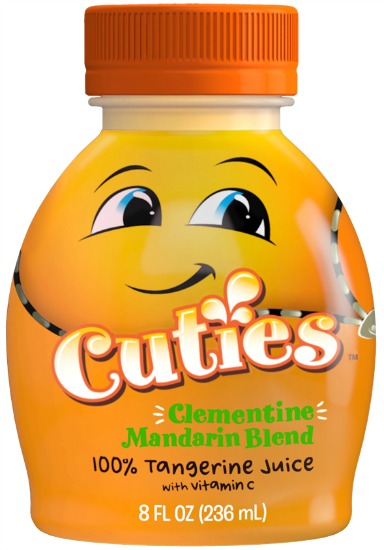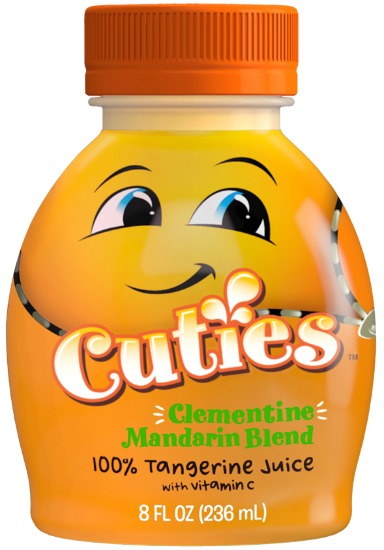 Casey liked the Clementine Mandarin Blend the best, and it's no wonder, because he loves Cuties, and this bottle is packed with 6 Cuties inside! He enjoyed the juice after track practice and I liked that he was drinking something healthy.
I would definitely recommend Cuties Juice as a healthy drink option for your kid, or even your whole family. If you are looking for a natural energy boost or need a quick fill-me-up, grab Cuties Juice! Full of energy from all natural fruit, Cuties Juice gives you just what you need. With several delicious fruity flavors, there's sure to be one that your family will love.
Have you tried Cuties Juice yet? What flavor was your favorite?