40 of 58, that is a number that we excitedly monitor as we look ahead to the new year. For those individuals who are unaccustomed to the terms used in the Invisalign treatment process this might not mean as much as it does to us. For us this indicates that our middle son Nick is well on his way to finishing his Invisalign treatments and flashing a perfect smile.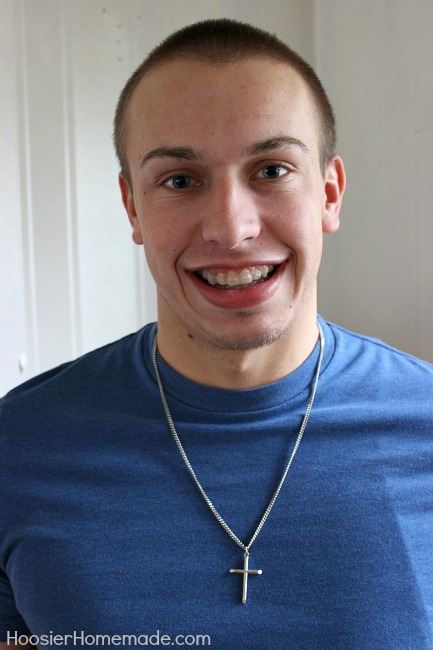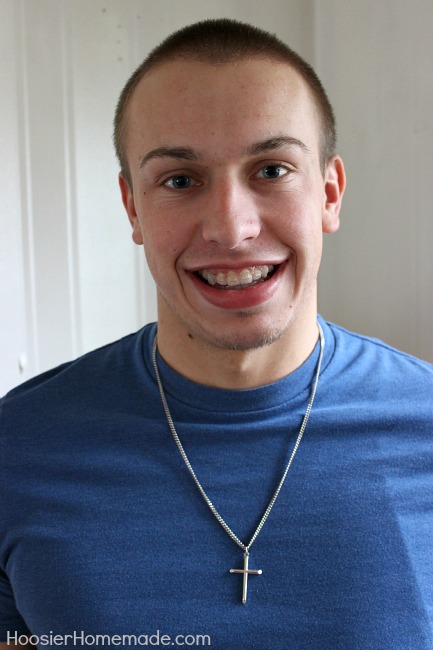 Several months ago it was a rare occurrence for Nick to smile, dare he expose his crooked teeth. While he is a very confident and poised person there was always something missing. When he was in a setting where he had to interact with people face to face he always held back a little. But as he has progressed in his treatments I have noticed subtle changes, no longer does he shy away from meeting new people.
Although 58 trays is rather uncommon, Nick's case was severe, the great thing is Invisalign is able to treat him, and with great results. The anticipation of finishing Nick's treatments this year is a wonderful feeling, not only for him but us as well.


Do you have questions about putting braces on your child? Join Invisalign on Facebook and Twitter. They can help answer your questions!
You can also follow along with Nick's progress!
Disclosure: I'm part of the Invisalign Mom Advisory Board and my son received free Invisalign treatment. As always, the opinions and experiences are my own.