How to Cook the Perfect Hard Boiled Egg: Spring Inspiration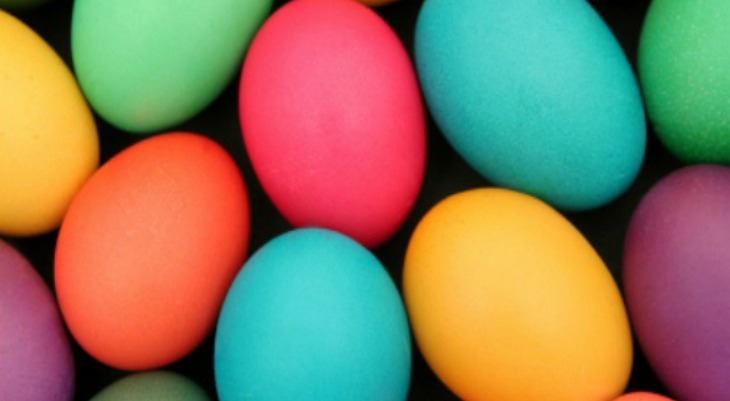 When I have made hard boiled eggs in the past, I have always had mixed results. Sometimes they would be over-cooked, sometimes they would be under-cooked, sometimes the peel came off in tiny pieces taken away bits of the egg. It was always very frustrating. When I discovered how to cook the perfect hard boiled egg, all of those problems disappeared!
40 Days of Spring Inspiration continues with Day 10! Each day we are inspiring you with recipes, decorating ideas, crafts, tips for your home and much more!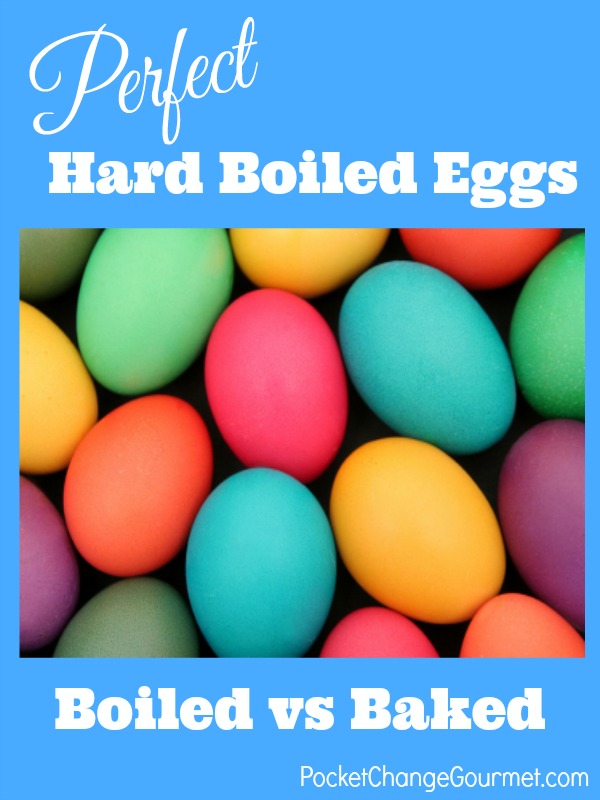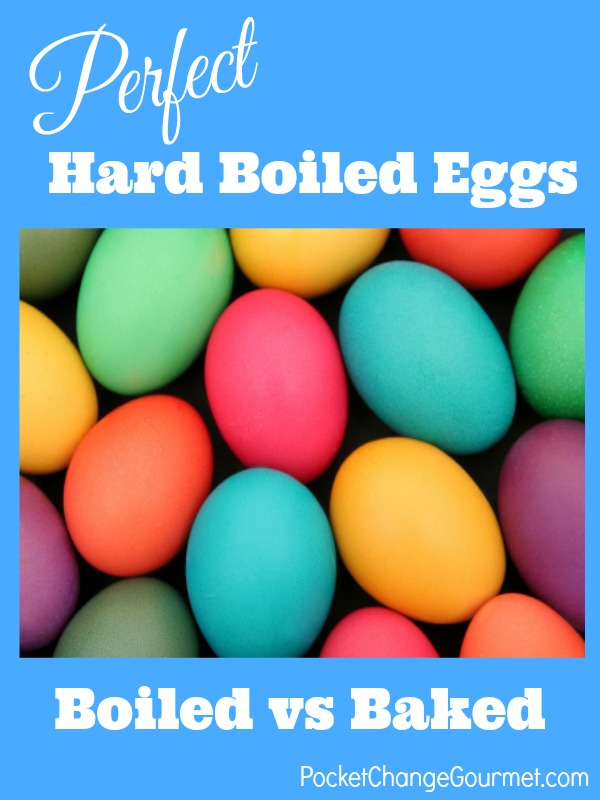 Truly, my issues came from the peeling. I hate when the shells don't peel off smoothly. I'm not going to serve deviled eggs with bits of the white peeled off, they would look horrible! I think baking my eggs is the way to do it from now on.
Find How to Cook the Perfect Hard Boiled Egg by clicking the link below…