I love this time of year because it is time to get out into the garden. One of my favorite hobbies is turning bland brown dirt into something that is blooming with color. Whether it is flowers or vegetables, getting dirty in the garden is so relaxing. What wasn't always relaxing was buying mulch. That is why these tips on how to choose and apply mulch have been so very helpful.
40 Days of Spring Inspiration continues with Day 11! Each day we are inspiring you with recipes, decorating ideas, crafts, tips for your home and much more!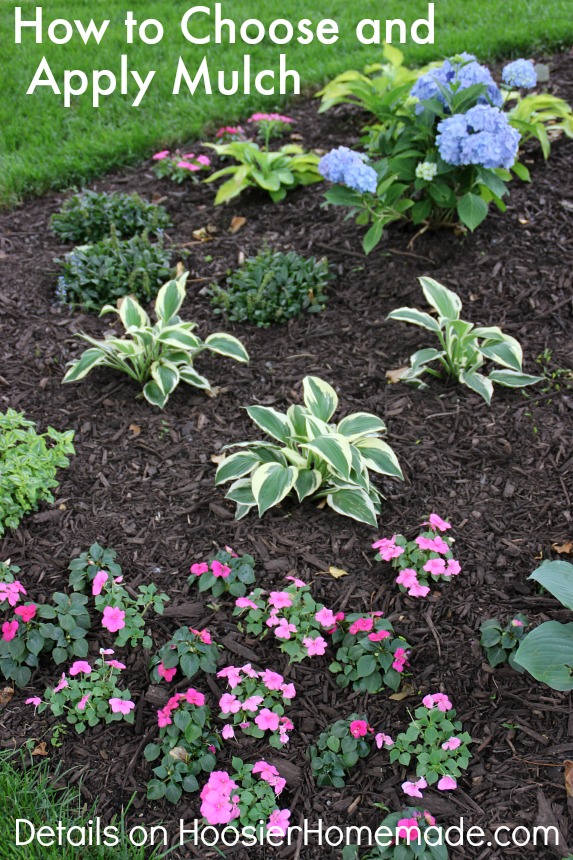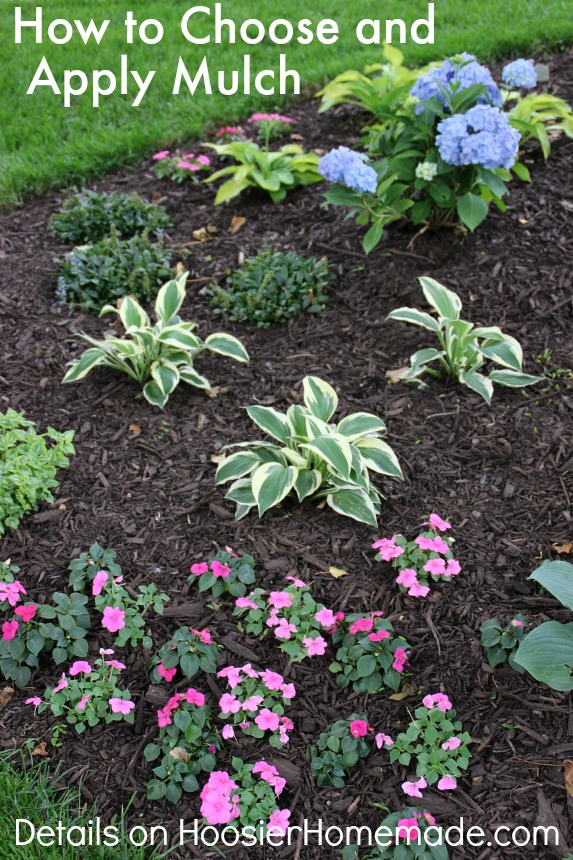 No more worries about buying too much mulch or having areas that are too thin with mulch. Your garden is going to look so good this year. These tips & your green thumb are going to make it better than ever before!
Find how to choose and apply mulch by clicking the link below…