Welcome to Day 99 of the 100 Days of Homemade Holiday Inspiration 2018! Each day we will be inspiring you with recipes, decorating ideas, crafts, homemade gift ideas and much more!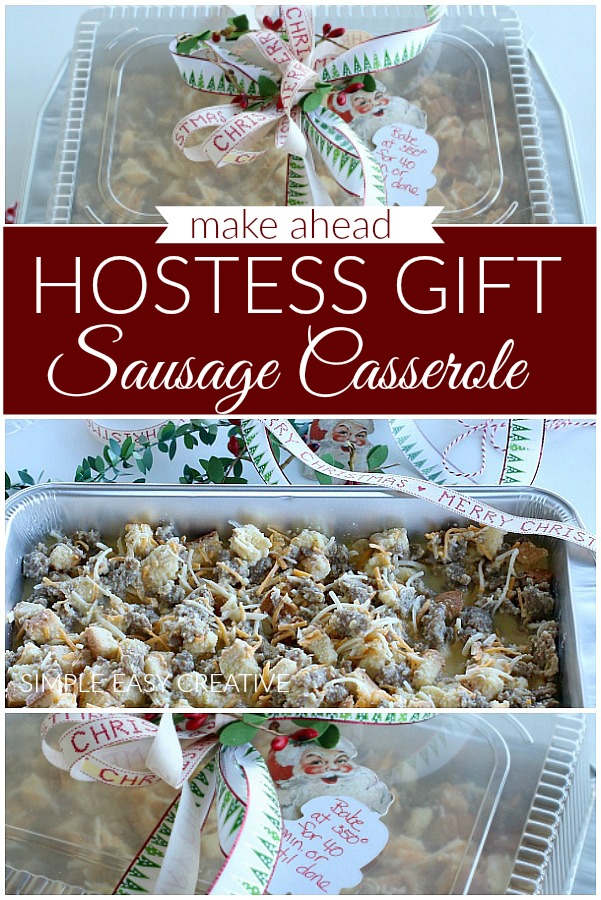 If you have ever hosted a party, you know the next morning can be difficult. You are tired of cooking and cleaning. Why not whip up this Sausage Casserole to take to the Hostess!
After you put the Sausage Breakfast Casserole together, add it to a disposal baking pan with a lid. Tie the ribbon around the casserole and decorate. Be sure to put cooking instructions on the tag.
Not only is this Sausage Casserole a perfect Hostess Gift, you could also make up several and deliver to the neighbors.
Click on the link below to learn more –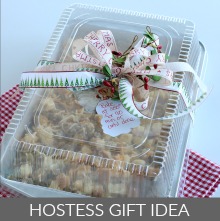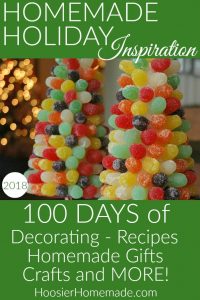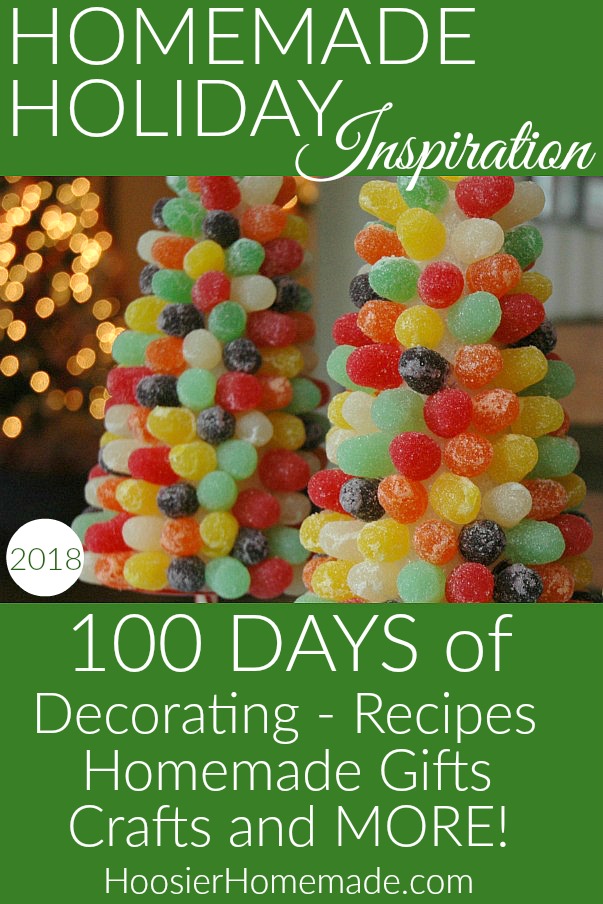 Please join us every day as we spread the Holiday spirit!
Sign up to receive a daily email full of Holiday Inspiration, beginning September 10, 2018
Click on the photos below to see more inspiration from the previous years