Honey Lime Fruit Salad: Spring Inspiration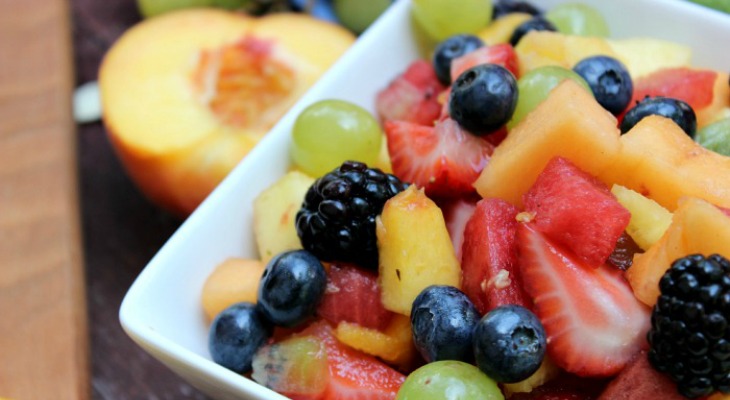 One of the best part of Spring, aside from the wonderfully warm weather, is the arrival of amazing fresh fruit. I love to snack on strawberries, watermelon, cantaloupes, and kiwi fruits throughout the day. This Honey Lime Fruit Salad combines all these great flavors from the season into one amazing recipe.
40 Days of Spring Inspiration continues with Day 5! Each day we are inspiring you with recipes, decorating ideas, crafts, tips for your home and much more!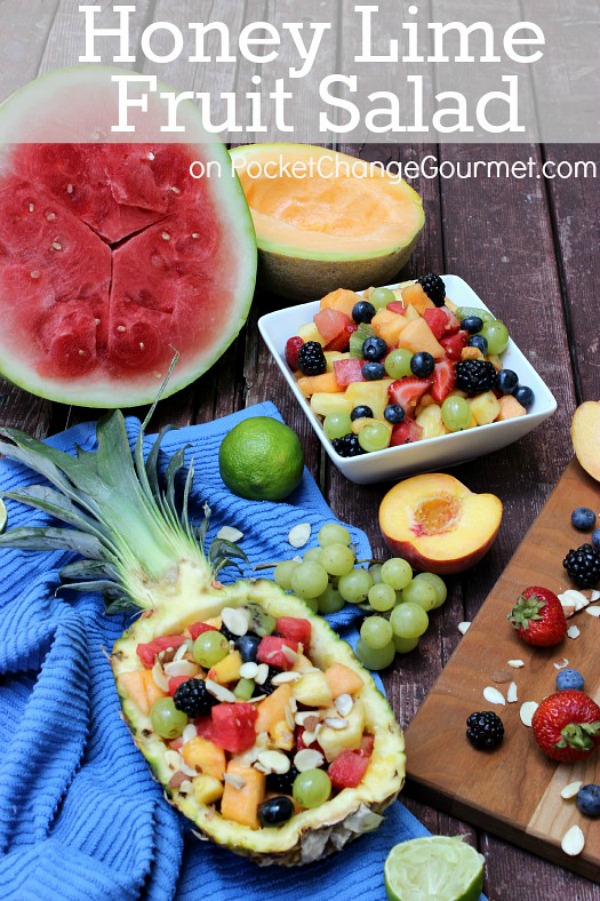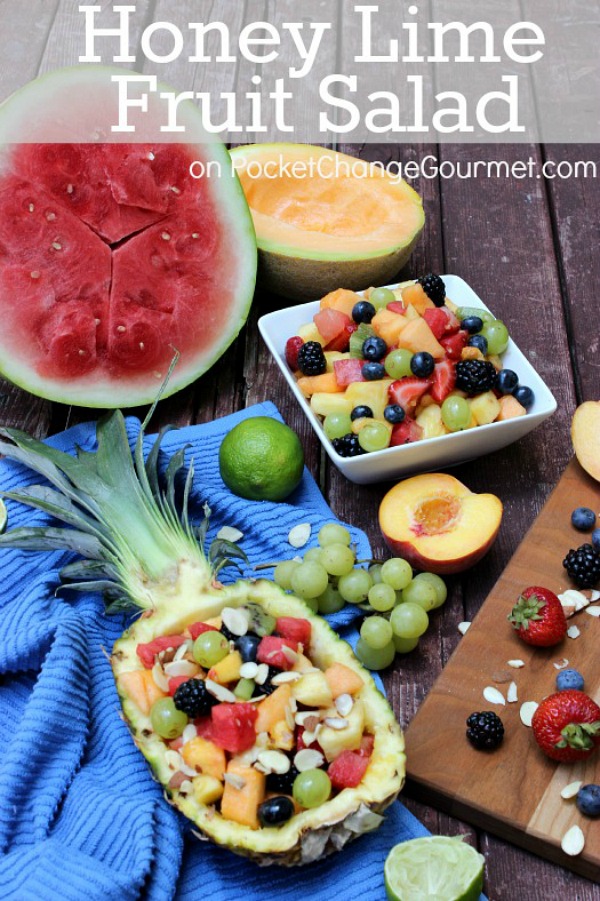 There are some many fruits that I love in the spring, I truly can't pick a favorite but I know that they all belong in this fruit salad. The freshness of the season just explodes in this. It's one you'll want to keep making all season (and beyond) long.
Find Honey Lime Fruit Salad by clicking the link below…