Sharing how to stay strong with the important women in your life can be a struggle sometimes, especially if they are in their teen years. Helping to build strong bones is very important!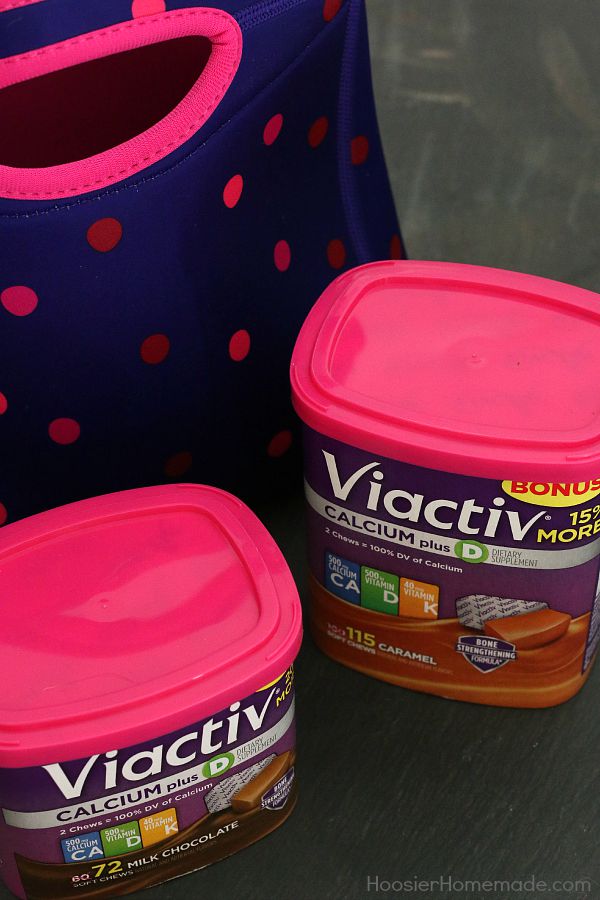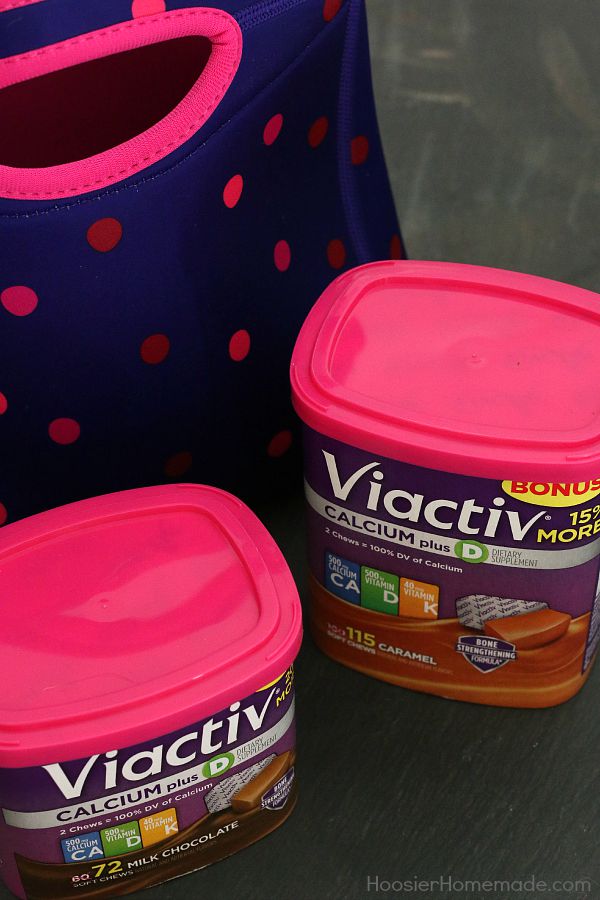 For as long as I can remember, I have lead an extremely busy life. It started when I was a teen. I was involved in multiple activities at school – was a gymnast, on the Pom Pom Squad and had a part-time job. I was always on-the-go and because of that (and because I was a teenager), I didn't take care to eat as healthy as I should.
What I didn't know then was that 86% of teenage girls have calcium-deficient diets. For teen girls, this deficiency comes at a crucial time for bone health, since 95% of bone building occurs by the time we are 20! I have no doubt in my mind that I was calcium-deficient at that time. My diet consisted for french fries, soda, candy and Taco Bell.
In college, this pattern continued. Not only did I have a full course load of classes but I was involved in multiple student organizations, volunteered regularly and worked a part-time job. As is typical with college students, I did not take care to eat a well-balanced diet. I ate what I wanted to eat without concern about my health. That usually meant pizza, Chinese take-out and subs. What mattered most to me at the time was eating what was convenient.
During those college years, it's very likely that I was one of the 68% of women who are calcium-deficient. Had I known how important bone health was at that age, I may have taken it a bit more serious and forced myself to pay attention to what I ate.
Now that I'm an adult, I'm busier than ever. Between work, family activities and other obligations, I am still always on-the-go. I am also, still likely to ignore my health due to a busy schedule.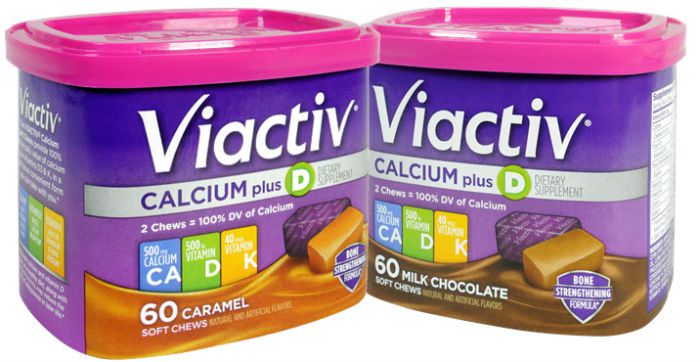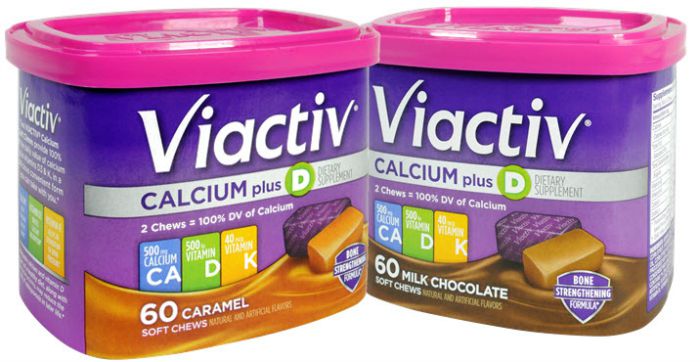 Viactiv Calcium Soft Chews can help during these times. As a younger woman had I known about them, I may have been able to keep my body from becoming calcium-deficient. These great tasting chews come in flavors like milk chocolate and caramel. They are easy to transport in lunches or a backpack so you never have to forgo this part of your health due to convenience. By having them packed with your lunch, you never have to worry about remembering to take your supplements.
One Viactiv chew each day can provide you with 500 mg of calcium and 500 IU of vitamin D. Teenage girls require 1300 mg of calcium and 600 IUs of vitamin D each day. By chewing two Viactiv Calcium Soft Chews each day and adding in other great calcium rich foods like low-fat yogurt, cheese and milk, you can be sure the teenage girl in your life is able to #BeActiv in her bone health.
Viactiv is available at major retailers nationwide including CVS, Rite Aid, Target, Walgreens and Walmart, as well as supermarkets nationwide.
For more information about Viactiv Calcium Soft Chews, visit the Viactiv website , follow them on Facebook and Instagram
Viactiv Calcium Soft Chews are available in milk chocolate and caramel flavors at major retailers including CVS, Rite Aid, Target, Walgreens and Walmart, as well as supermarkets nationwide. Save $2 on your next in-store purchase with the Viactiv printable coupon.   
Learn more about Viactiv at www.Viactiv.com and enter their current prize promotions on Viactiv's Facebook page www.facebook.com/Viactiv and new Instagram channel https://instagram.com/viactiv/.
This is a product-provided, sponsored conversation on behalf of Viactiv that contains affiliate links. I received Viactiv products for my own personal use. All opinions, text and experiences are my own.