You don't need to undergo a huge remodeling to make your home look better. Sometimes, a little tweak around the house can completely transform the look, feel, and even the touch of the entire living space. These Home Decor Hacks might just surprise you.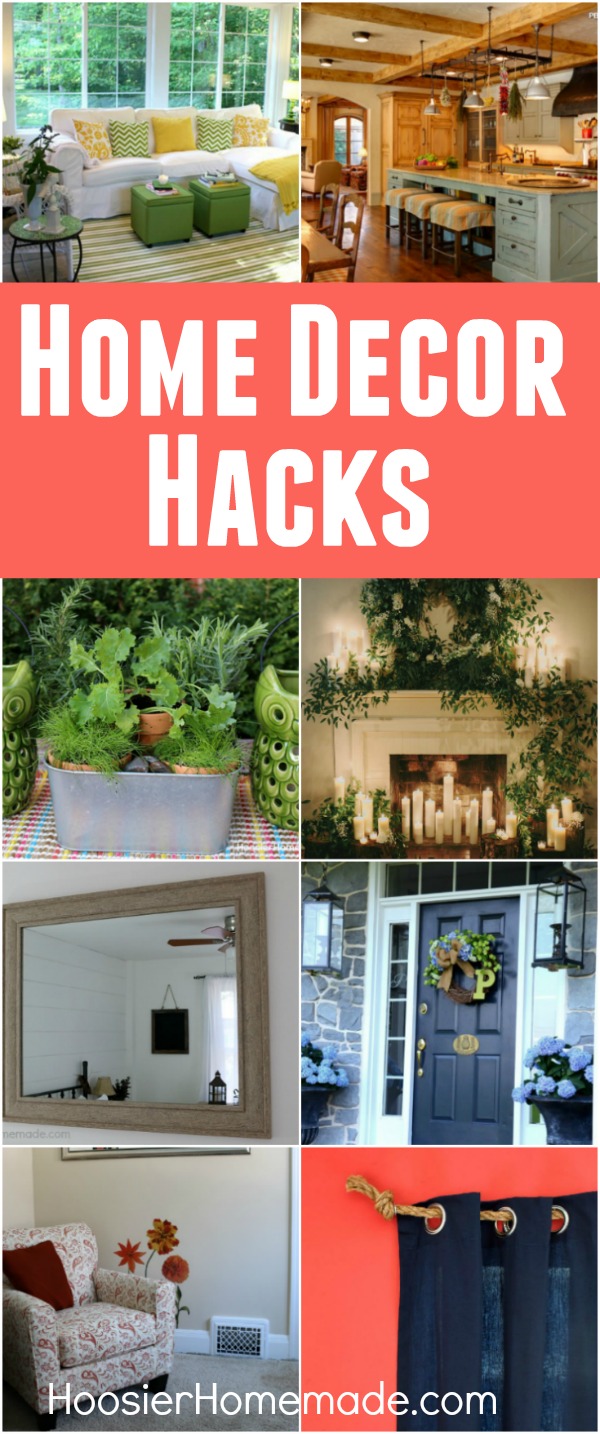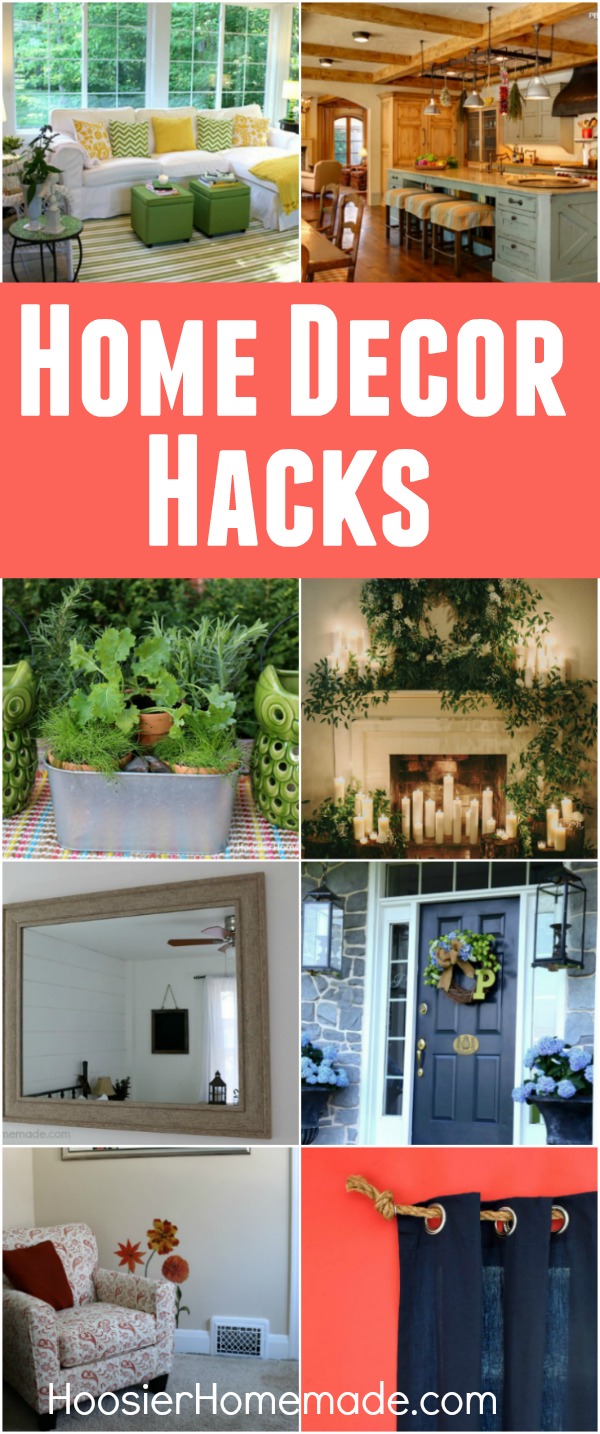 Here are 8 home décor hacks you can try and experience immediate results: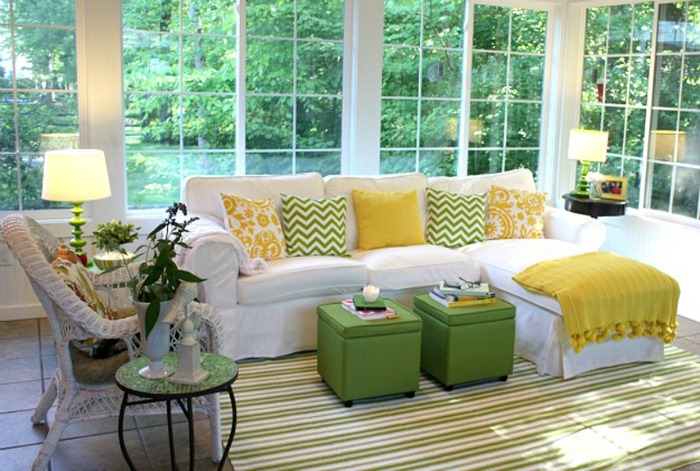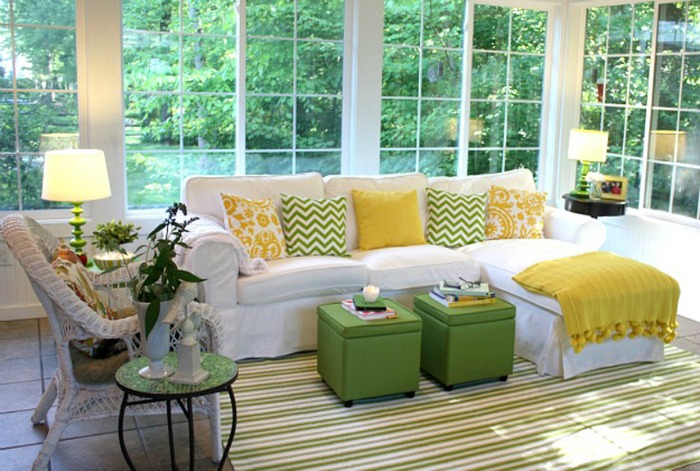 1. Experiment with the Sweet Citrus Combination
If you're looking for a way to freshen up the home, switching to a citrus design scheme will give you some juicy pops of color. From the lively colors of lemons and limes to the warm hues of oranges and grapefruit, designing your interior around citrus colors can inspire a punchy beach style or a relaxing getaway.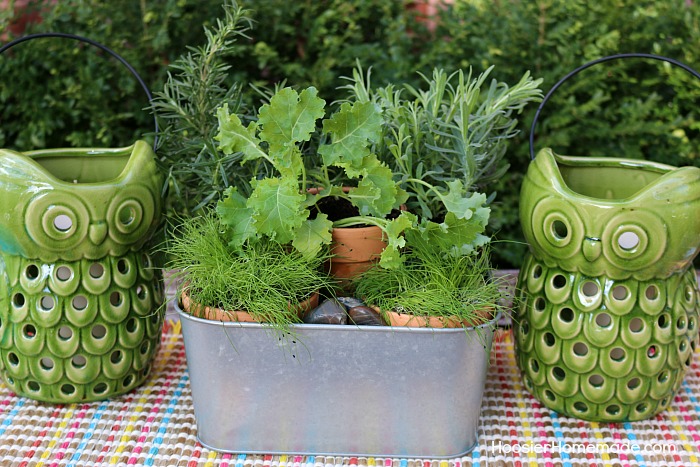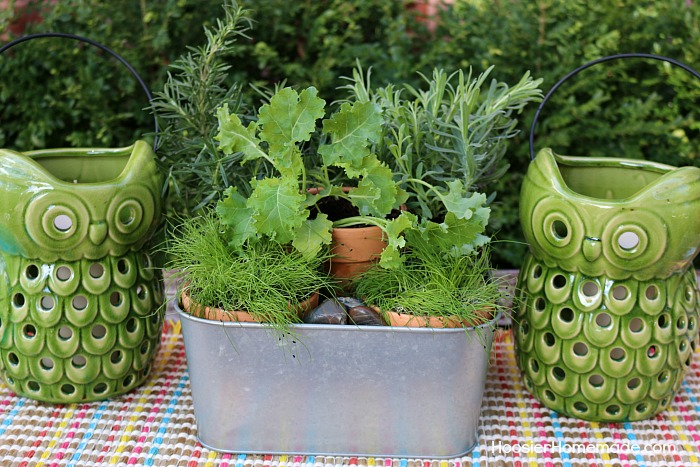 2. Capture the Eye: Orchid or Pretty Planters
A coffee table that is cluttered with unopened mail or magazines can mar the beauty of your home. Clearing up the table and placing an orchid or a vase of flowers in the place will create a focal point that altogether makes the room more attractive than ever. Homeowners who want to introduce a bit of nature into the home can also integrate indoor planters to enhance its overall mood.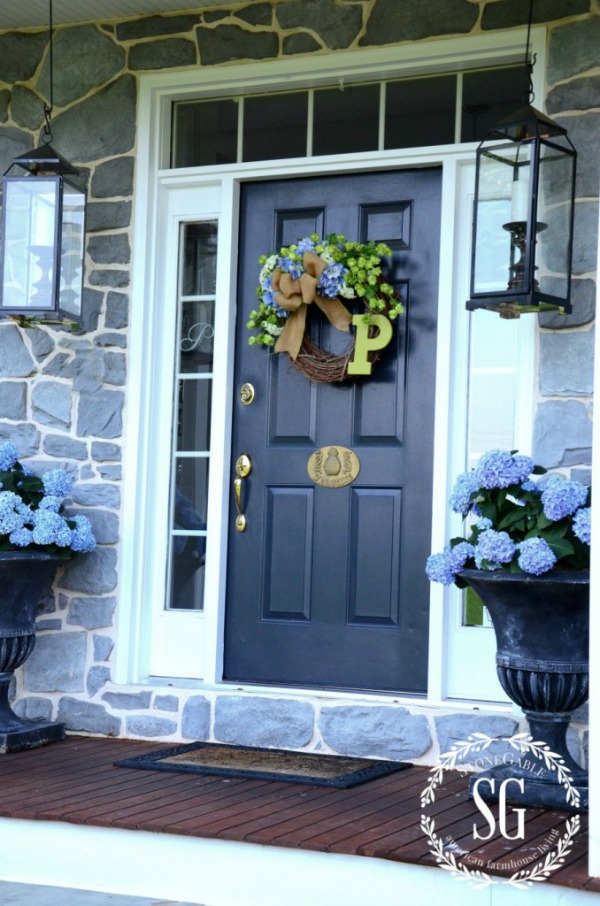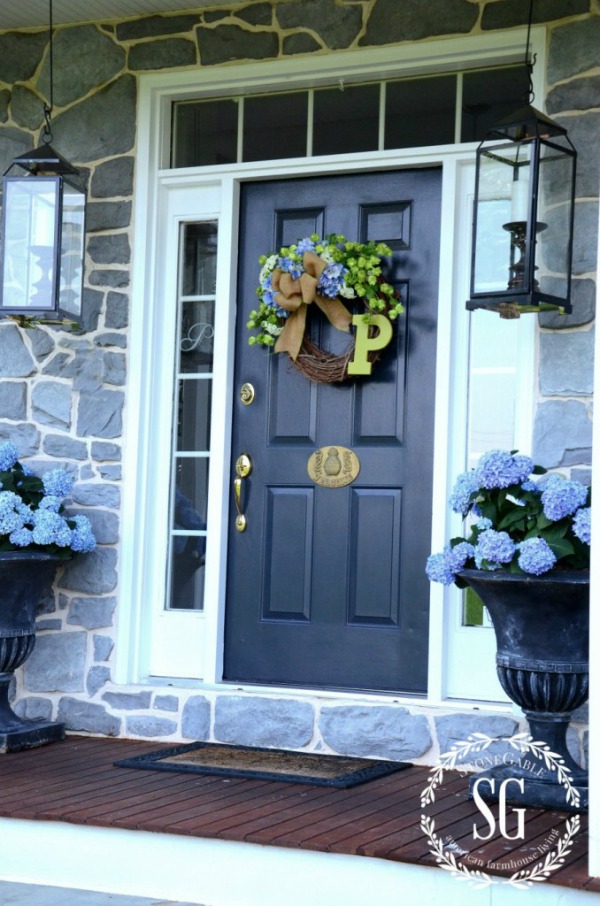 3. Make a Name for Your Home: Monogram Wreath
Wreaths are pretty door decors that enriches the exterior design. However, don't you want a wreath that effectively captures your family's identity? From your traditional wreath with an added letter to a creative wreath that shapes like the first letter of your family's name, the design of a monogram wreath can be creatively altered to reflect a distinctive style.
Stone Gable is one of my favorite blogs, her Farmhouse Decor is amazing! And this Monogram Wreath is so eye catching.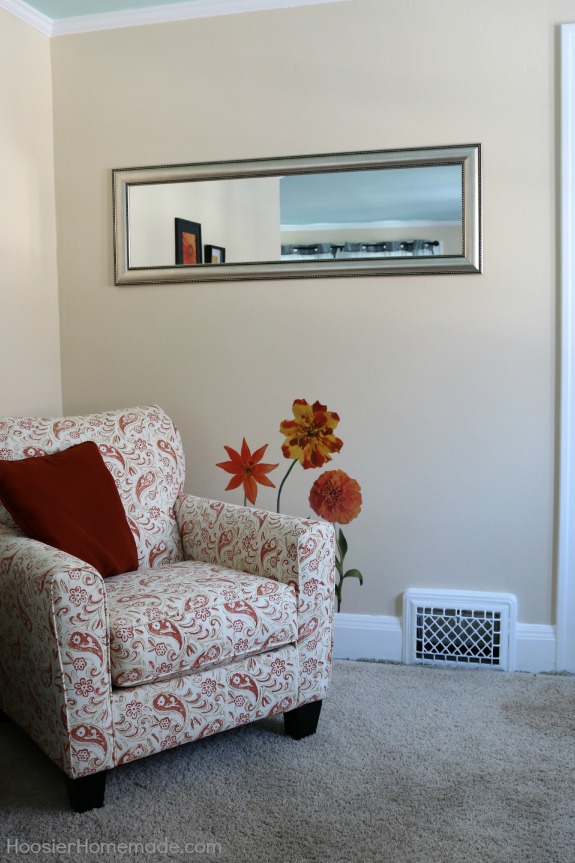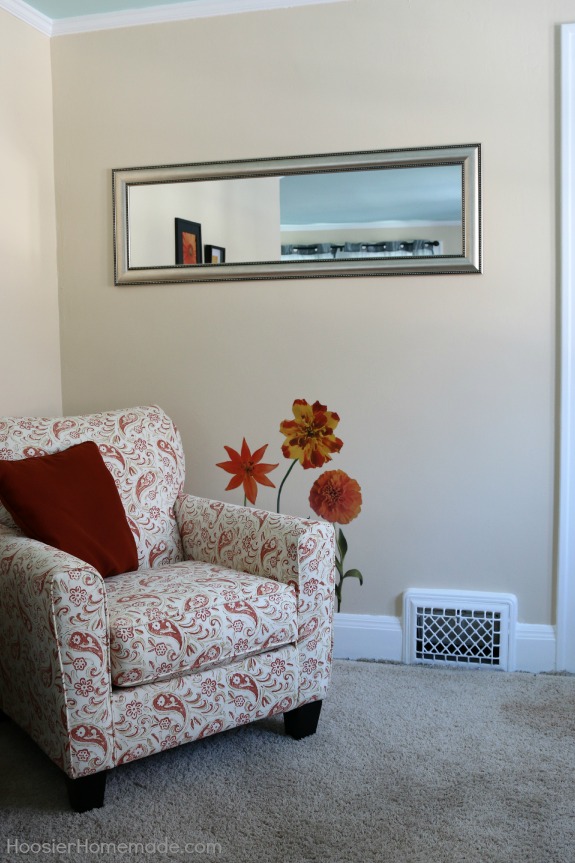 4. Get Creative with Wallpaper
Wallpaper is popular for giving your bare room a dash of color, texture, or pattern. Yet with the advancement of high-quality removable wallpaper, the decorative staple can be expanded to other areas around the house too. According to Country Living, homeowners can use wallpaper to "revive an old or damaged piece of furniture with paper fronts or add visual interest to a bland staircase." You can also do a total refrigerator makeover with wallpaper or add them to the back of your bookshelves, entertainment center, or even your very own closet.
These peel and stick flowers add a little pop of color in my bedroom.  We bought them at Hobby Lobby.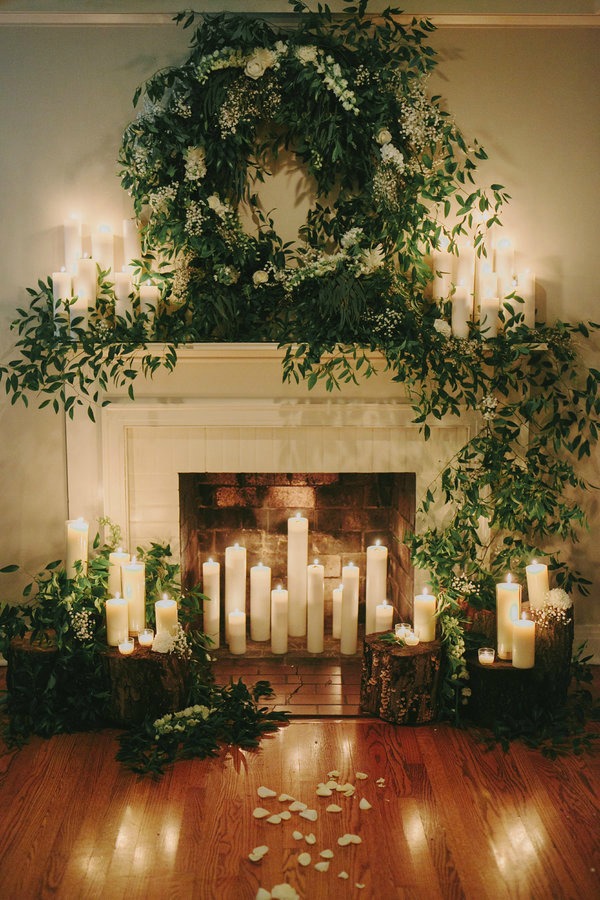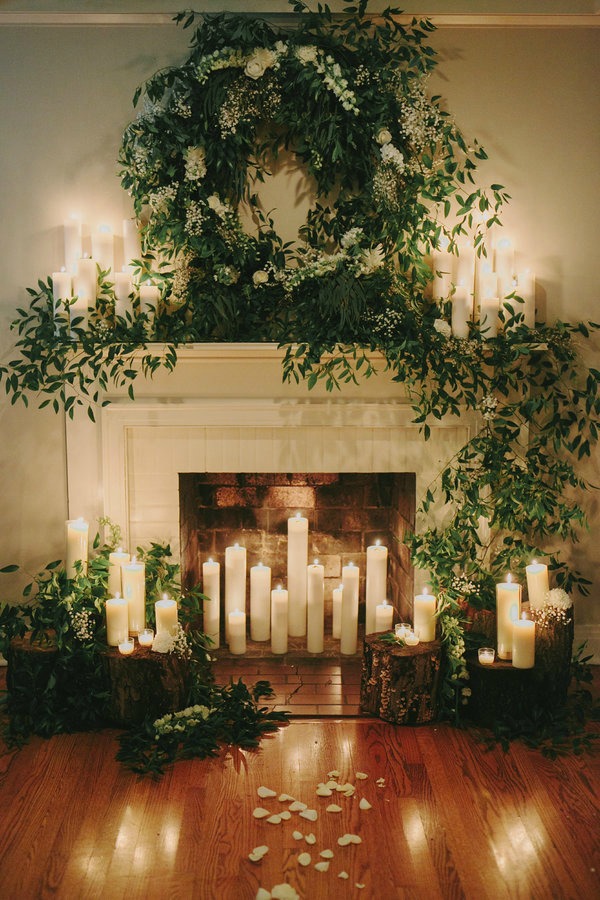 5. Candles in Fireplace
Candles are beautiful additions in any home for their warm flame and ambient feel. While candles will look lovely on coffee tables, kitchen tables, and shelves, the fireplace has become the new "table" for candle display. As PopSugar.com shares, "If you've got a nonworking fireplace, here's the perfect idea: fill it with flameless candles for a glow that's just as good as the real deal." (here for more examples from Houzz.com).
I think I need to add some candle to the inside of our fireplace, don't you?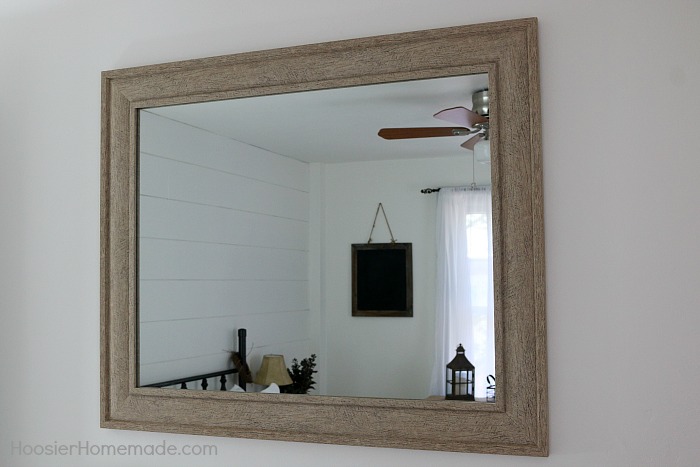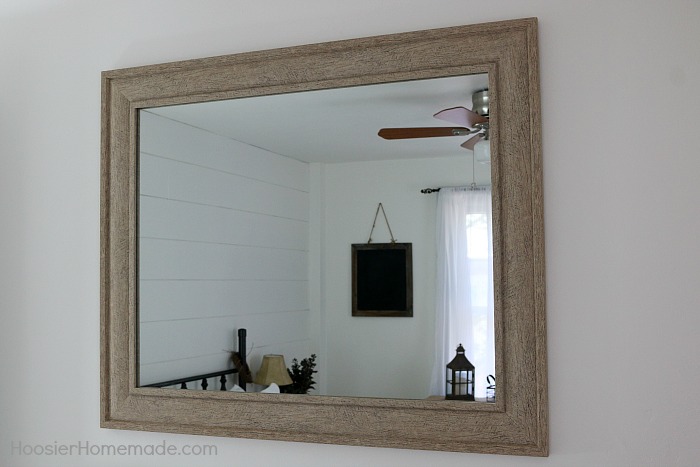 6. Statement Mirrors in the Bathroom
A plain rectangular mirror will certainly get the job done, but according to Houzz.com, statement mirrors are going to be a dominant bathroom design in 2016. Statement mirrors come in different materials, designs, and shapes to add interest to a bathroom and give the small room a welcome and generous flair.
This mirror that we put in our Farmhouse Bedroom Makeover, can easily fit in any room of the house.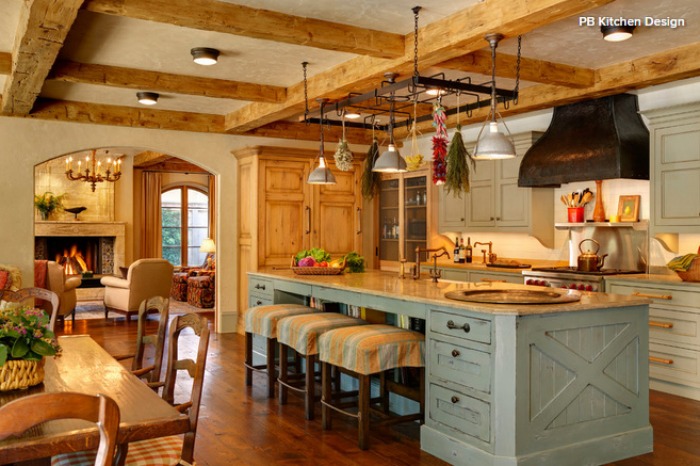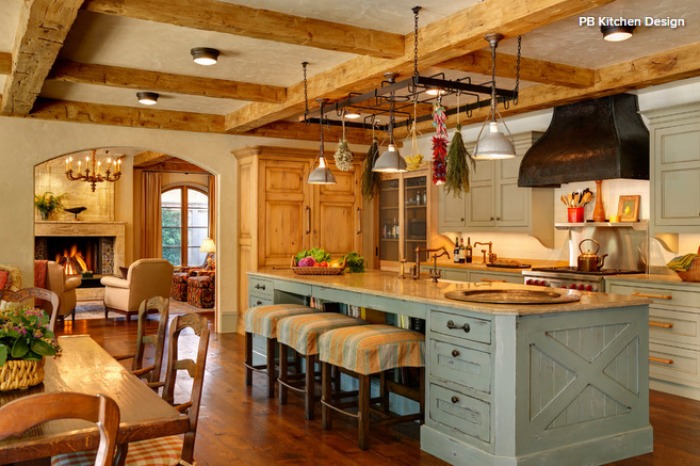 7. Upgrade your Islands to Include the Workhorses
"Workhorse islands are becoming the modern central feature in modern kitchens," says Mitchell Parker. As a home design journalist who serves on the Houzz editorial staff, Parker has named workhorse islands as one of the 25 top designs that are coming to your home in 2016. Whereas your traditional kitchen islands may consume too much space, workplace islands are designed with deep storage, prep sinks, and more room for seating, making it a versatile and convenient structure for any kitchen.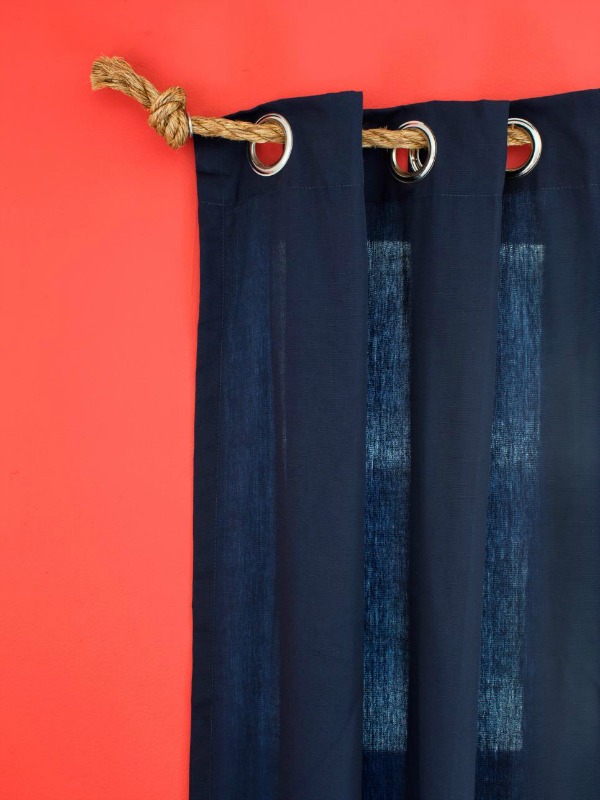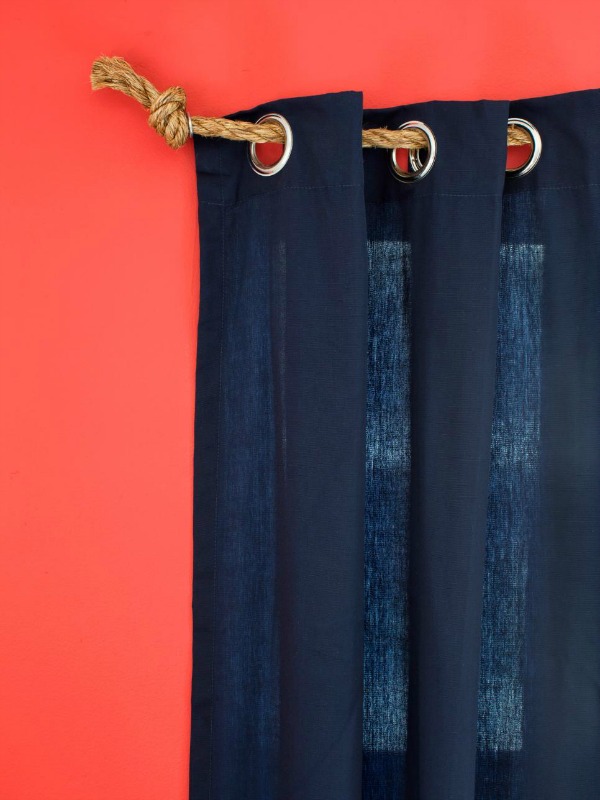 8. Make Your Own Curtain Tieback
Curtain tieback can transform the look of your curtain. In "10 Creative Ways to Use Household Items as Curtain Hardware," HGTV shared a myriad of fun ways to give your curtain a new appeal. From a stylish necktie to a women's bracelet, there are a number of ways to personalize your window treatment without spending a dime. Buzzfeed.com added one more to the list of 10 by suggesting women to re-purpose their old rhinestone necklaces as curtain tieback for a bohemian-inspired design.
Bio: Paul Kazlov is a "green" home remodeling enthusiast and an industry pioneer for innovation in home renovation. Paul writes for the Global Home Improvement blog and strives to educate people about "green" products such as metal roofing and solar. Follow him on Twitter @PaulKazlov
Paul also wrote – Tips for Fall Decorating