Many of us know the story of the mean, small-hearted Grinch stole Christmas. By the end of the tale, he has a change of heart (literally!) and helps Whoville save Christmas! Enjoy the Grinch's change of heart with this delicious Grinch cake!
100 Days of Homemade Holiday Inspiration continues today with day 66! Each day we will be inspiring you with  recipes, decorating ideas, crafts, homemade gift ideas and much more!  
When you cut into this very green cake, you get a cute surprise inside! The Grinch's heart that had grown in size by the end of the story! This cake is definitely a great way to retell the story and those that love Dr. Seuss and his stories would absolutely love this cake! I know I do. Growing up with Dr. Seuss stories being read to me, this cake will be making an appearance on my table for the holidays!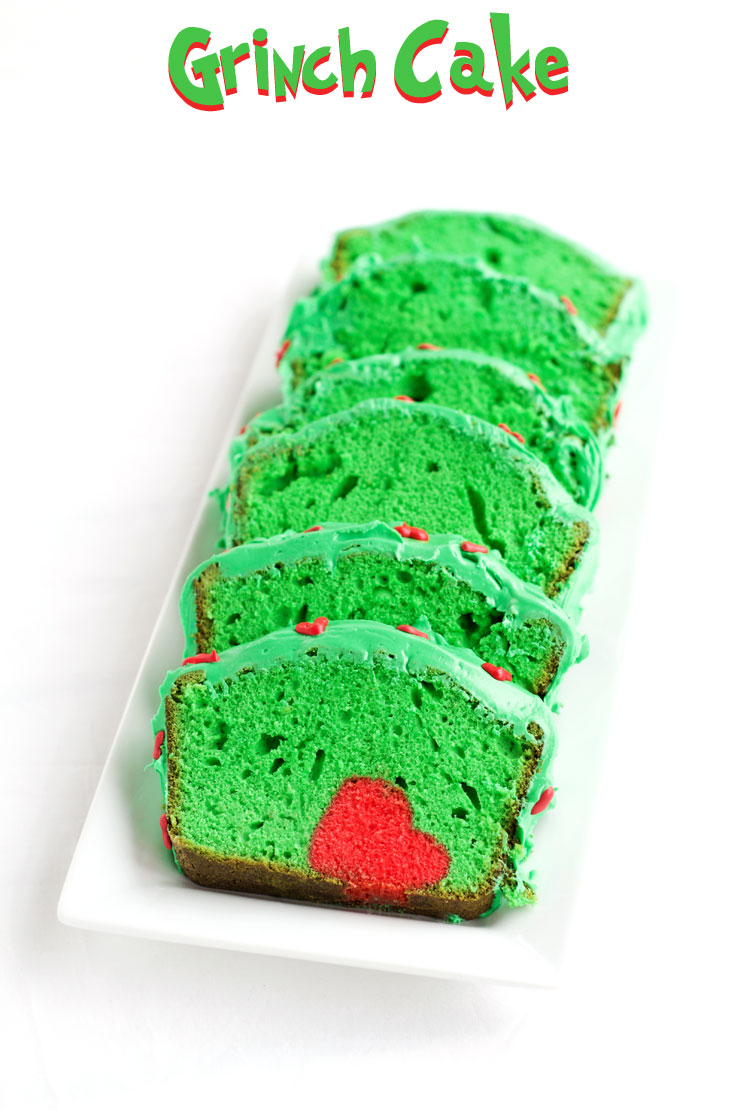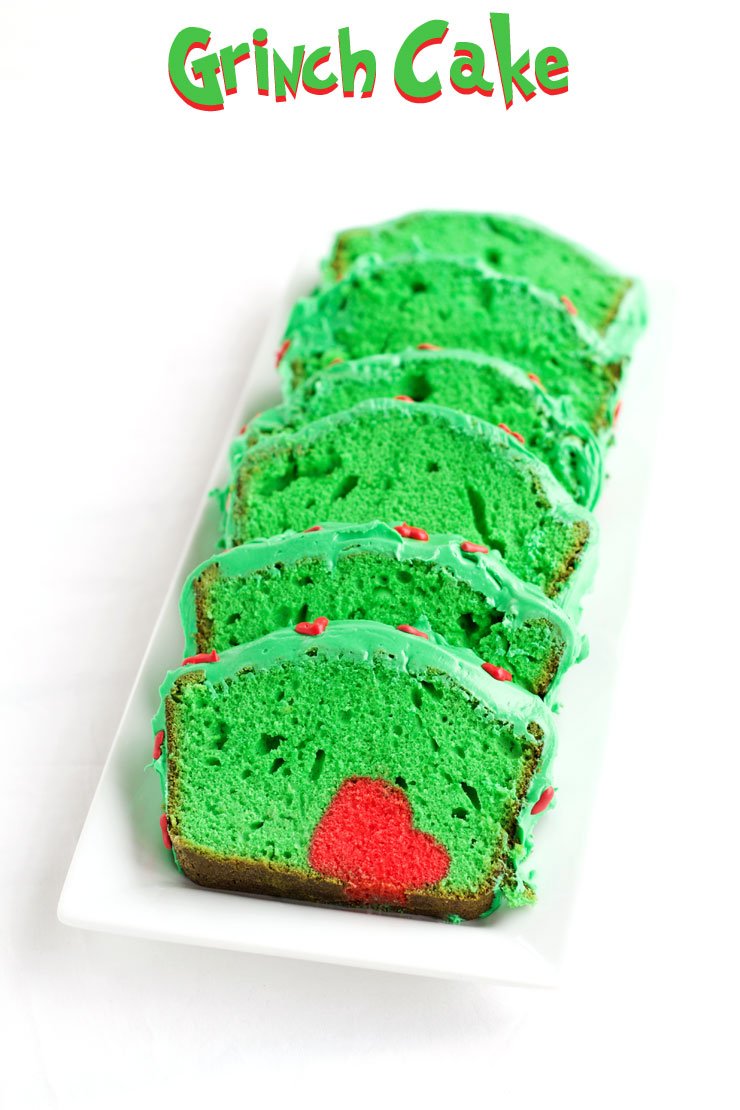 Watch out! This cake is so cute, the Grinch might come steal it! Though he's no longer mean and nasty, this treat is far too tempting not to want to take more than once piece! I know I'll be going back for another!
Find this Grinch Cake at The Bearfoot Baker by clicking the link below…
---
Please join us every day as we spread the Holiday spirit!
Sign up to receive a daily email full of Holiday Inspiration, beginning September 10, 2018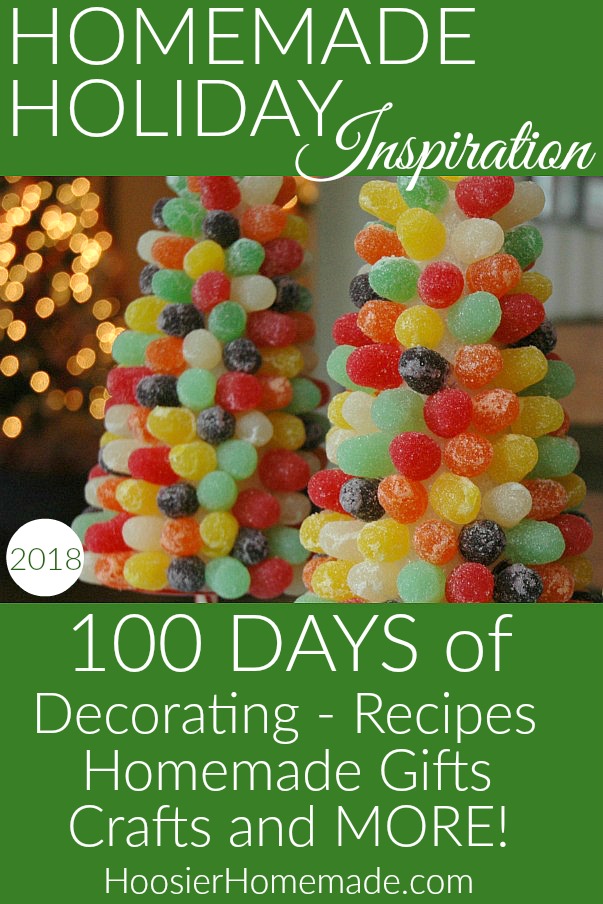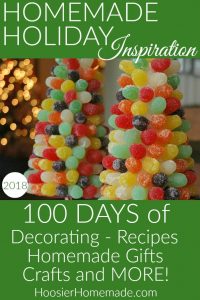 Click on the photos below to see more inspiration from the previous years