Gingerbread Cookies Recipe: Homemade Holiday Inspiration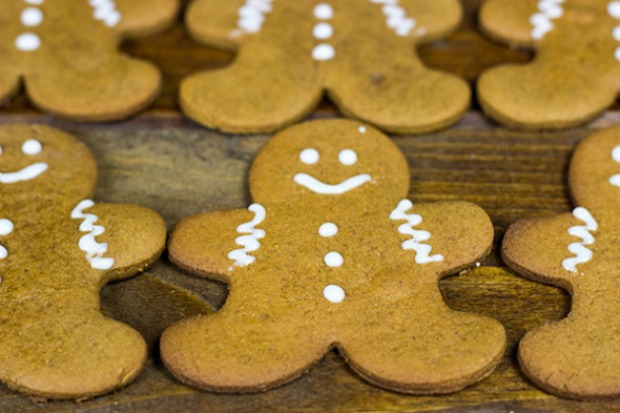 Gingerbread Cookies and Holiday baking go hand-in-hand. There's just something about the smell of warm cookies, fresh from the oven that no one can resist.
100 Days of Homemade Holiday Inspiration continues with Day 32! Each day we are inspiring you with  recipes, decorating ideas, crafts, homemade gift ideas and much more!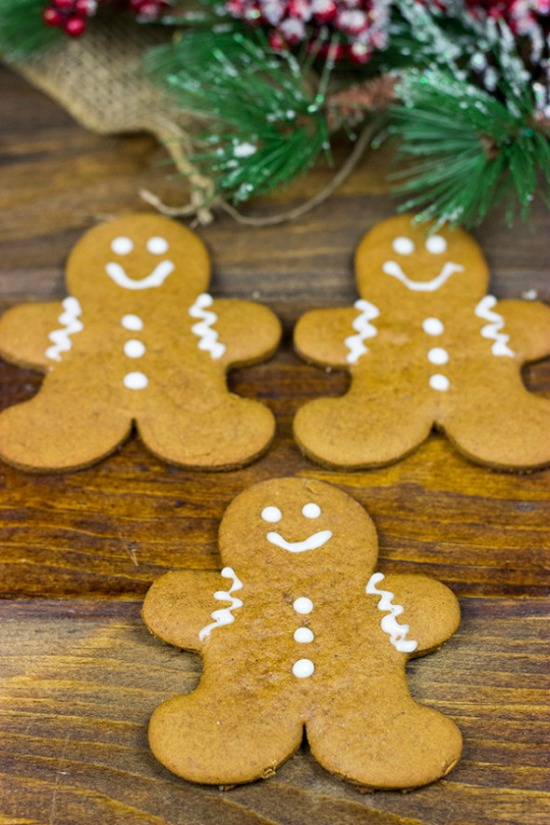 Whether you bake the classic Gingerbread Boys or a simple round cookie, either way this Gingerbread Cookies Recipe is perfect for your Christmas baking!
Thanks to David from Spiced for sharing this delicious recipe with us for our 100 Days of Homemade Holiday Inspiration!
Find the Gingerbread Cookies Recipe by clicking the link below…