The Home Depot Foundation mission is simple – to ensure every veteran has a safe place to call home. There are hundreds, if not thousands of veterans that face housing issues, unemployment and disabilities each and every year. The Home Depot has stepped up and is helping with their Celebration of Service campaign.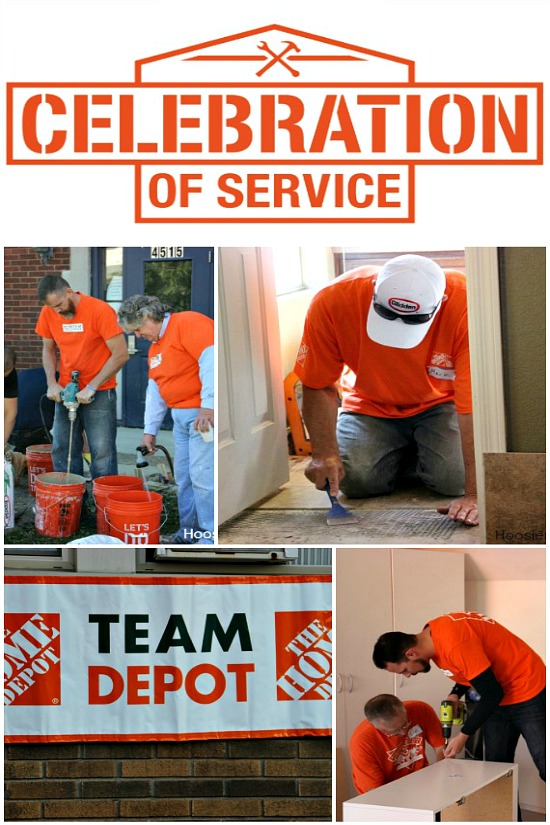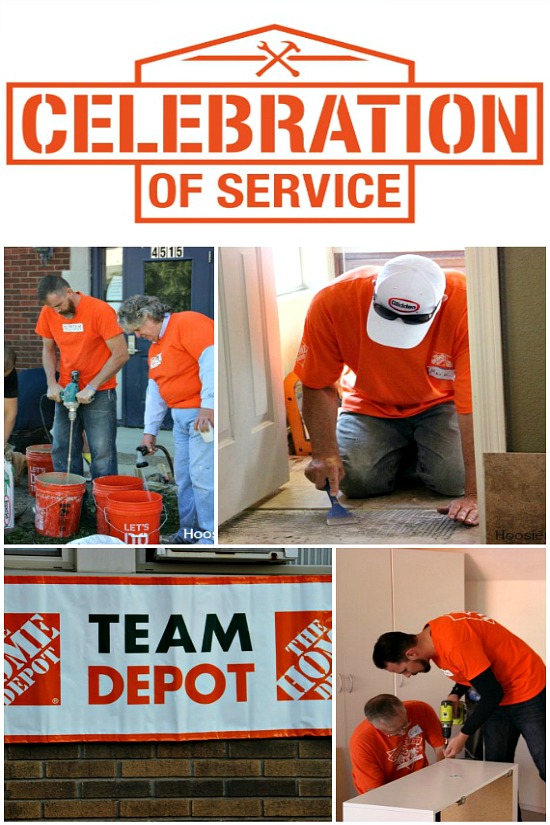 Over the last couple of months, I had the privilege to be included in the Celebration of Service in both Phoenix, Arizona and right here in my home state, Indiana. To see people come together and volunteer their time to help veterans that have served our country was heart warming, to say the least.
The Home Depot and the Foundation is hoping to change the fact that many veterans face severe housing needs, sometimes because of a disability, the economy has hit hard or sometimes they simple can't find affordable housing. Here are some statistics that I found surprising…
An aging population: 9 million veterans are senior citizens, many of whom live on fixed incomes
Disabilities: 14% of all veterans have a service-connected disability.
Low Incomes: Approximately 1.4 million veterans live in poverty.
Homelessness: Statistics show that veterans are twice as likely to be homeless than those who haven't served. Veterans represent 8% of the general population, yet they form 16% of the homeless population.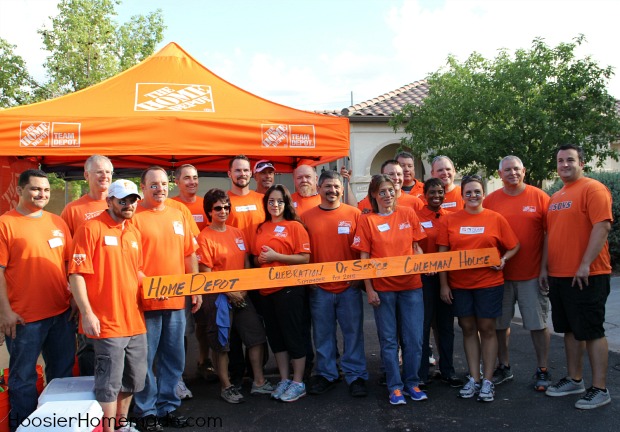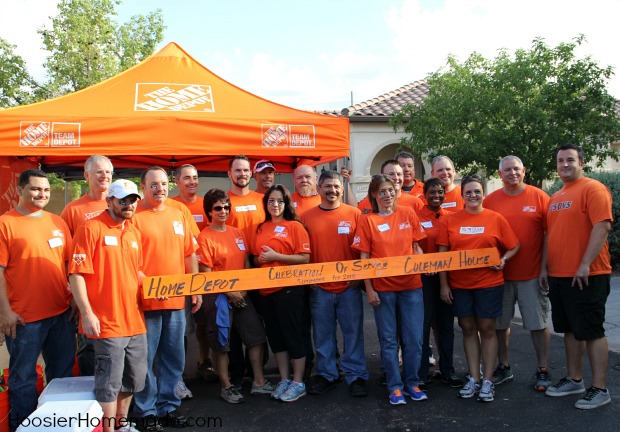 From September 11 through Veterans Day, volunteers from The Home Depot will put their talents to work to transform 1,000 homes for our veterans. Some of the help will be home improvements to help veterans like Debbie in Phoenix.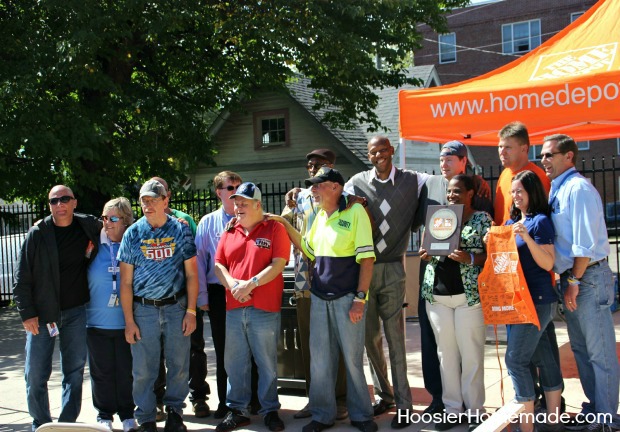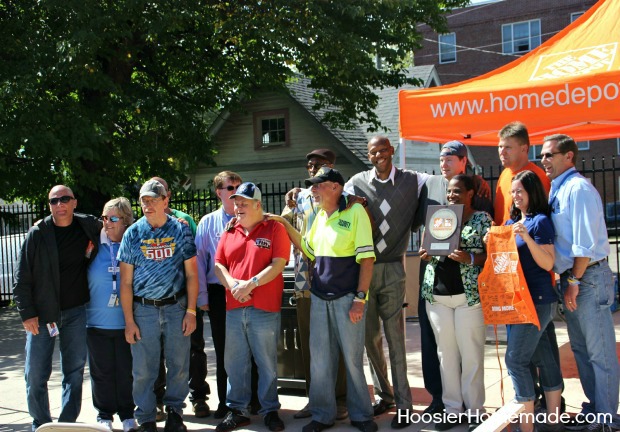 Or whole housing units like the one in Indianapolis that provides a home for 28 veterans. Updates like paint, new flooring on the steps, smoke detectors and even 4 brand new kitchens were completed.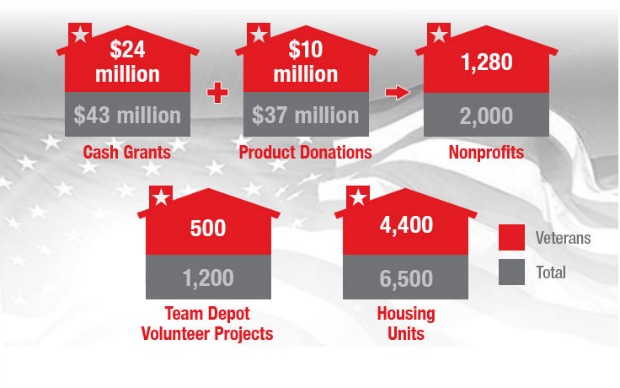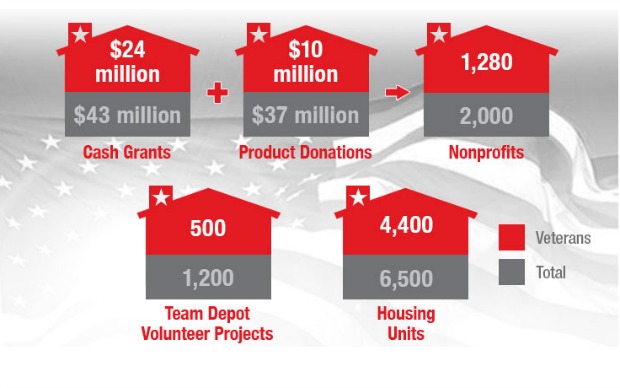 The Home Depot Foundation is reaching thousands of communities nationwide, not just those that I had the opportunity to visit. For every dollar of product that is donated and every hour volunteered, their goal is to support nonprofits, like Celebration of Service, that focus on repairing, remodeling and maintaining affordable housing for our veterans and their families. They are investing $80 million over five years to help our veterans.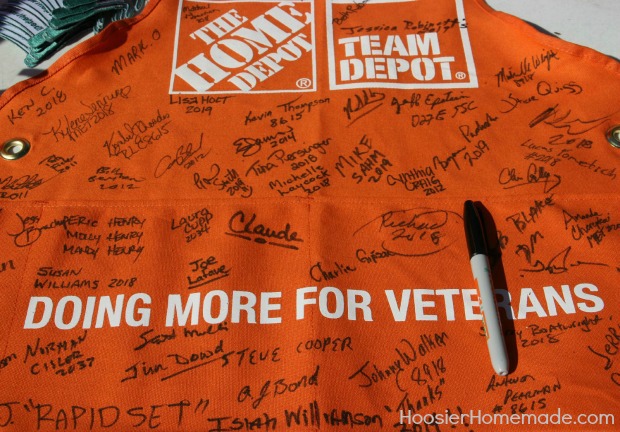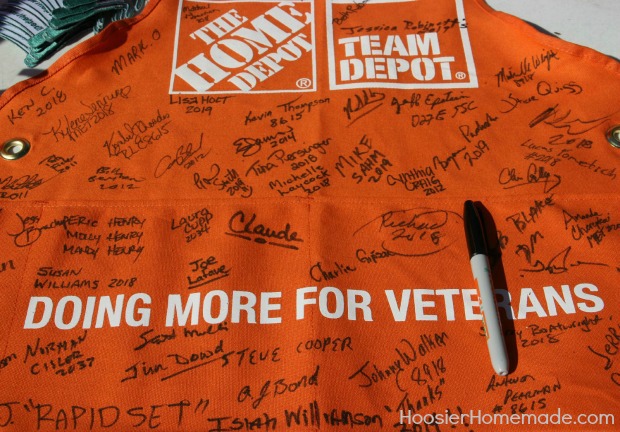 With the power of Team Depot volunteers, The Home Depot has transformed more than 13,000 homes for veterans.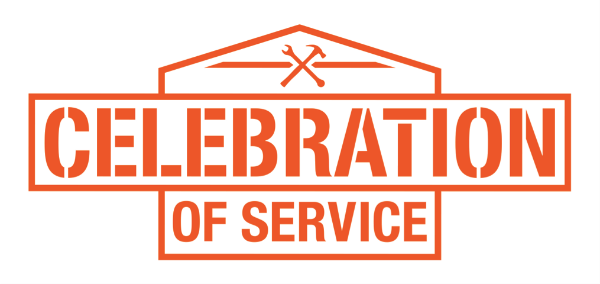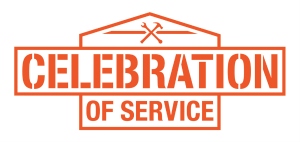 Team Depot did an amazing job providing Debbie with some much needed home improvements, she was thrilled. Visit the Team Depot Facebook page for more information, and follow them on Twitter.