Dips are probably one of the more popular items on the menu for a holiday get-together. I can't tell you how many times I've run out of dip in just a few hours! This year, I'm prepared to add more dips to the menu! This Gingerbread Cheesecake Dip is the perfect choice!
100 Days of Homemade Holiday Inspiration continues today with day 69! Each day we will be inspiring you with  recipes, decorating ideas, crafts, homemade gift ideas and much more!  
Chips and dip are a go to choice for snacking while you wait for dinner. But, what about giving a little variety to it by making some Gingerbread Cheesecake Dip? It goes perfectly with graham crackers and the guests will love it! This one might be the first dip I run out of this year! Perhaps two batches are needed.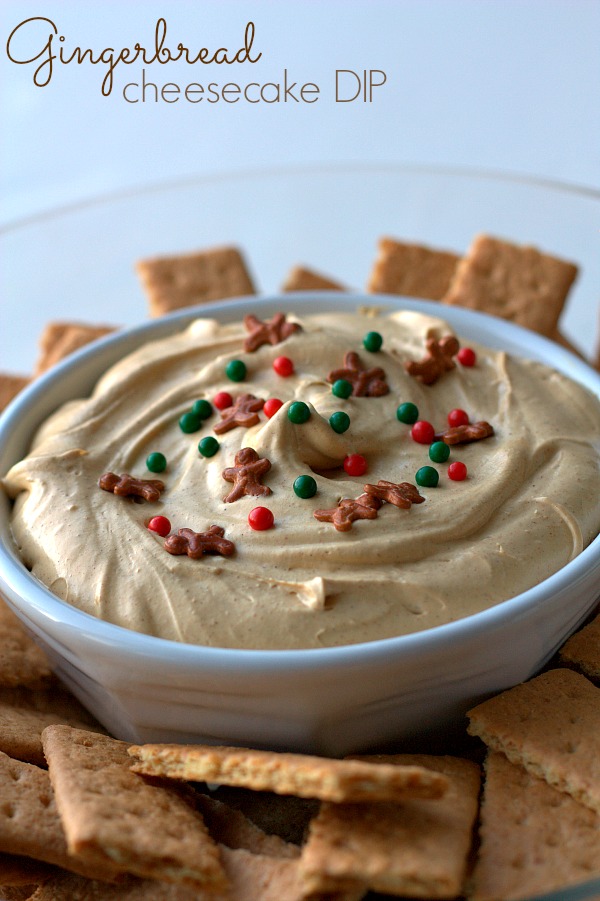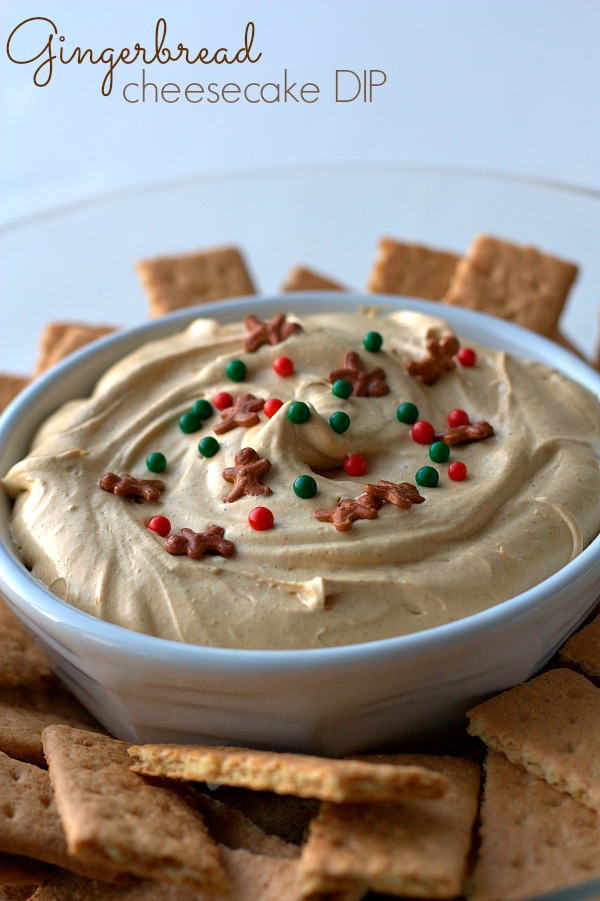 This dip will definitely makes it way to my table this year. It's so good everyone will be asking for the recipe! Thankfully, we've got you covered and you can share the deliciousness with everyone!
Find this Gingerbread Cheesecake Dip at Food, Folks and Fun by clicking the link below…
---
Please join us every day as we spread the Holiday spirit!
Sign up to receive a daily email full of Holiday Inspiration, beginning September 10, 2018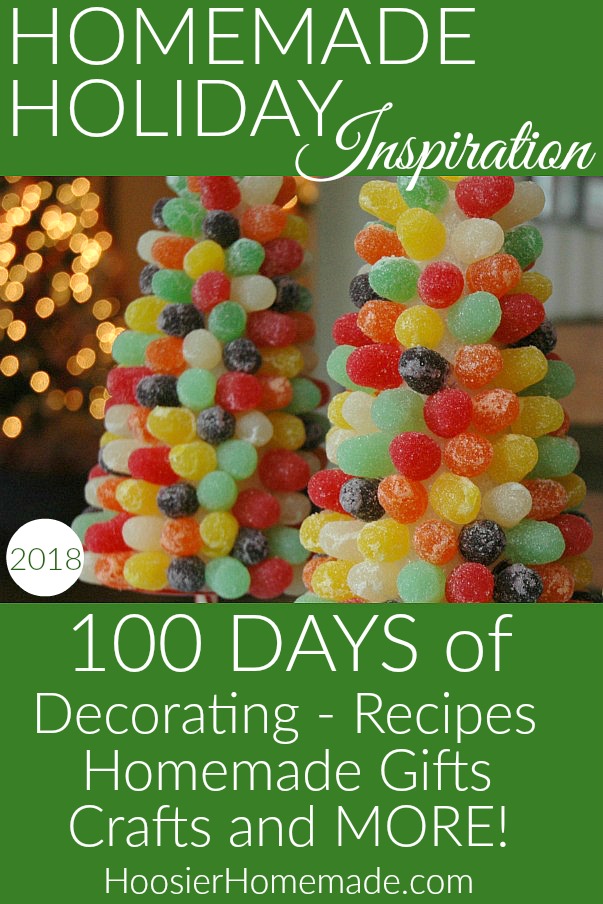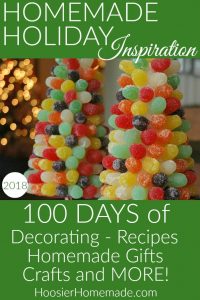 Click on the photos below to see more inspiration from the previous years