Gifts from the Kitchen: Homemade Holiday Inspiration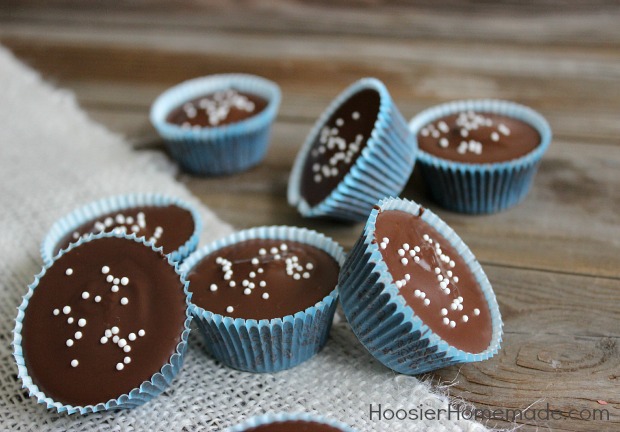 It has been 100 days of Homemade Holiday Inspiration here on the blog! It seems fitting that today we wrap up this series with some highlights of the best gifts from the kitchen. These delicious homemade treats are great for giving away to anyone who needs a last-minute gift because they are simple to make and with very few ingredients. There's even a great gift from your kitchen for the pooch in everyone's life!
100 Days of Homemade Holiday Inspiration continues with Day 100! Each day we are inspiring you with  recipes, decorating ideas, crafts, homemade gift ideas and much more!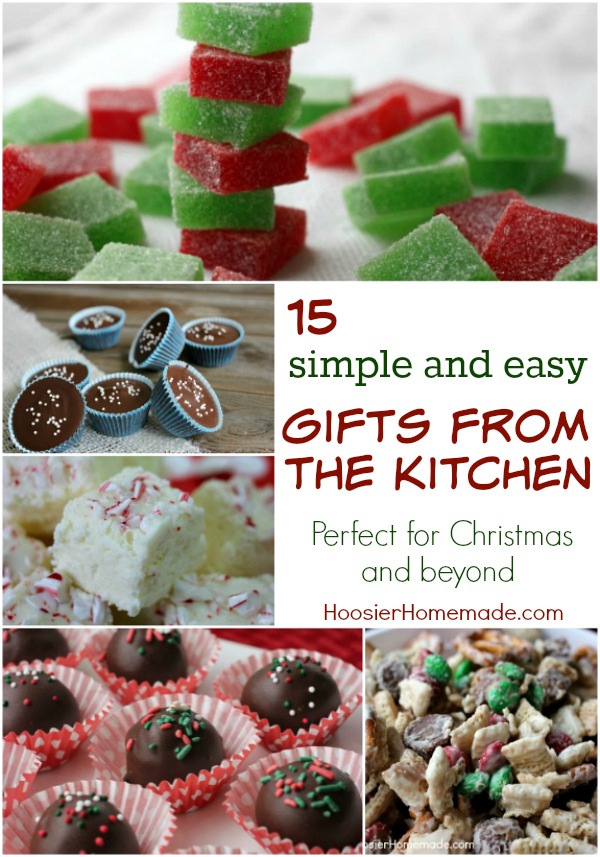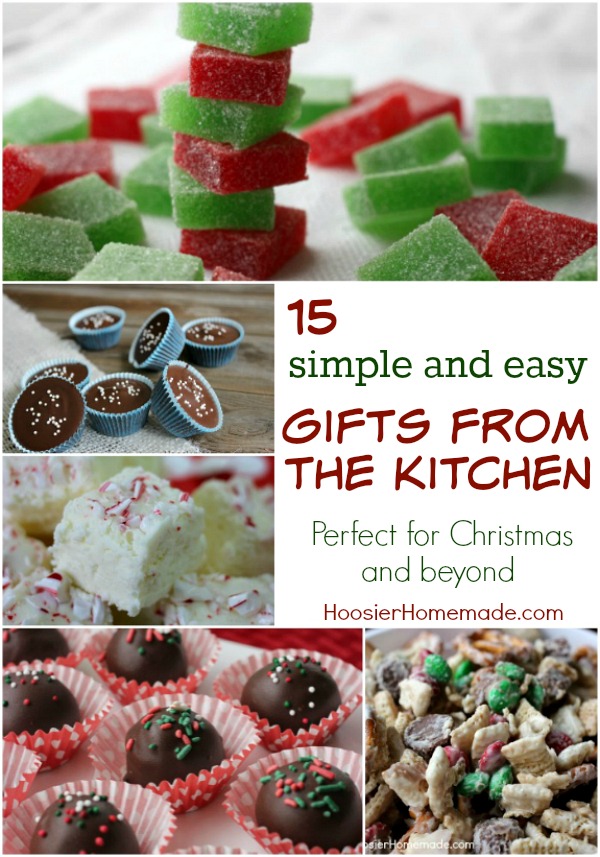 If you are like me, you are having trouble choosing which one to make first. They are all so delicious. Make sure you keep some for yourself to enjoy as well. You've definitely earned it!
Find the recipes by clicking the link below…