Do you have a Cupcake Baker in your life? Maybe that's YOU! These must have Gifts for the Cupcake Baker are sure to put a smile on that cupcake lovers face! From cupcake cookbooks – to liners – to carriers – we have you covered! There is no more guessing!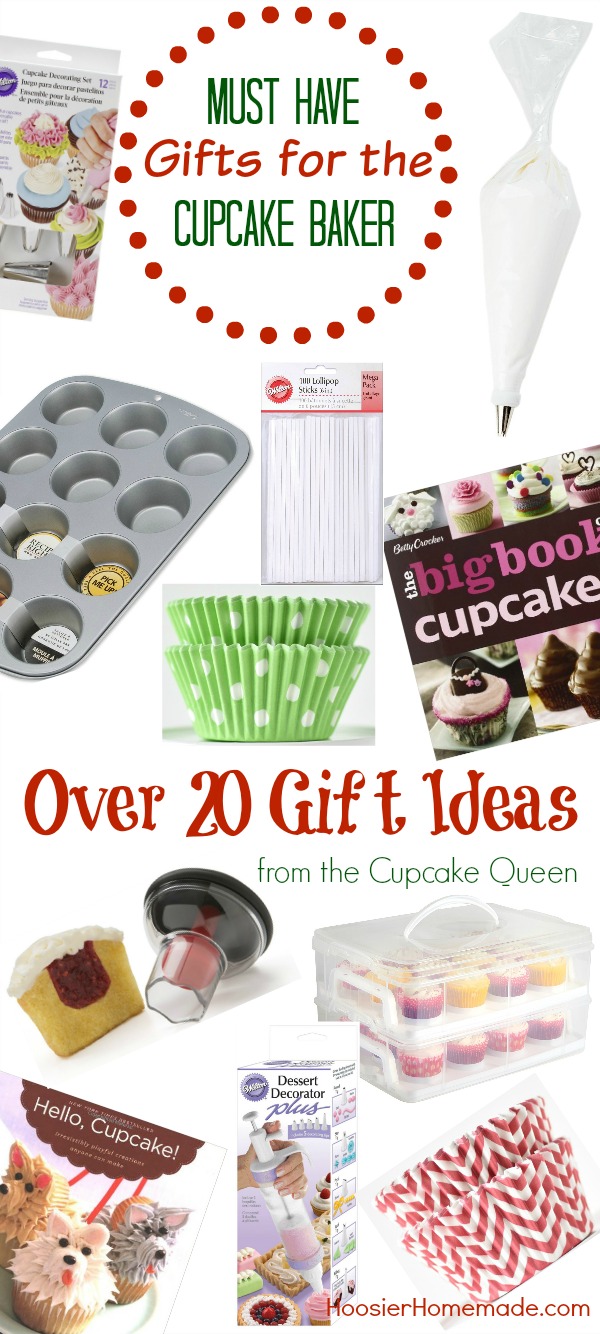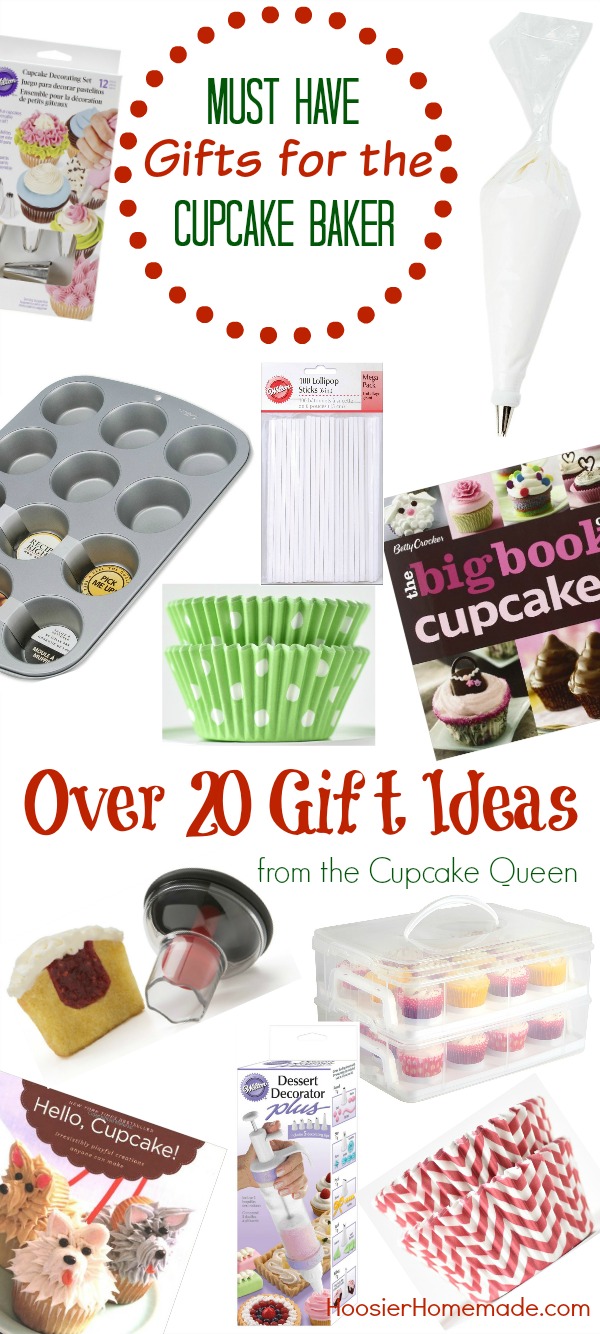 Cupcake Baking Supplies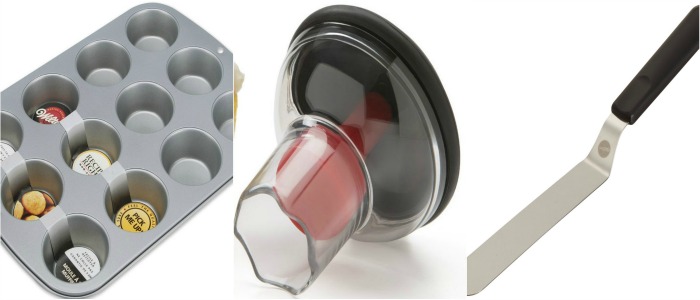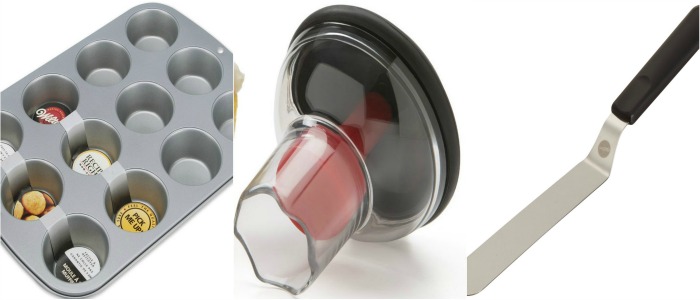 Wilton Recipe Right Nonstick 12-Cup Regular Muffin Pan
Got a baker in your life? They'll love this Wilton Recipe Right Nonstick 12-Cup Regular Muffin Pan! The ideal size for morning muffins and after-school cupcakes.
I'm a lover of all things cake, sign me up! Icing-filled cupcakes, jam-filled muffins, the list goes on and on. The OXO Good Grips Cupcake Corer is perfect for removing the center from cupcakes and muffins.
Perfect for all your icing needs from cupcakes – to cakes – to cookies.
My favorite Cupcake Cookbooks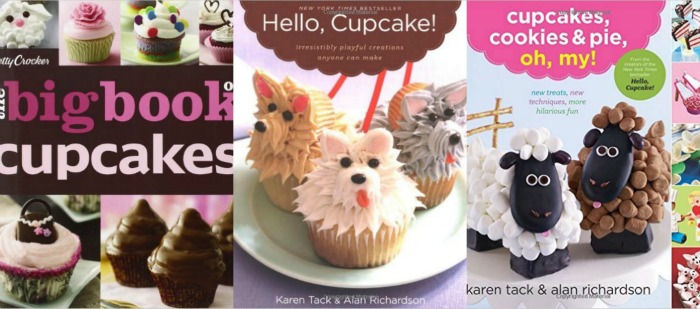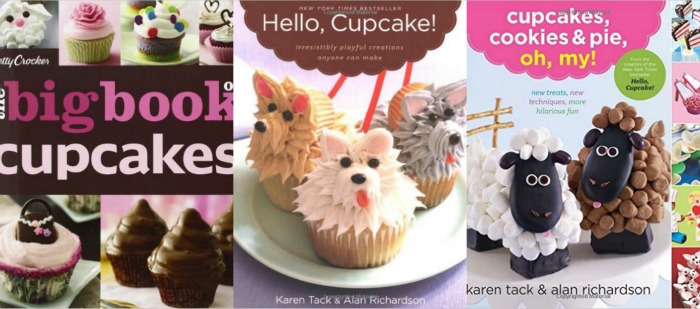 The Betty Crocker The Big Book of Cupcakes
Alright cupcake lovers and bakers, it's time to rise! Get ready for adorably decorated and deliciously flavored cupcakes made easy!
Love these cupcake creations. Witty, one-of-a-kind imaginative cupcake designs using candies from the local convenience store.
Cupcakes, Cookies & Pie, Oh, My!
There's something yummy about cupcakes, cookies, and more! Hello, Cupcake! inspired millions to become cupcake artists and launched an international sensation.
Decorating Tools and Carrier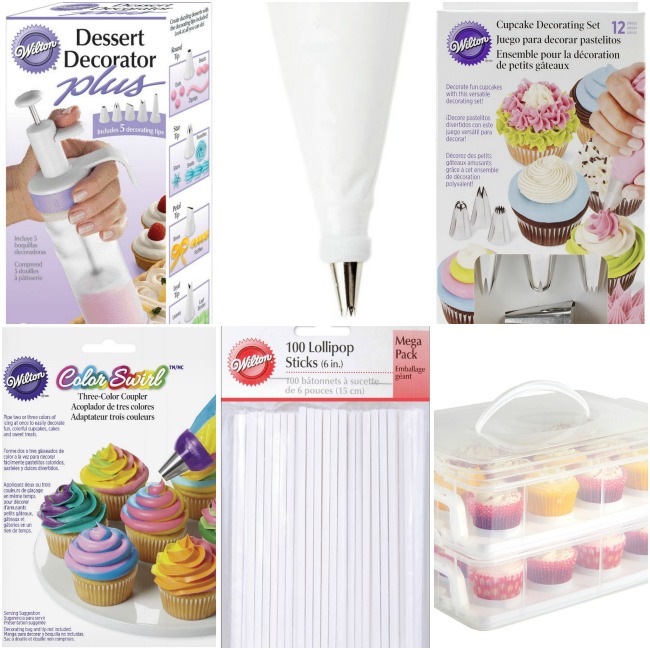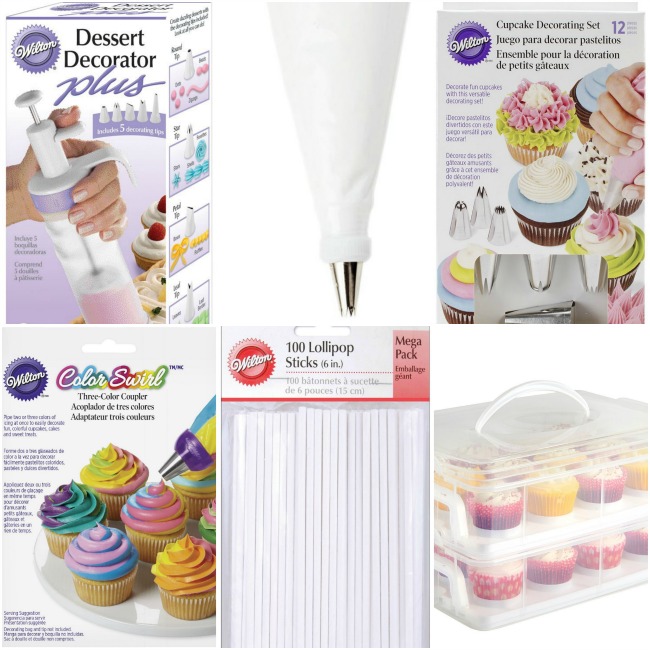 Wilton 415-0906 Dessert Decorator Plus
You need to make sure you get those cupcakes decorated just right! It's the easy-to-use tool for beautiful decorated desserts! One hand does it all- elegant shells, stars and leaves, beautiful script messages, pretty bows and flowers.
Wilton Disposable 16-Inch Decorating Bags
What a fun way to decorate your favorite cupcakes and cakes! These are disposable decorating bags, just use, then toss.
Wilton 2104-1364 12-Piece Cupcake Decorating Set
Create all kinds of fun cupcake designs perfect for celebrations or everyday treats!
Wilton ColorSwirl 3 Color Coupler
Get your swirl on with The Color Swirl 3-Color Coupler, it seamlessly blends 2-3 color icings as you pipe.
These are the sticks I use on ALL of my printable Cupcake Toppers. The Wilton Lollipop Sticks are also perfect for all your pops. Create exciting cookie and cake pops for the ideal party treat.
VonShef Snap and Stack Cupcake Storage Carrier
This carrier is capable of storing and transporting up to 24 cupcakes with ease, making your baking life a whole lot easier! I'm down for an easier baking life!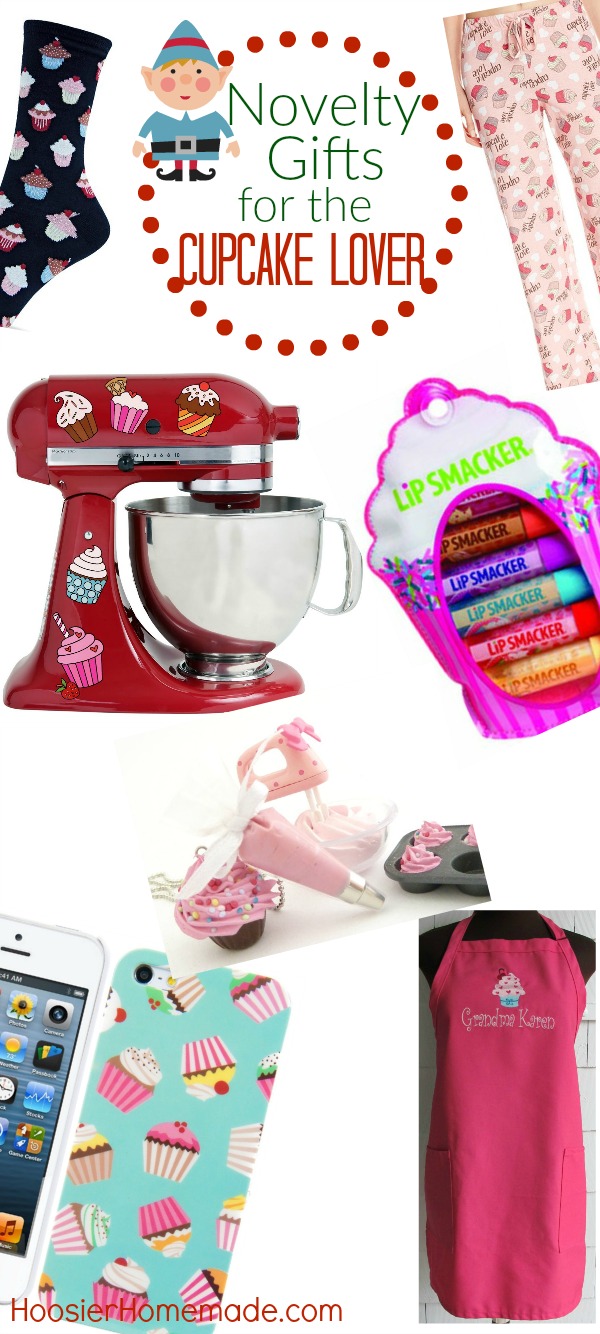 Now it's time to have a little fun with our love for cupcakes! The Cupcake Lover in your life will LOVE these Novelty Gift Ideas! From aprons – to cupcake decals – to jewelry and clothing! There is something for every cupcake lover on your list!
Need your KitchenAid to get excited about making cupcakes all day long? These decals are an easy application and removal with no residue left behind.
Hot Sox Originals Cupcakes Crew Socks
I love how original and cute these socks are! Perfect for the baking lover in your life.
If you love cupcakes, you must have these pajamas they are cupcake-tastic!
This super stylish iPhone 5 / 5S case was manufactured in an elaborate silk screen process or maybe it was created in a yummy cupcake factory, who knows!
Bonne Bell Lip Smackers, Cupcake Lovers
These cupcake lip gloss flavors will rock your cupcake world.
Perfect apron for mom! This is the same design and is a highly popular kid's apron but it's done on an adult size!
This is the perfect gift for the cupcake baker in your life, such a simple and "sweet" gift!
The Bakers Necklace Sweet Pink Cupcake Necklace 
The Bakers Necklace sweet pink Cupcake with pink Pastry Bag charm is the perfect gift for the cupcake baker in your life!
If you want to throw an awesome party, these props are pretty sweet, in my opinion.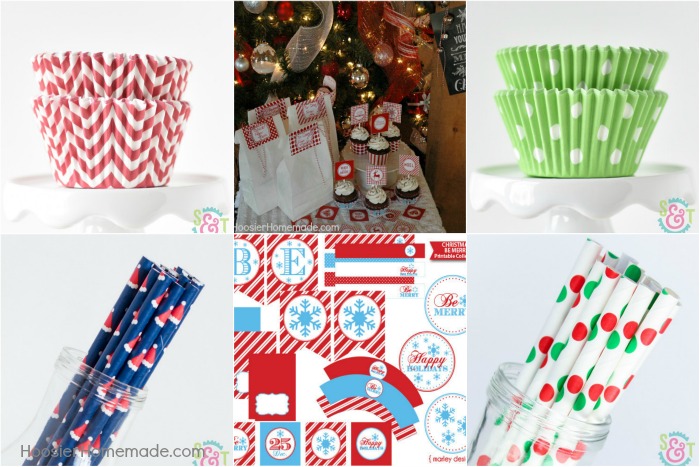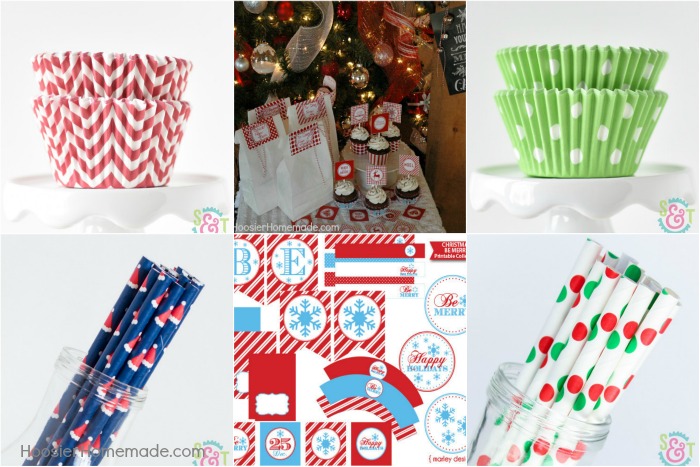 Stock up on these cupcake liners, printables and straws for your favorite cupcake lover!
Cupcake Liners (these are my absolute favorite brand of liner!)
Straws
Christmas Cupcake Toppers and Party Printables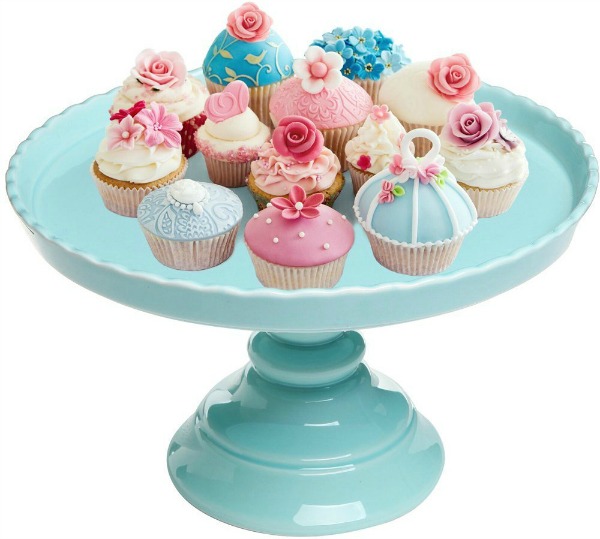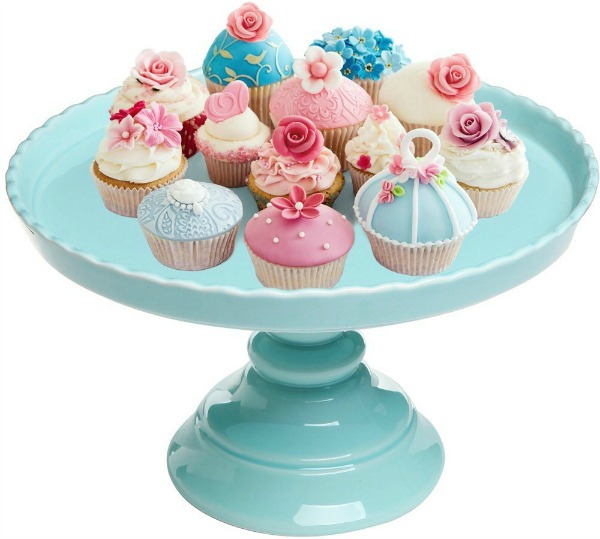 This post contains affiliate links. By clicking on the links, we will receive a small amount of money that helps us provide free content to you.