Cake Stands Every Baker Wants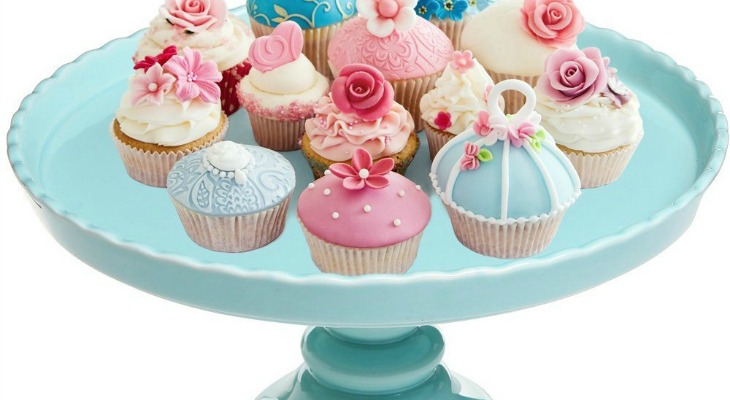 I don't know about you, but I absolutely LOVE my cake stands. They are of course perfect for cakes and cupcakes, but I also love using them to display on. Here are some of my favorite cake stands that I'm sure you will love.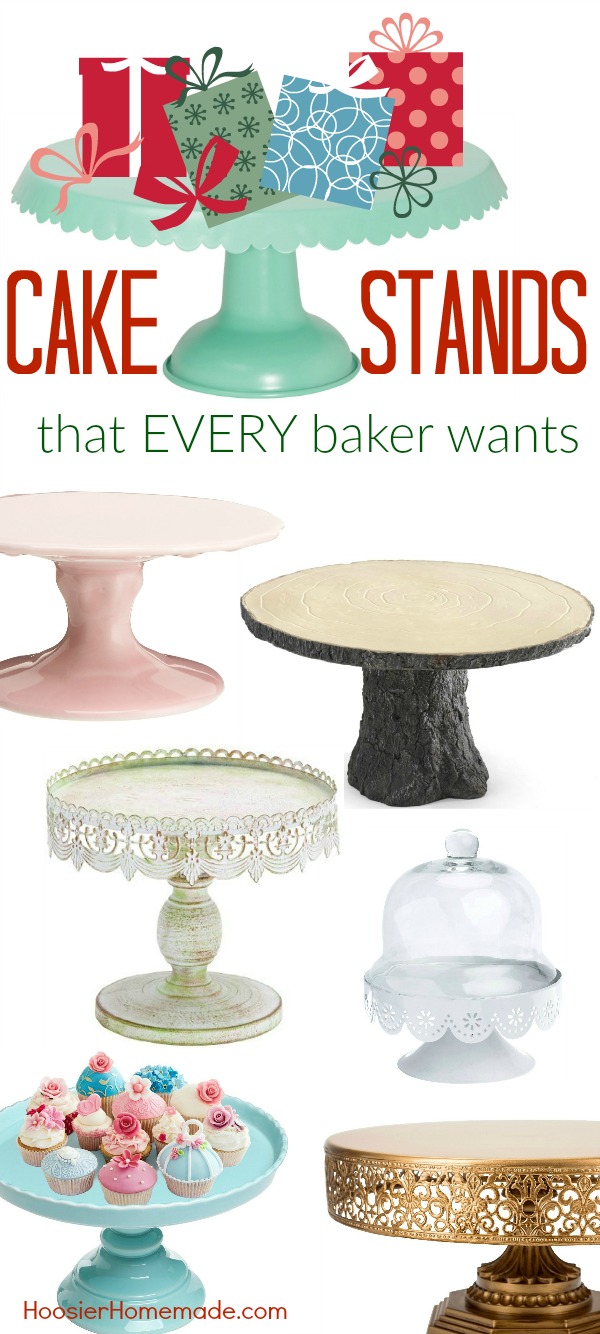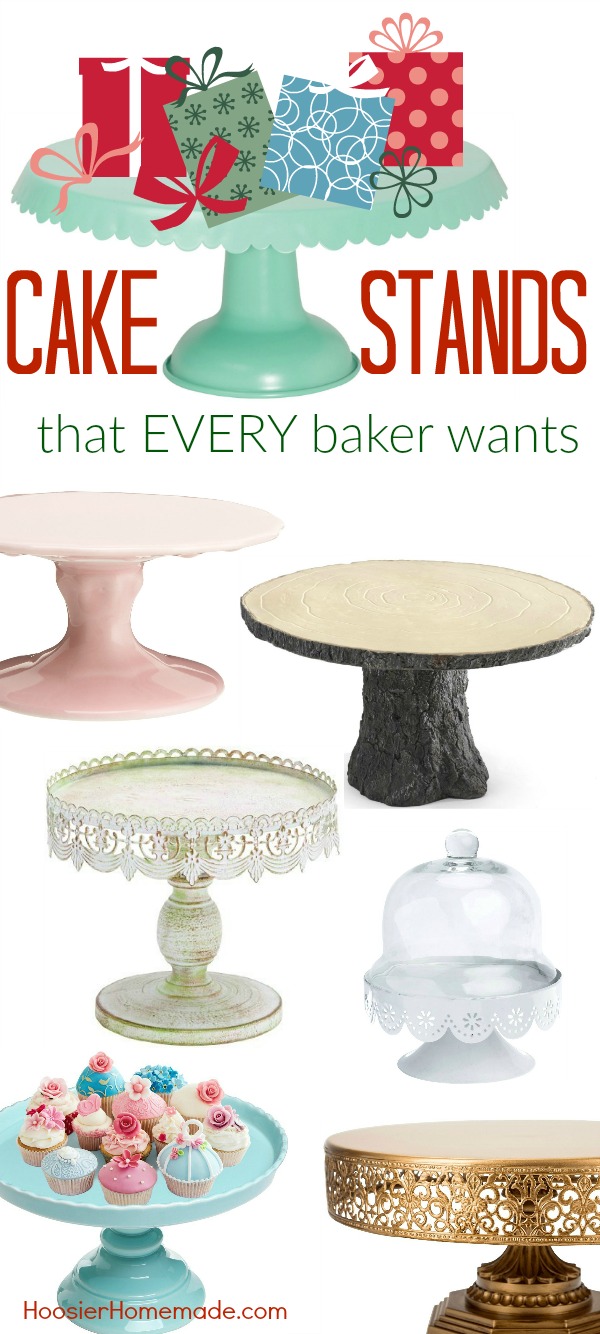 There isn't a baker that I have met that didn't LOVE cake stands! Whether you serve cake or cupcakes on them, or even use them to display your favorite items, these Cake Stands will make you drool!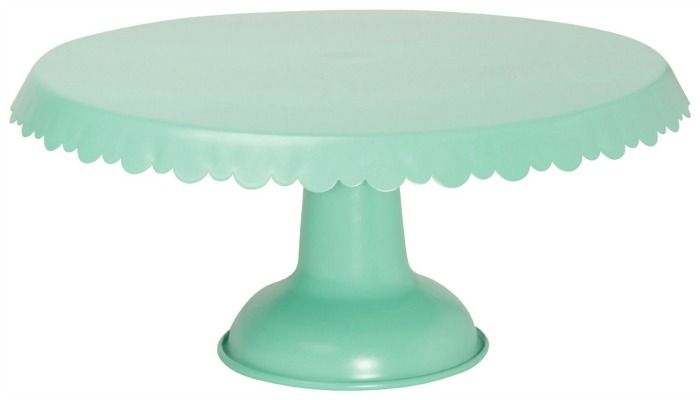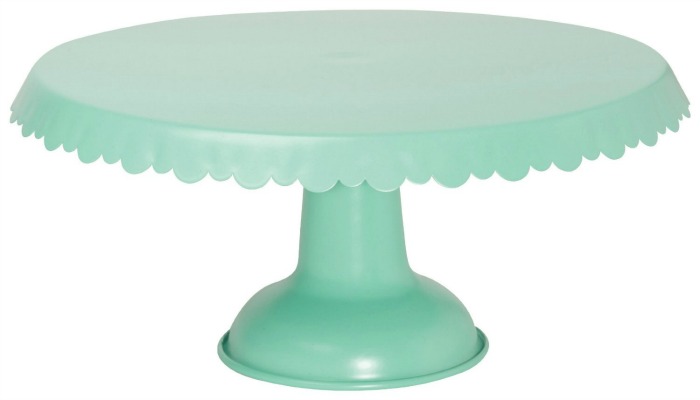 These cake stands are refined and durable. Each is made from food safe powder coated steel and measures 10 Inch in diameter and 5 Inch tall. With a pretty, scalloped edge, these stands are ready to display cakes, tarts, cookies or candies.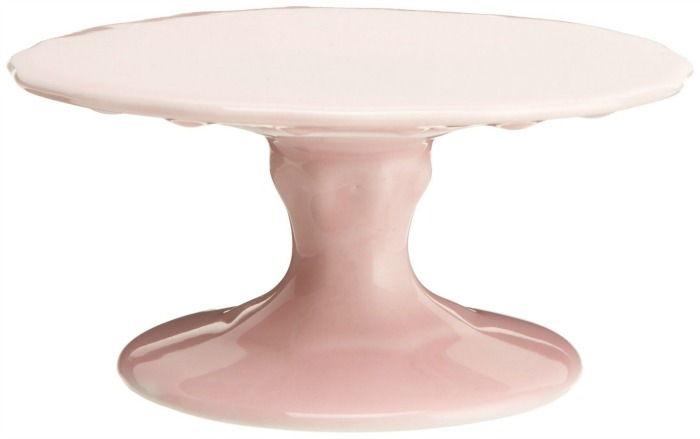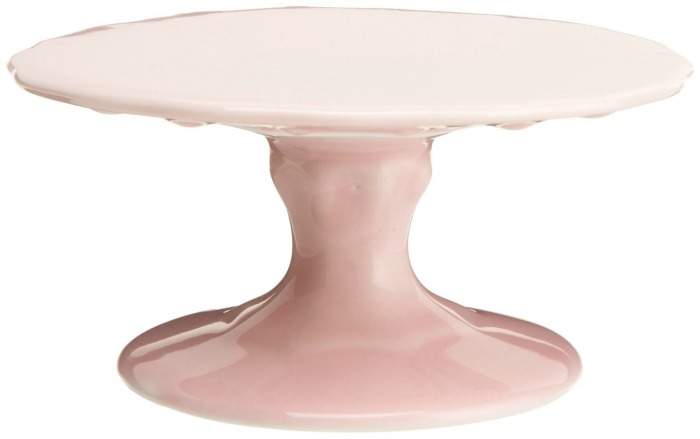 Rosanna Petit Treat Cupcake Stand Pink
Cakes are to cupcakes as pedestals are to petite treats! Use these darling miniature cake stands to serve special cupcakes, chocolates, cookies or petite fours in style.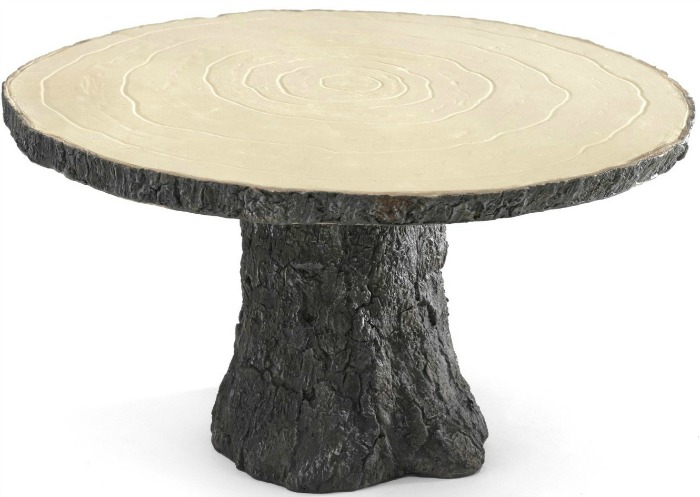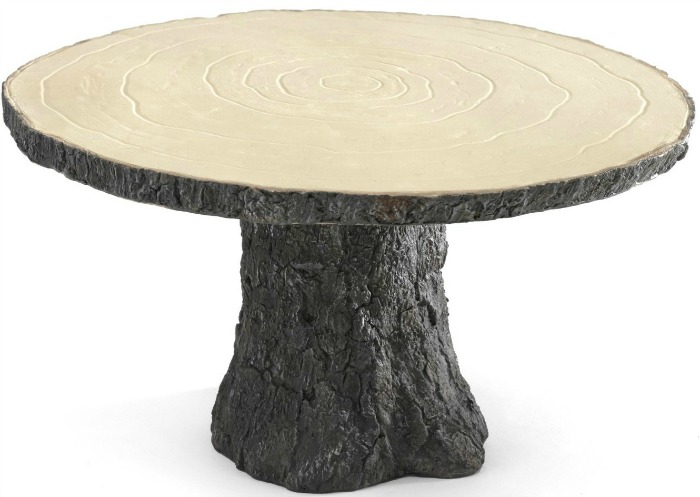 Hortense B. Hewitt Rustic Log Cake Stand
Love it! Sturdy rustic cake stand formed in the shape of a sawed log.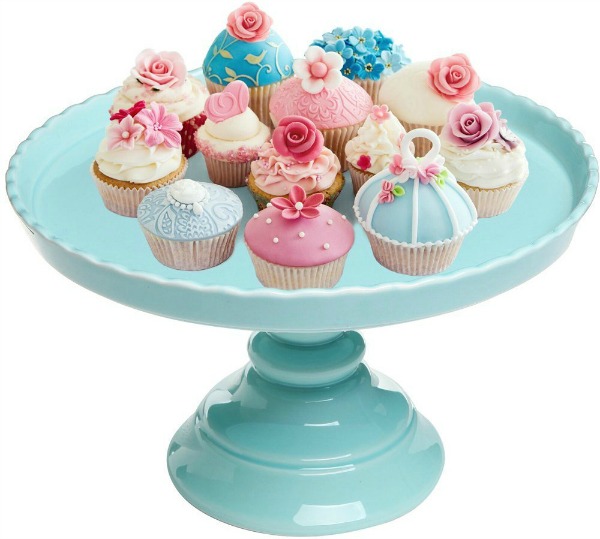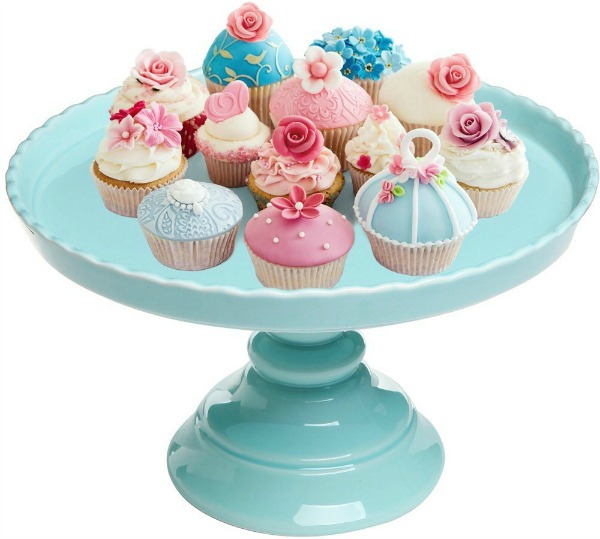 I am in love with this aqua blue color lately. This 11.5″ round ceramic pedestal cake and dessert stand is perfect for displaying your delicious desserts.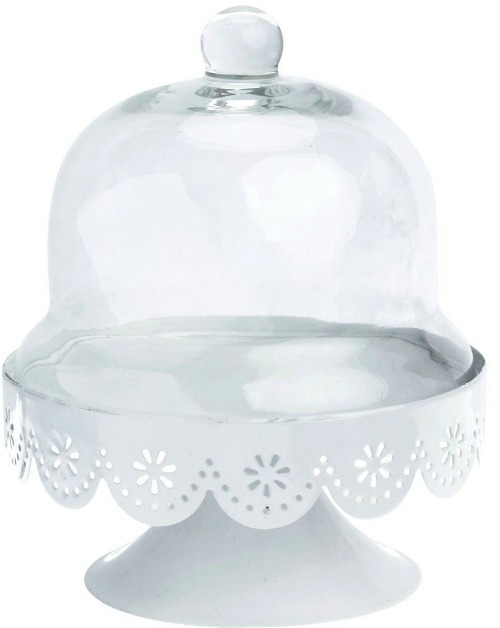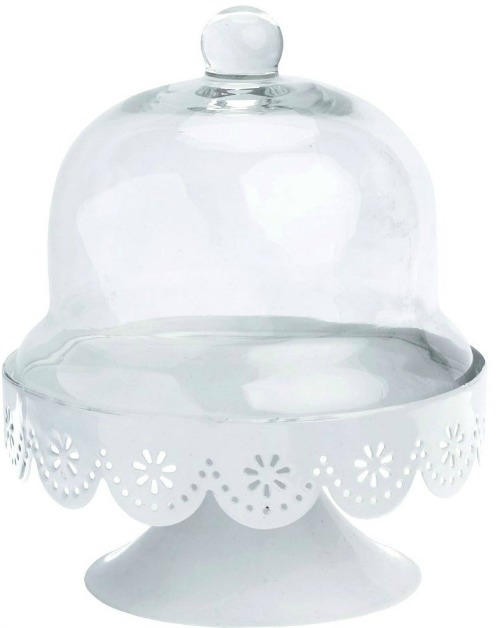 Small Cake Stand with Glass Lid
This darling white metal cake stand measures 7.25-Inches tall x 6-Inches in diameter and has a glass dome top.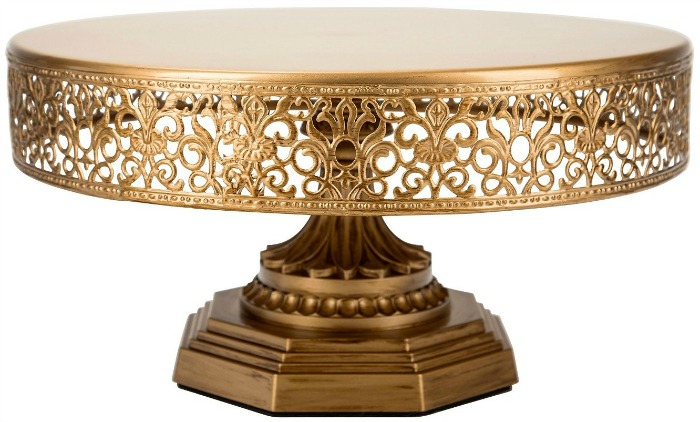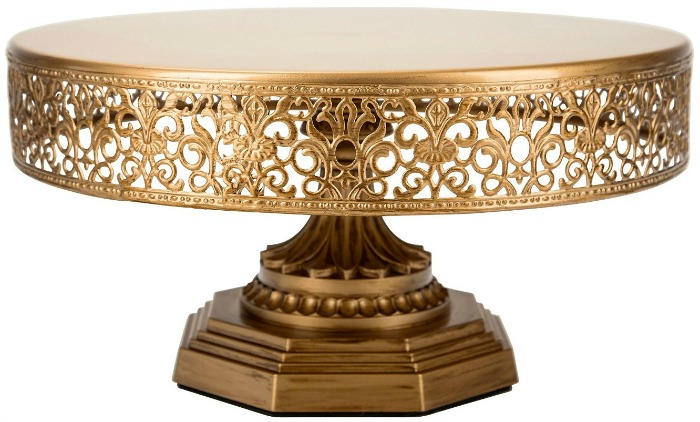 This Gold Cake Stand is so elegant. I love it! Wouldn't it be perfect for a 50th Anniversary celebration? It is from the "Victoria Collection" and is a Round Metal Cake Stand with a 12″ Diameter Top.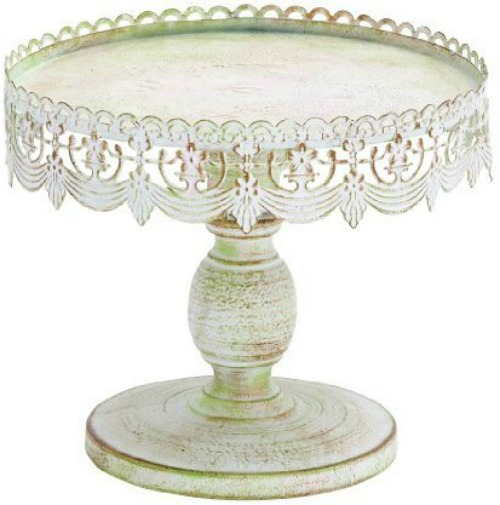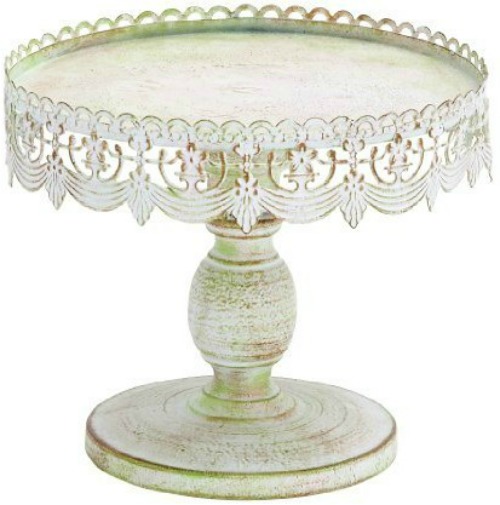 This gorgeous cake stand is almost too pretty to use…almost.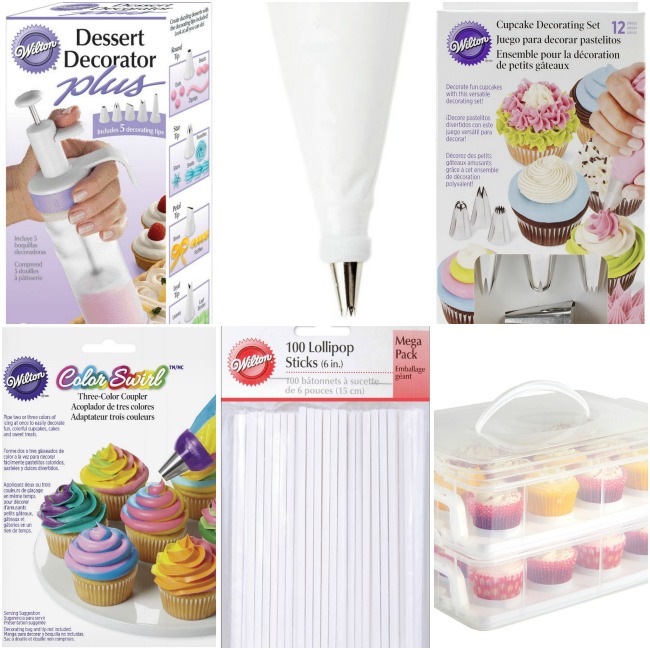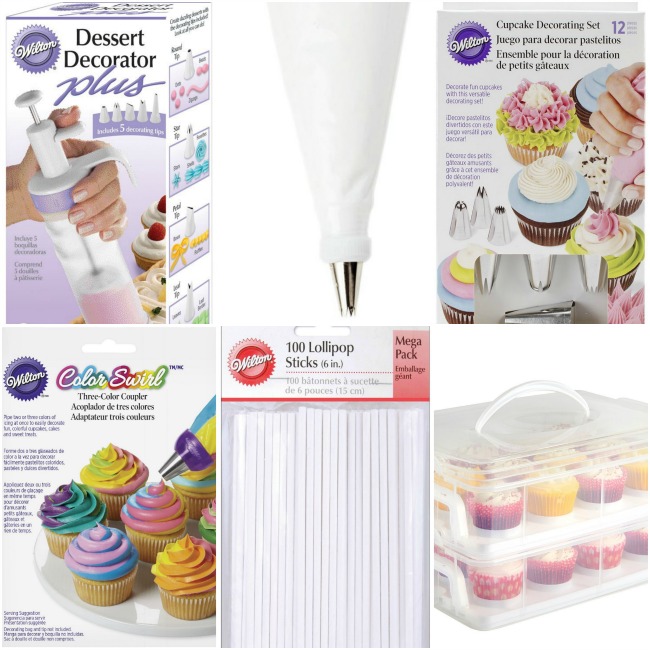 This post contains affiliate links. By clicking on the links, we will receive a small amount of money that helps us provide free content to you.