Father's Day is just around the corner and I thought I'd share some ideas for gifts for dad, coming from a dad so you know they will be great ideas. Here are 10 sure fire gifts for dad, especially chosen for the gardener in your life.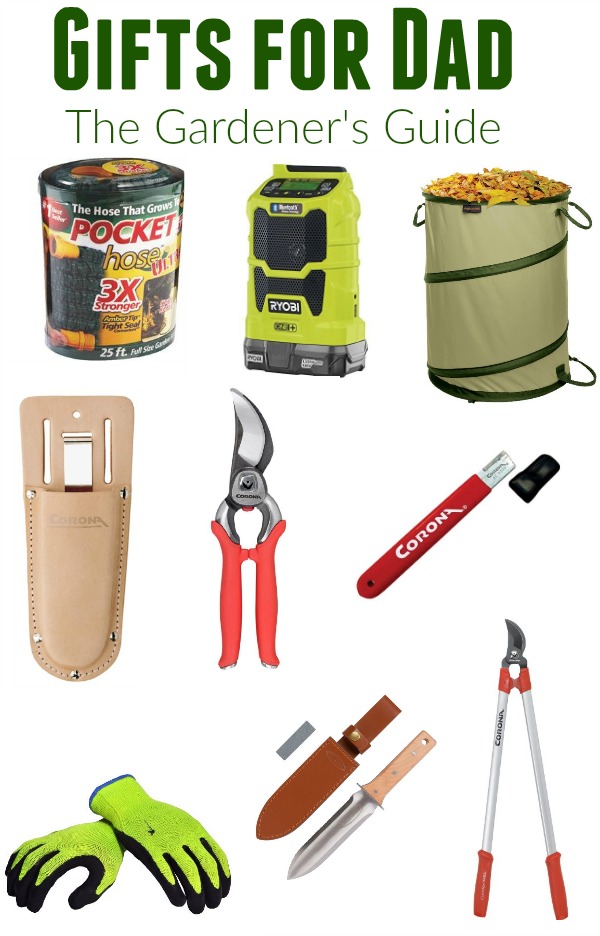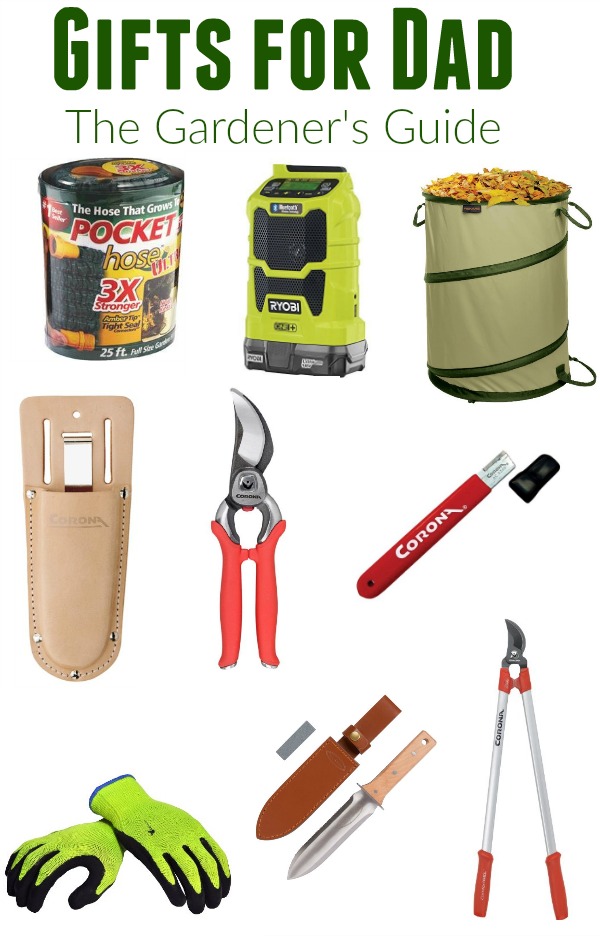 Gifts for Dad: The Gardener's Guide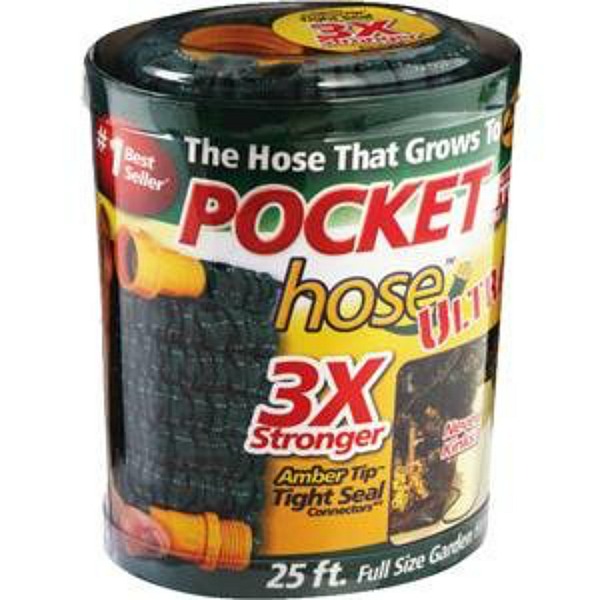 Rolling up a hose is possibly the most frustrating chore for dad, I know it is for me. Grab a couple of these to ease your dad's frustration, plus no more tripping over rolled up hoses on the patio or deck.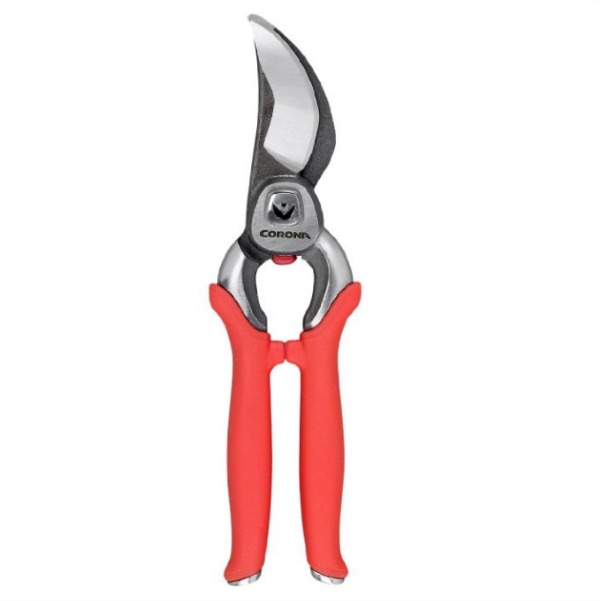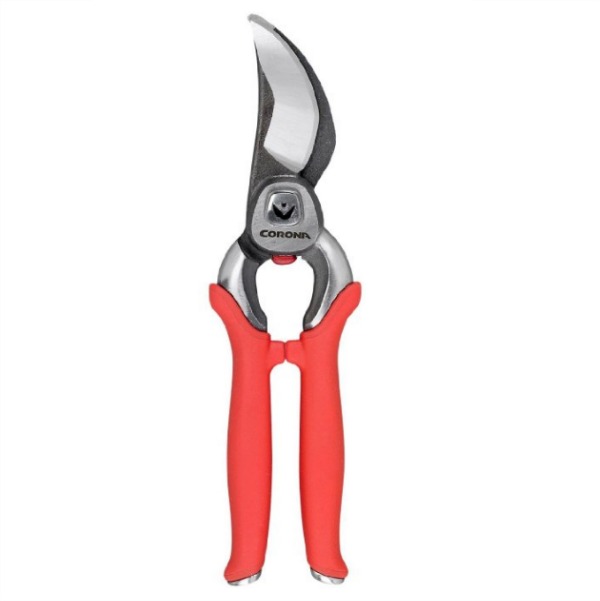 I've had a Corona Pruner in my gardening tools for well over 10 years. Buy one of these and it will last a lifetime.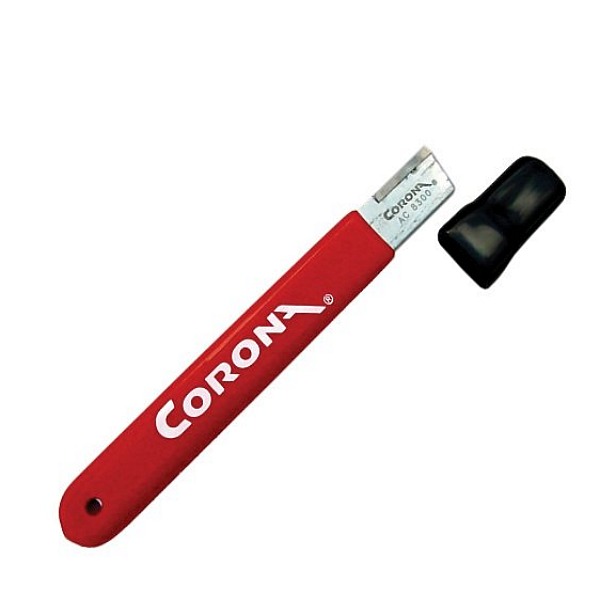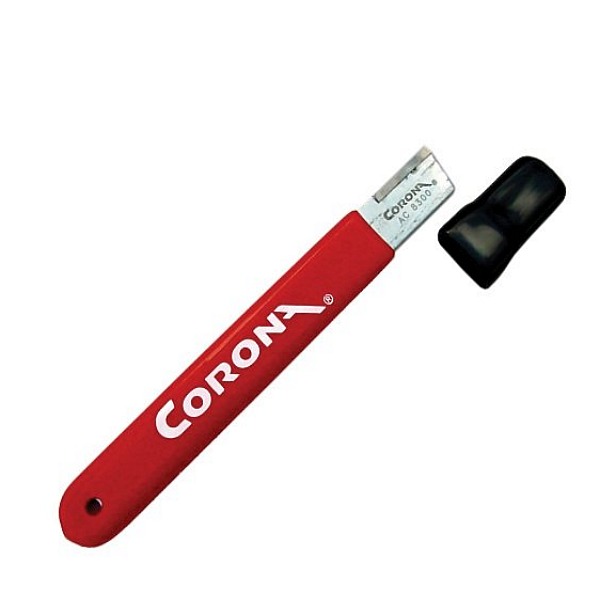 Since Dad's going to have his pruner for awhile add this handy sharpening tool to his toolbox.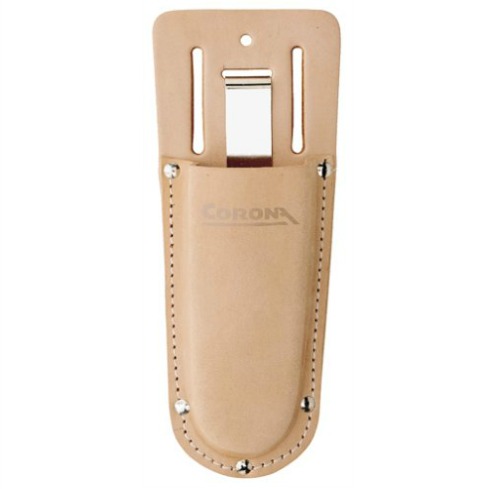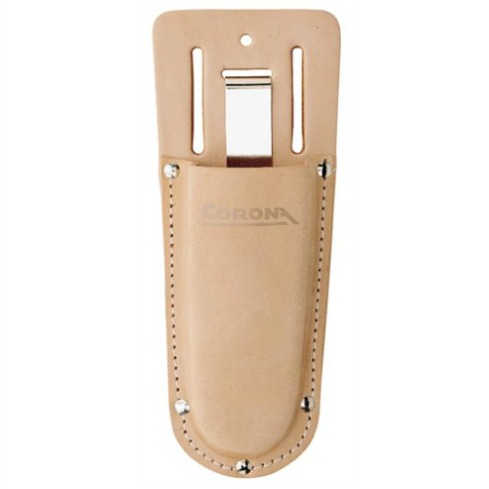 Add this handy holster so dad's always has his pruners when he needs them.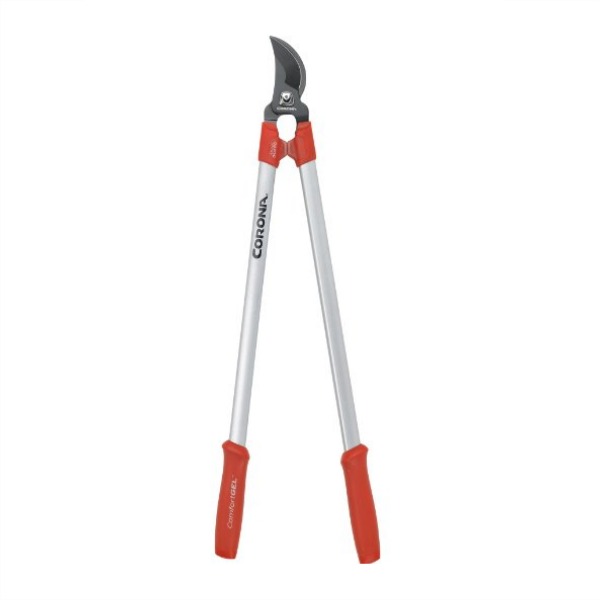 For those big jobs get dad one of these Bypass Loppers for Father's Day.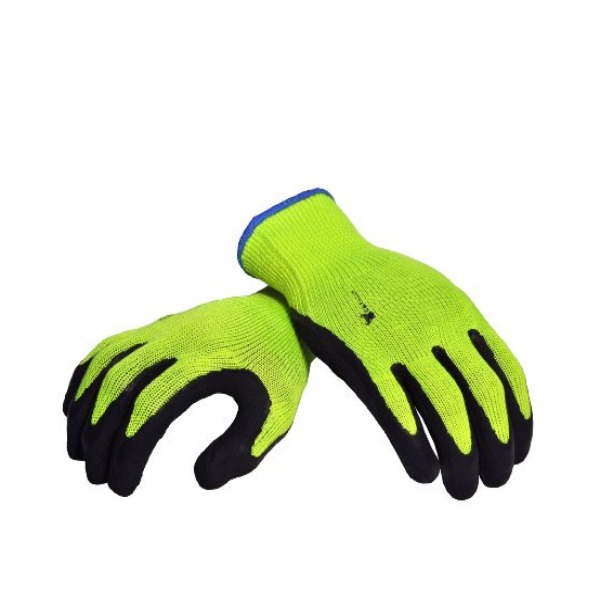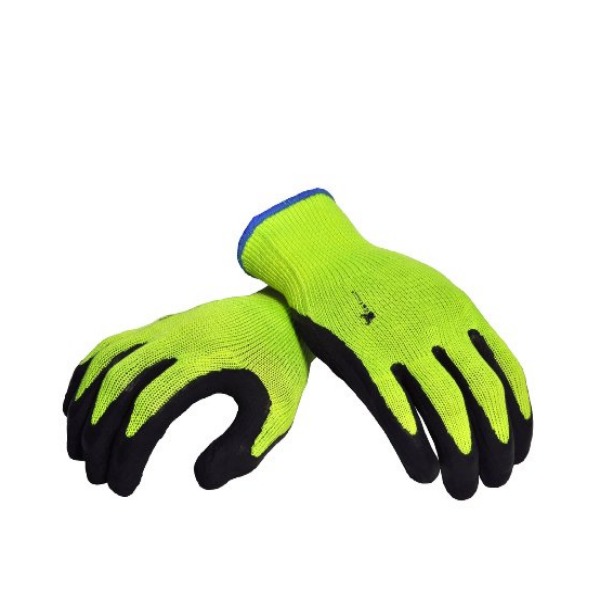 Keep dad's hands safe, plus he'll never lose them, look at that yellow!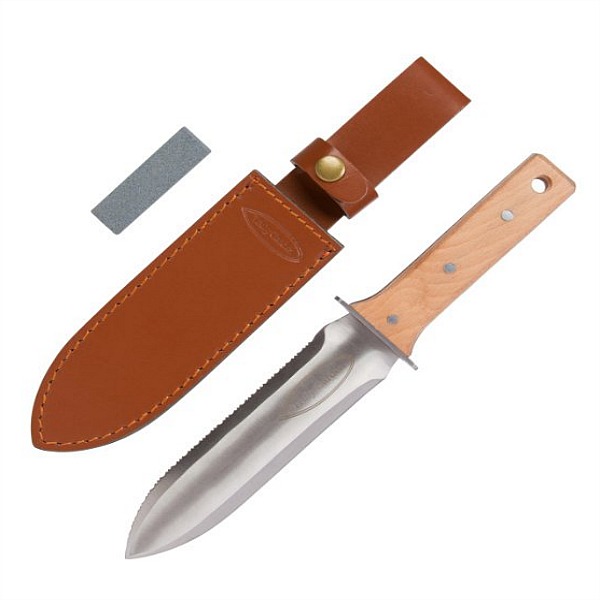 This is my all-time favorite gardening tool. So many uses, I'm constantly finding new uses for this tool. A must have for any gardener.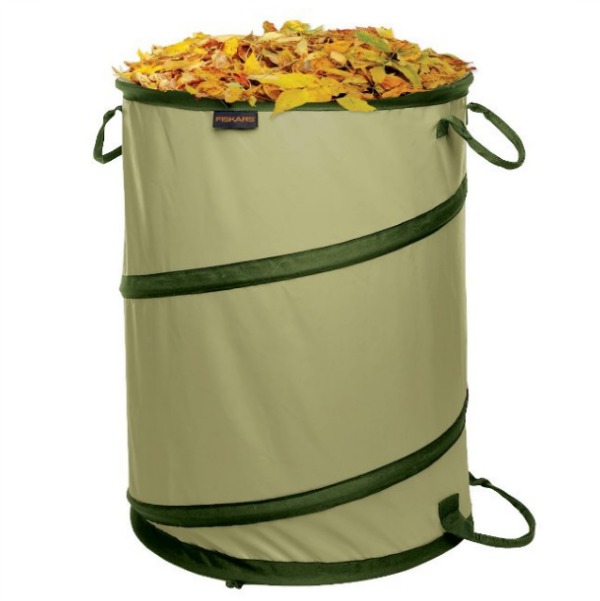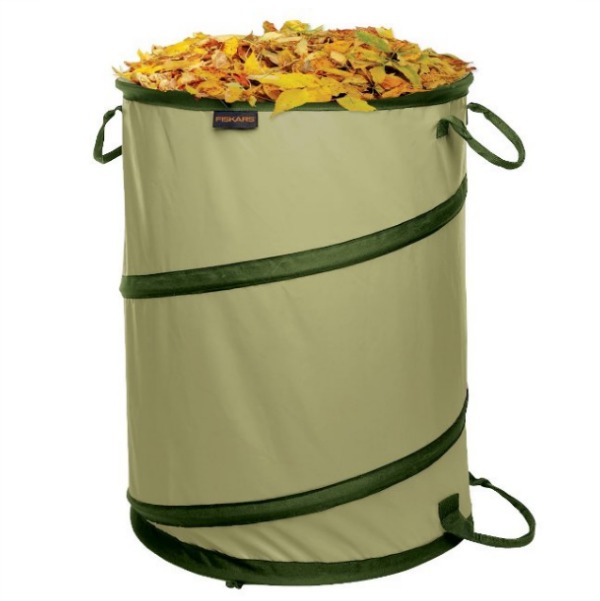 Cleanup this Father's Day and make dad's life easier.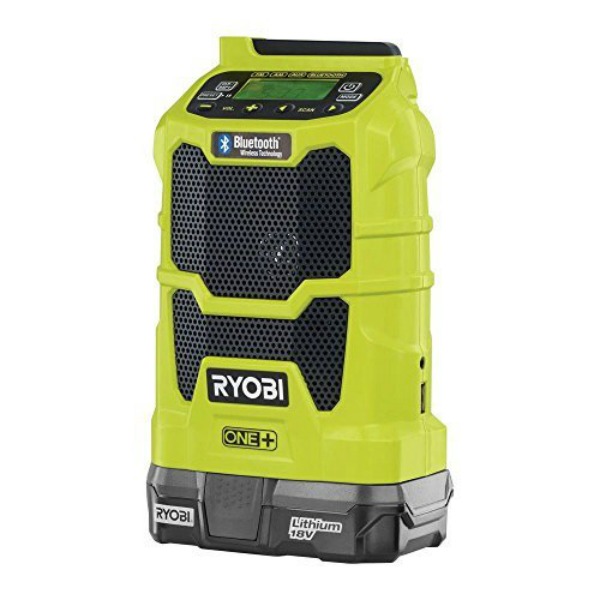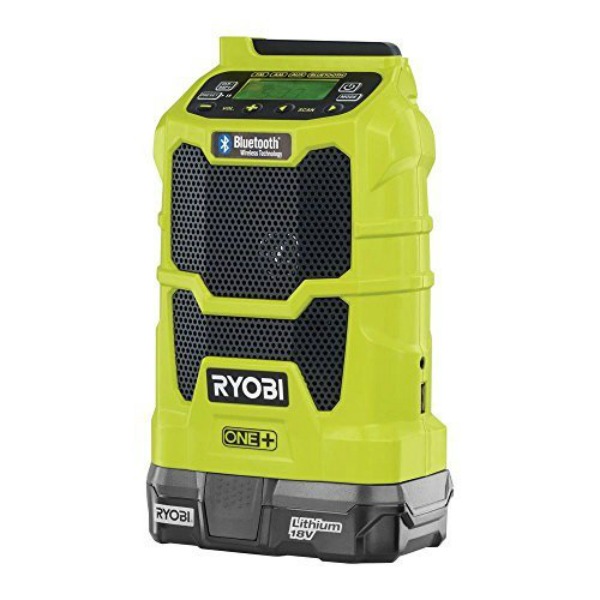 Dads like to get out of the house and lose themselves in their yard work, but they still want to catch the game or race. Set them free of the cords with this cordless radio.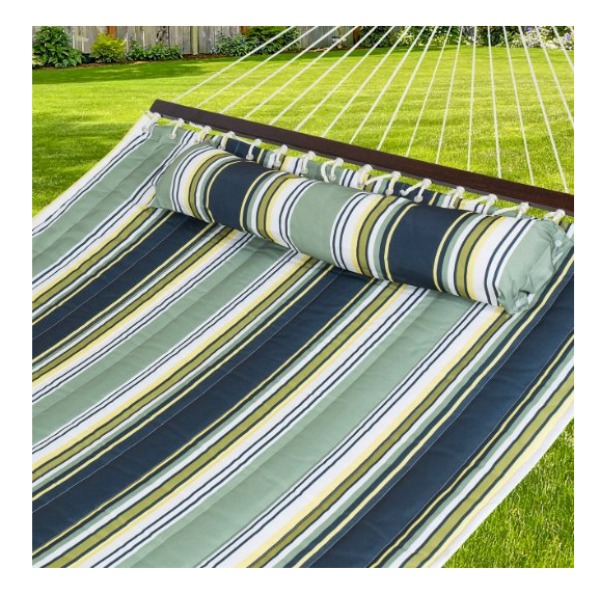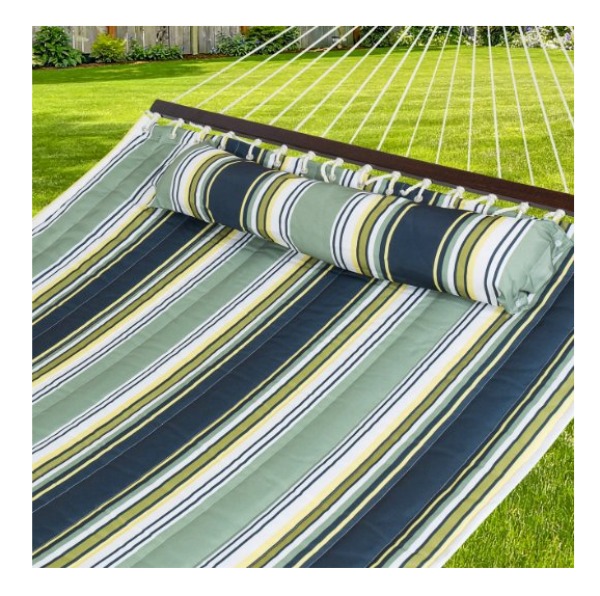 When dad's done with the garden work this hammock would make a great place to lay back and catch some zzzz's under his favorite shade tree.
Disclosure: The links provided are affiliate links. If you purchase one of these gifts through the link we will make a little money. Thank you for your support.