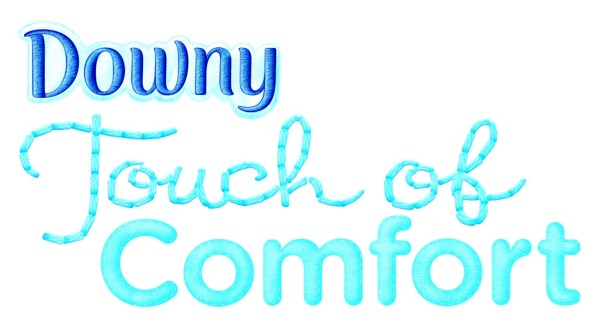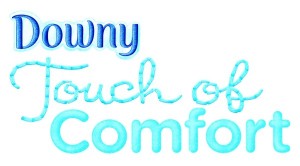 Do you sew? And maybe quilt? No? Well…you are in luck, because I'm going to be teaching you! I am super excited to announce my participation in Downy's Touch of Comfort Program. In the coming weeks I'll be breaking out my sewing machine, sewing up a storm and bringing you all along with me.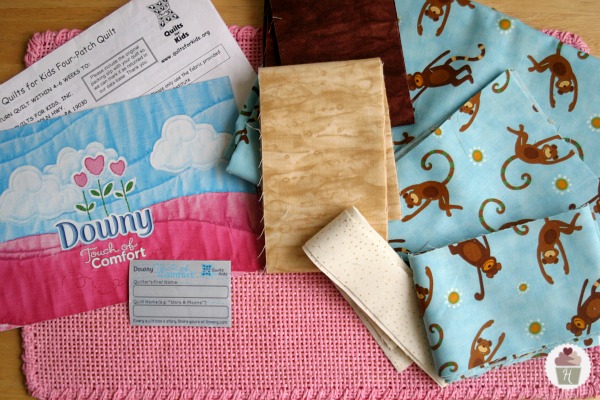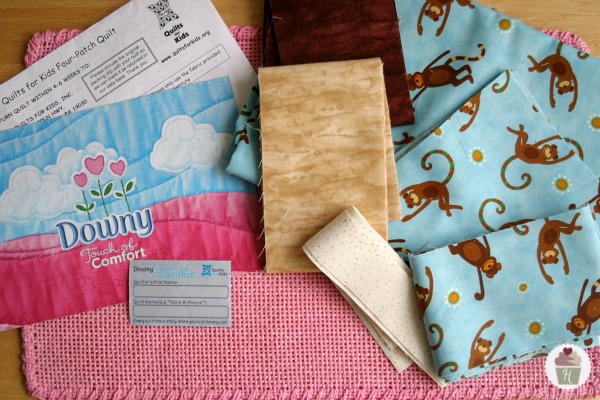 Quilts for Kids seeks to help the millions of children who are hospitalized in the US each year by delivering them comforting, homemade quilts that they can keep with them during their stays.  To date, the program has delivered over 20,000 quilts to children that are grateful for the comforting thoughts that come along with them. Check out their stories and see the impact that your effort can have on the life of a child.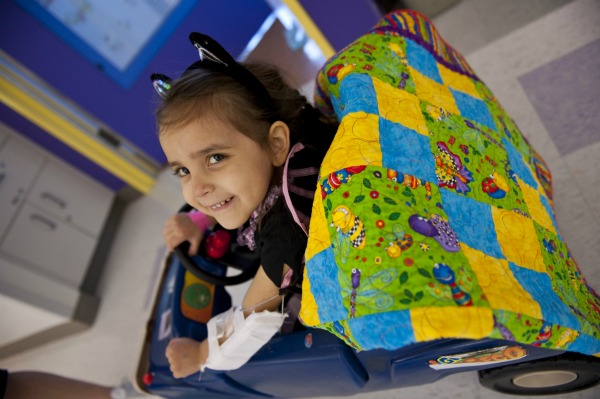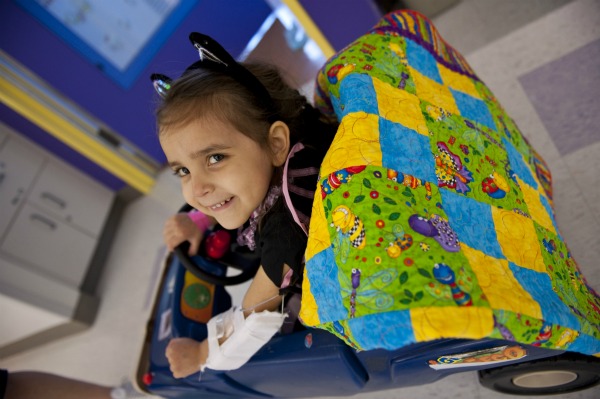 You can help bring a smile to the face of a child in the hospital!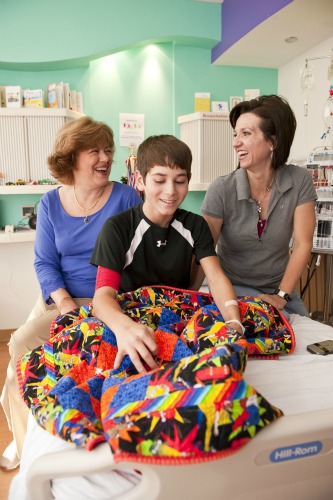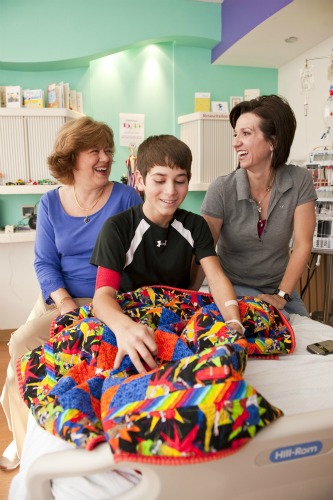 If you would like to learn how to quilt and put a smile on a child's face, be sure to follow along with me as I share this AMAZING program from Downy!  You can request a FREE Quilt Kit at Quilt for Kids and sew along!! We will be sharing our quilts on Facebook and also Pinterest!
If you're a more advanced quilter, get a pattern for the official Downy Touch of Comfort quilt and follow along with us!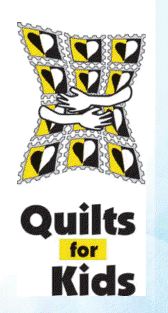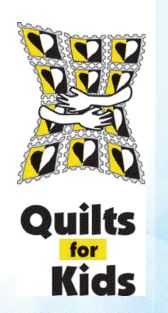 I hope you will join me, learn a few sewing skills and spread a smile!!
Disclosure: Logos and hospital photos from Downy. I am participating in the Downy Touch of Comfort Program, as always, the opinions are all my own.