'Tis the season, that special time of gift giving and joyful get-togethers. But for some less fortunate families, this time of year can be less special. Hopefully Walmart, and you, can fix that. This year Walmart is running the #fillthetruck campaign.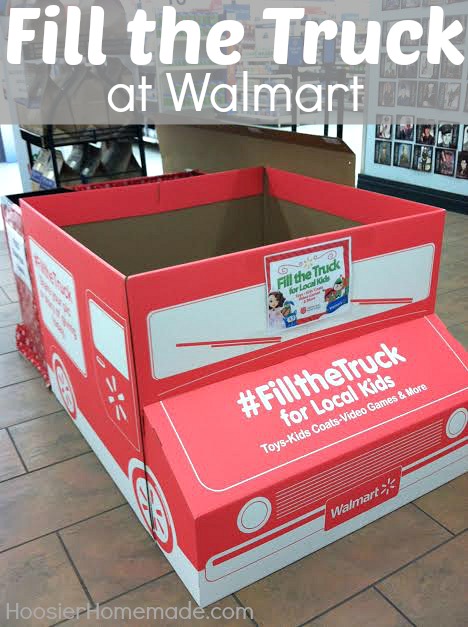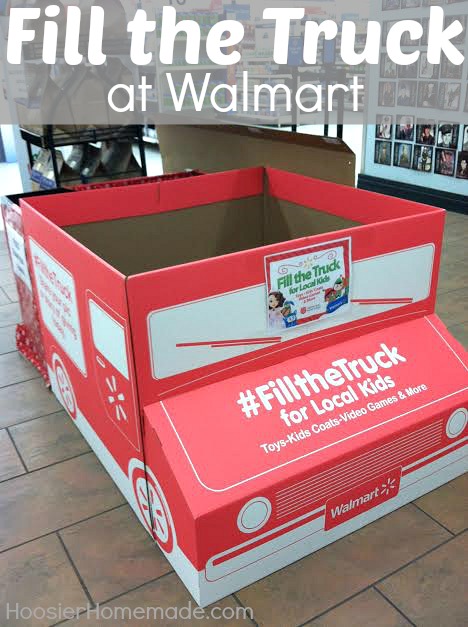 For this campaign, volunteers will be standing at Walmart next to either a real Salvation Army truck, or a cardboard one. While customers are shopping, they can also buy a gift to put in the truck with the end goal being, of course, to fill the truck.
These truckloads of toys will then be given out to less fortunate families to make sure they have a merry Christmas. This campaign will be held throughout the season, with volunteers being out on the weekends of 11/29-12/1, 12/6-12/8, 12/13-12/15, and 12/20-12/22.
Although, the cardboard truck is available all the time at Walmart.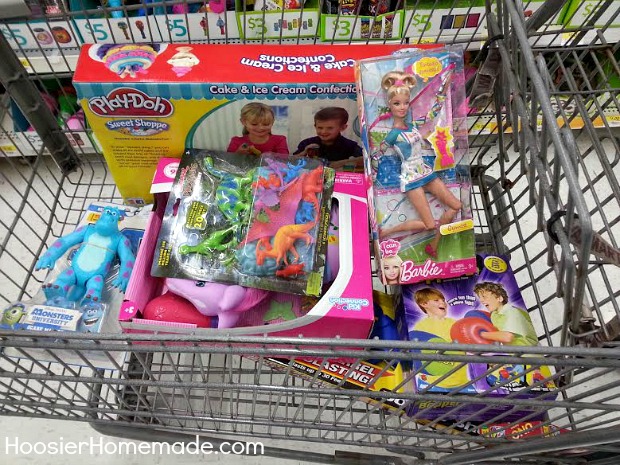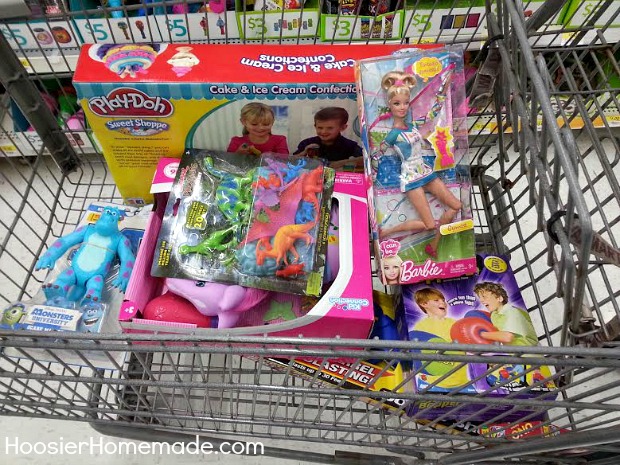 We've already participated in filling the truck ourselves, with a nice assortment of toys for boys and girls of all ages, including some old classics from when my kids were young (Play-dough and Sockem Boppers, anyone?).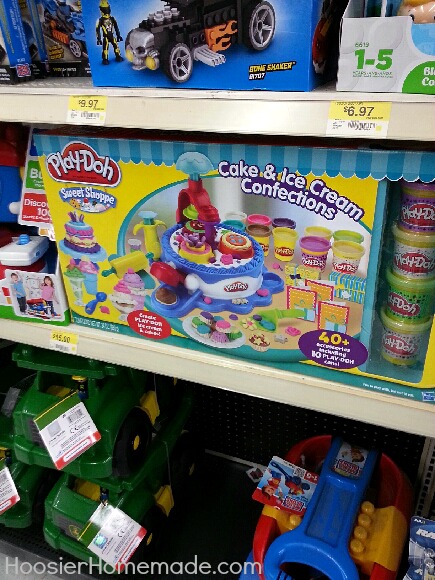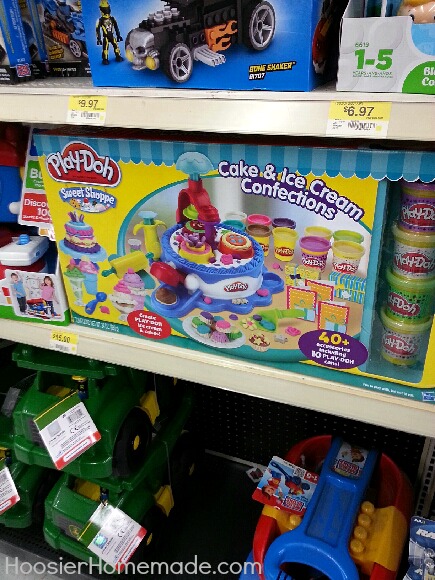 Another good idea would be to get something really nice for 1 kid, such as an RC car, to ensure they have a very merry Christmas. Either way is great, as long as we all share the Christmas spirit and work together to fill the truck.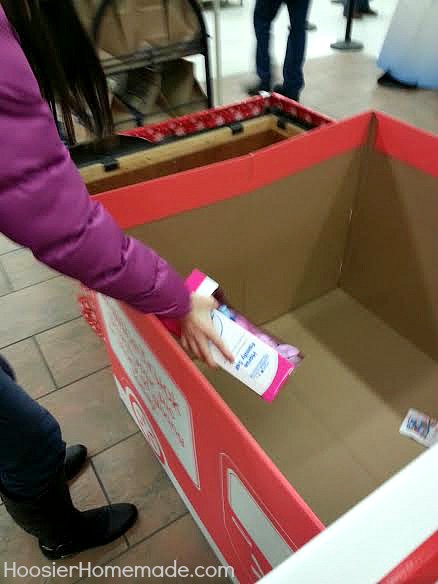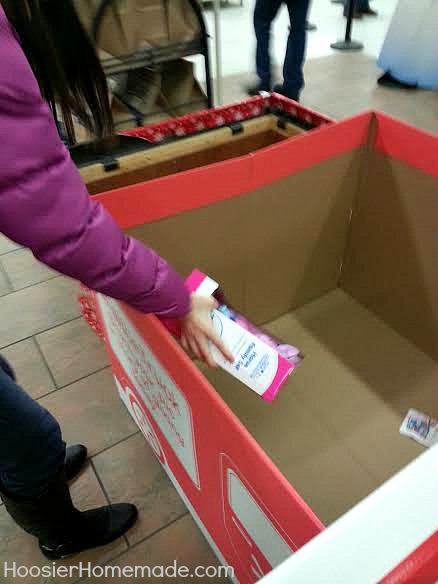 The kids look forward to shopping every year! This year, we took along my oldest son's girlfriend to help!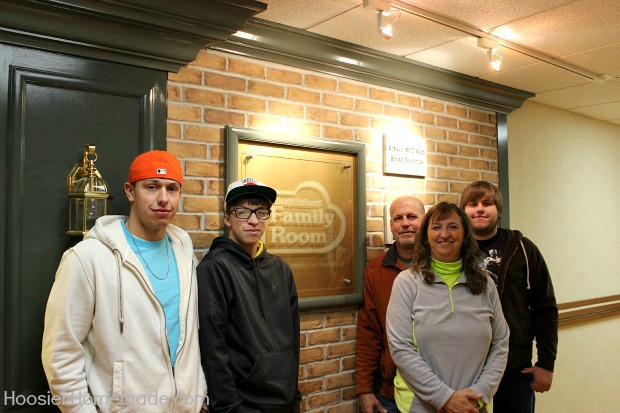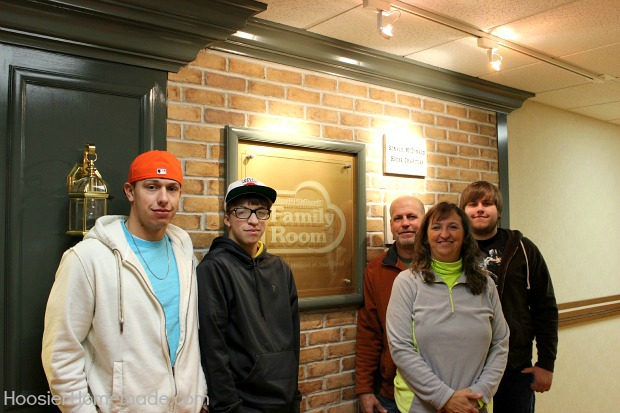 Last year we all went to visit the Ronald McDonald Family Room at a nearby hospital.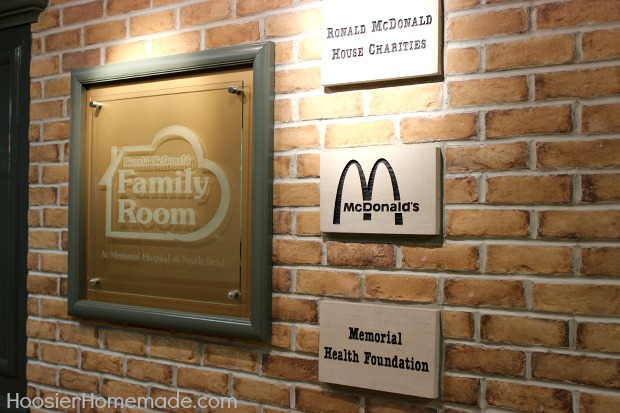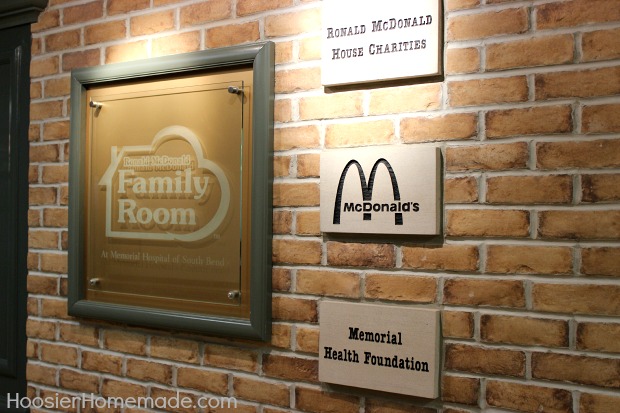 With the help of Walmart, we were able to make a donation to our local Ronald McDonald House of Michiana. Donation requests may vary from town to town, but our local house has a Wish List on their site.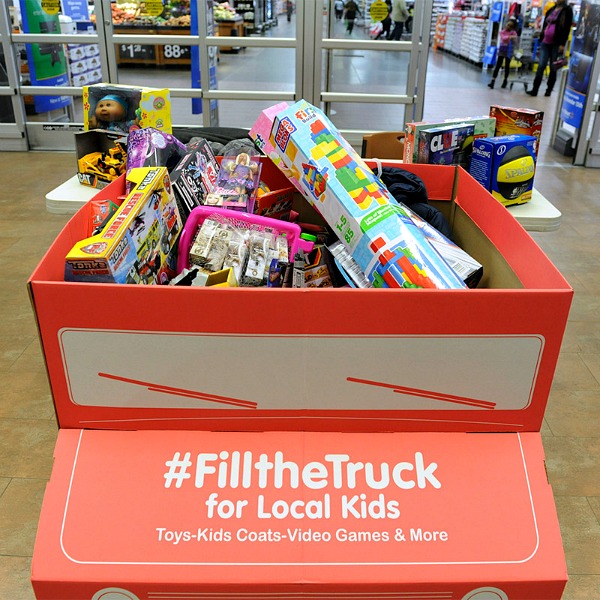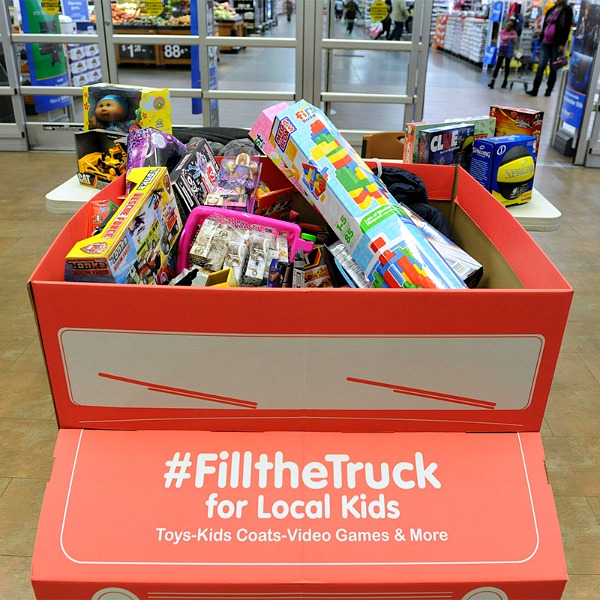 Won't you help make a child's Christmas bright? Please help Fill the Truck!