Eat Healthy Together Challenge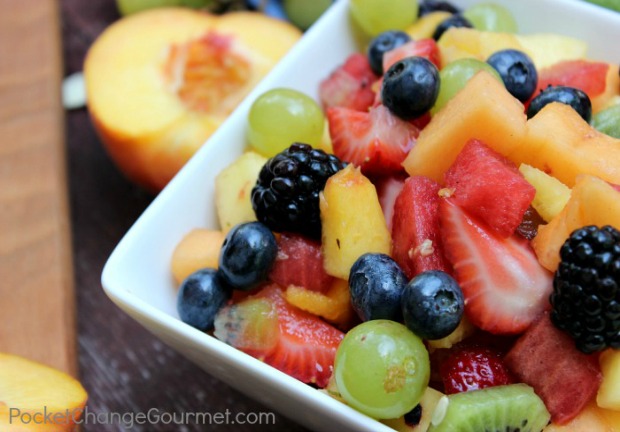 Gather up the family and let's Eat Healthy Together!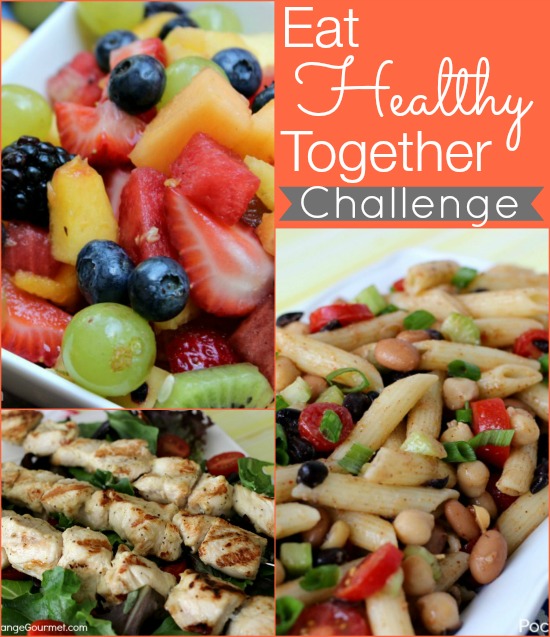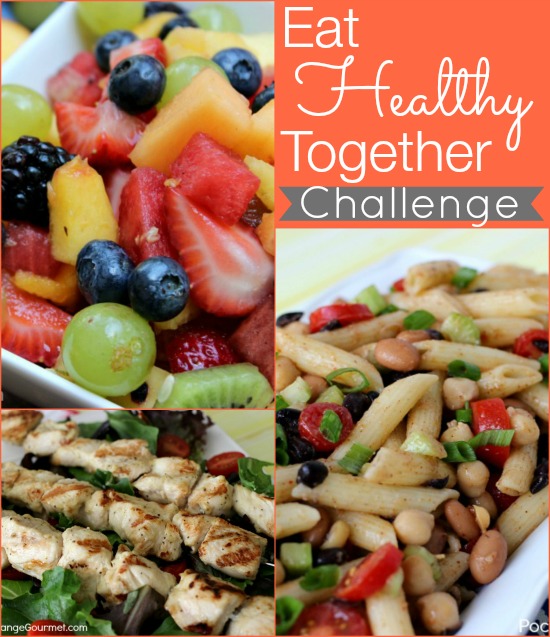 There once was a time, not so long ago, that families gathered together every evening to enjoy a delicious, healthy meal. It seems like those times are gone, and it's been replaced with drive-thrus and fast food.
For our family, Doug and I are super busy with work, and during the Summer months, we are especially busy with Baseball games. Just this week, we have 8 games, and most of them we are traveling at least 1 hour away, a couple are even 2 hours away. That time makes it difficult to eat healthy. But we are doing everything we can to do that.
Instead of making our usual trip through the drive-thru, we have been packing sandwiches, fresh fruit and yogurt.  Not only do I feel better about eating real food, our budget is not suffering from all of the fast food stops.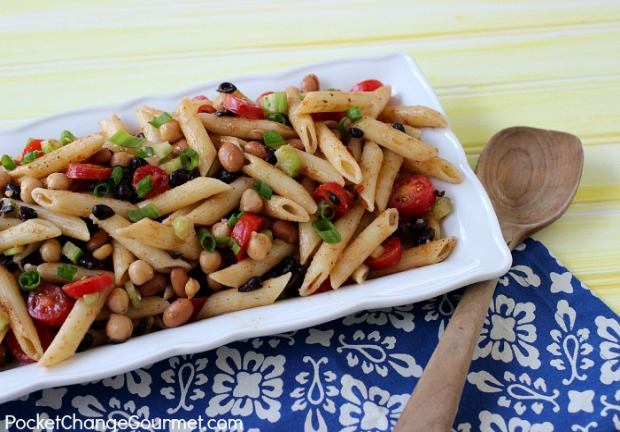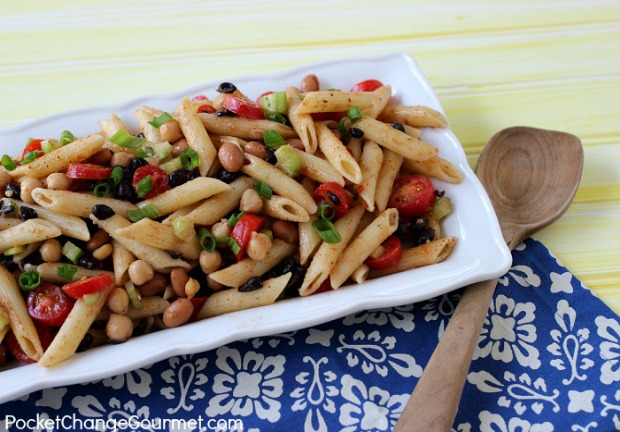 At the end of June, Walmart put forward a challenge – Eat Healthy Together. Not only is it difficult for families to make the time to eat together, many children in the United States don't have enough food. The Walmart Foundation, has donated $15 million in grants that will provide meals and nutrition education to 1.4 million children and families in more than 1,500 communities.
There are six non-profit organizations receiving the money, Children's Health Fund, Food Research and Action Center (FRAC), League of United Latin American Citizens (LULAC), National 4-H Council, National Recreation and Park Association (NRPA), and YMCA of the USA (The Y).


Along with helping the organizations to feed children, the Walmart Foundation is supporting nutrition education and healthy summer meals. They are collaborating with Chef Lorena Garcia, renowned chef and author, for the Eat Healthy Together Challenge. Here is how it works…
1.     Follow @WalmartHealthy on Twitter.
2.     Post photos or updates on Twitter of your family eating healthy meals together, and include hashtags #EatHealthyTogether #Contest.
3.     Check out @WalmartHealthy each Monday for the announcement of the winning Challenge Tweet of the week; each winner will be awarded a $25 Walmart gift card.
The challenge will run from Monday, June 30, 2014, through Monday, August 4, 2014, with the first gift card to be awarded on Monday, July 7, 2014. Entries need to be received by 10:00 a.m. ET on Mondays to be considered for the contest each week.
Click here for Official Twitter Contest Rules