The Holidays and Entertaining can sometimes be very stressful! My goal this year is to keep things simple and spend more time enjoying the holidays. During a trip to Walmart Headquarters a couple months ago, we had the opportunity to enjoy some of the items from the new Holiday Entertaining Guide.
With Walmart's low price guarantee, it's not only easy to host a holiday party but it's also easy on your pocket. One of the ways we enjoy serving guests is buffet style, it's super easy to put out the food and let your guests move around, fill their plates and enjoy the food. We often times use our Hoosier cabinet to serve on as well.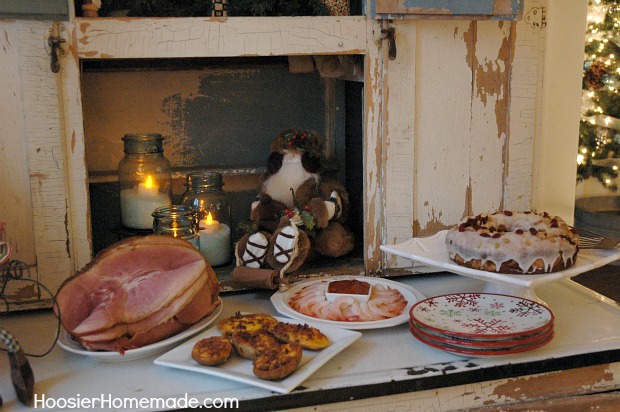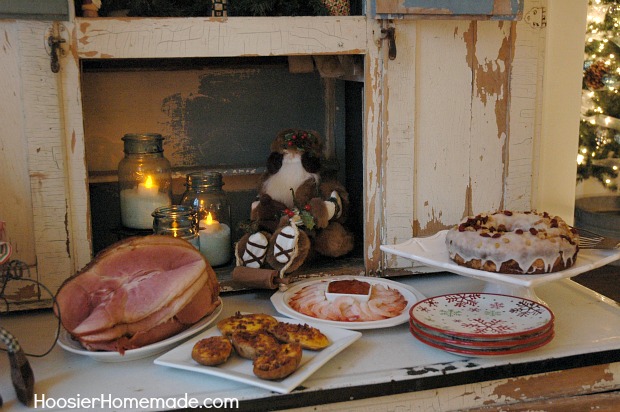 During my trip, I tried lots of delicious food like Nancy's Petite Quiche, Marketside Vegetable Tray and 6 foot Party Sub, Delimex – Beef Taquitos, Red Velvet Cake Roll, Hershey's Cake and much, much more. I have a few of my favorites to share with you today.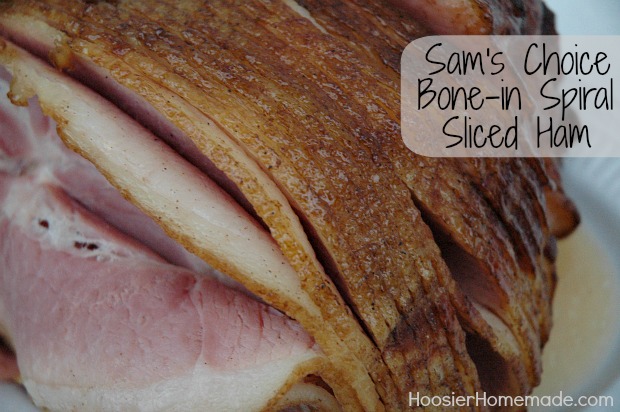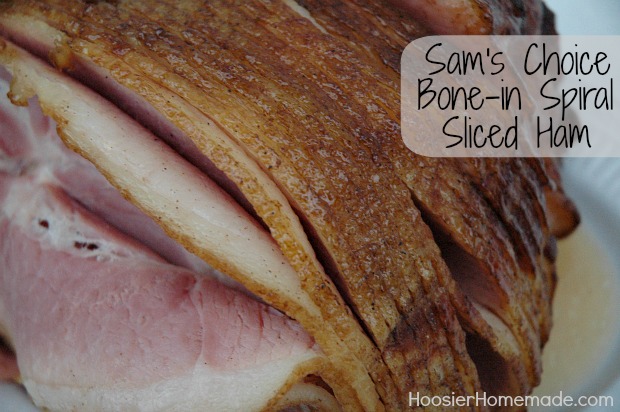 First up, the star of the party, Sam's Choice Bone-in Spiral Sliced Ham, easy to prepare, serves a crowd and great for leftovers.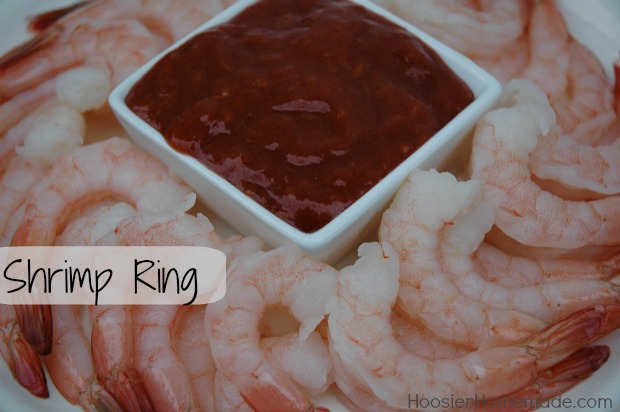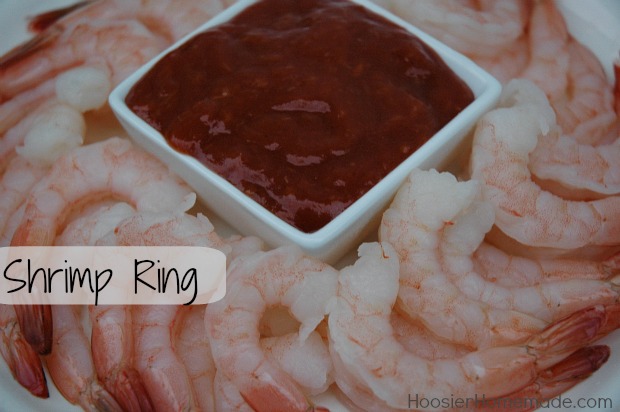 Super easy…just rinse and serve…Shrimp Ring.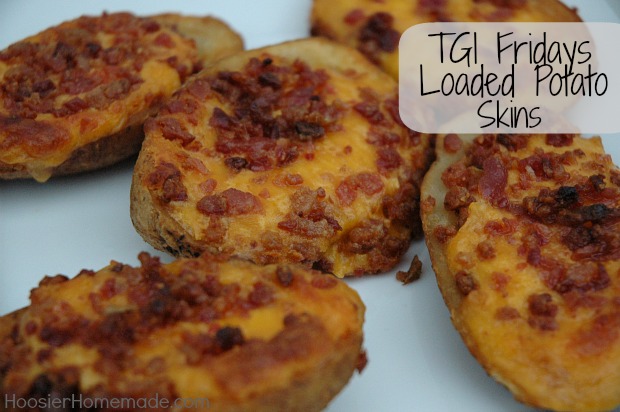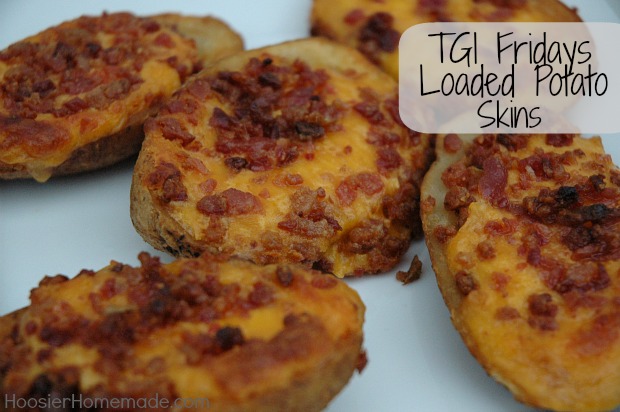 Always a hit in our house…TGI Fridays Loaded Potato Skins.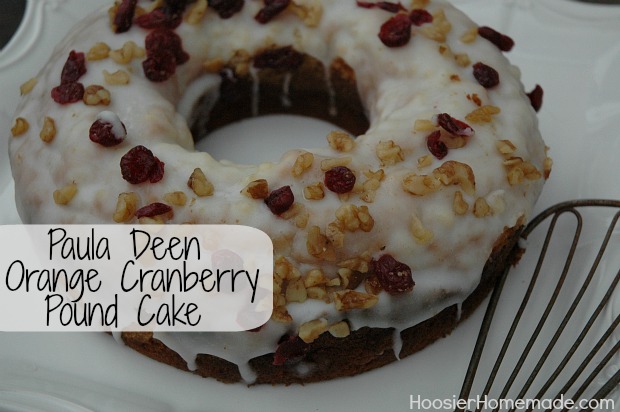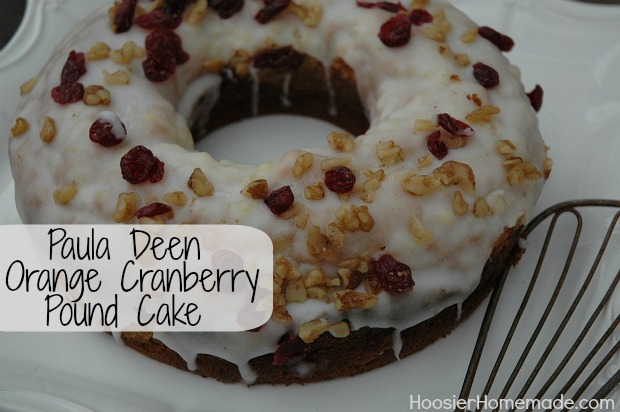 And my favorite…Paula Deen Orange Cranberry Pound Cake. I may or may not have had a piece for breakfast too…shhh don't tell.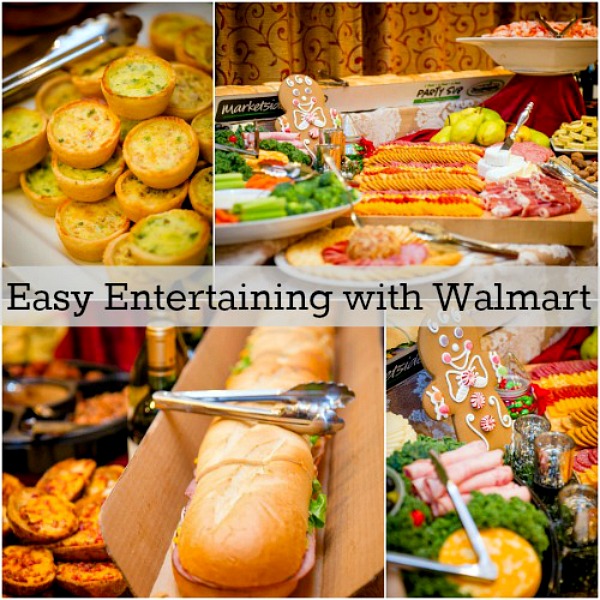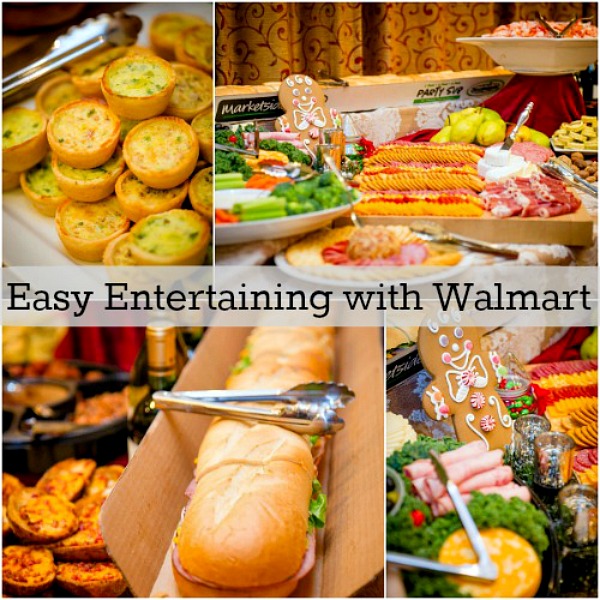 When setting up your buffet or serving area, be sure to serve the food on different levels. Last month I showed you how to set up a serving buffet. These photos are from the Holiday Trip at Walmart, I like the Gingerbread Boy Cookie decorated as part of the decorations.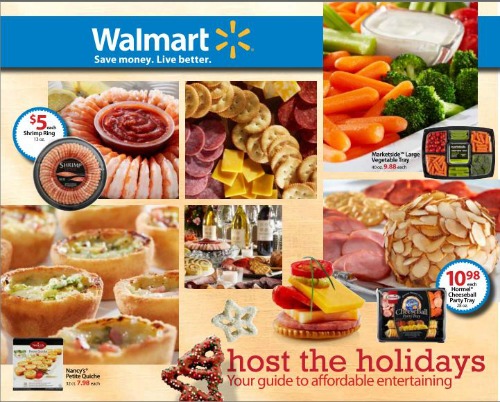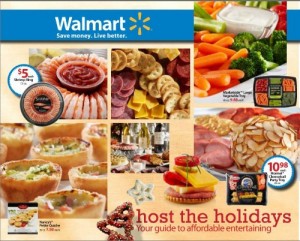 Pick up the Walmart Entertaining Guide for lots of delicious and easy ideas for your Holiday Parties! And for more ideas check out the Holiday Entertaining Pinterest Board!