During one of my trips to Walmart headquarters last Summer, they gave the Walmart Moms the royal treatment…Easy Holiday Entertaining and Sampling. My family was so jealous when I told them all about what we tried, so when the boxes starting arriving a couple weeks ago with food to share with them, they were excited!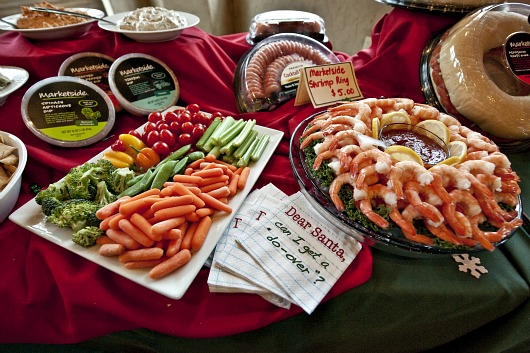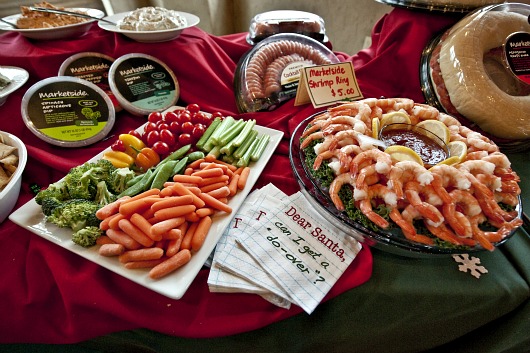 Pictured here is the Shrimp Party Tray, Marketside Veggie Tray and the Marketside Pizza Sandwich Ring, each are $10 or less! We received the Pizza Sandwich Ring and the boys loved it.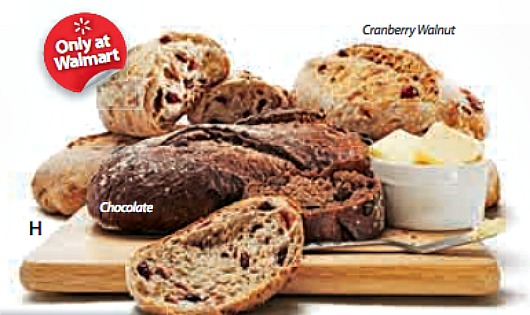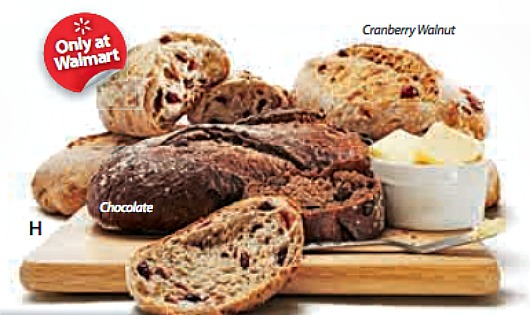 My favorite product during the taste testing…the Bake-at-Home Artisan Breads. There are 4 different ones; Cranberry Walnut, Chocolate, Rosemary or Raisin Cranberry. And at only $2.88 each, you can hardly make them yourself for that!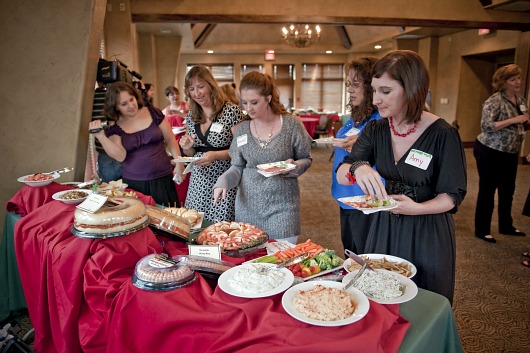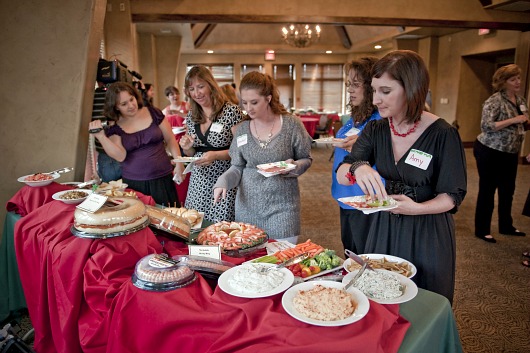 Here we are, scoping out the food. From right to left…Amy from MomAdvice, Lori from A Cowboy's Wife, Heather from The Domestic Diva, Yours Truly and a Walmart representative.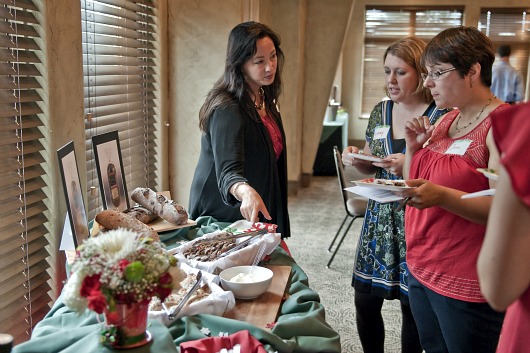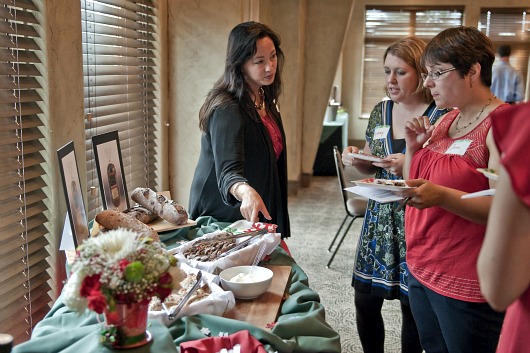 And here are Jenn from Frugal Upstate and Linsey from Lille Punkin' checking out the Artisan Breads with Wanda.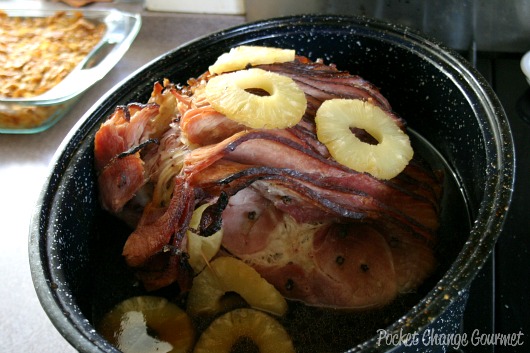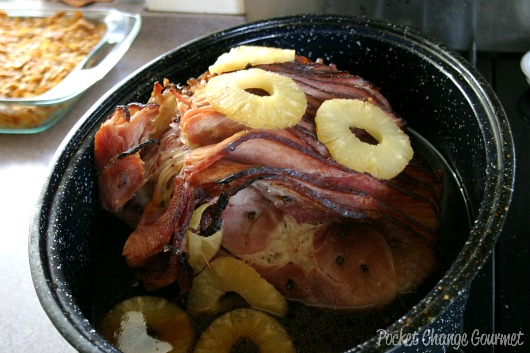 We also received a Spiral Ham that we promptly cooked up and shared on Pocket Change Gourmet, along with other Holiday Main Dish Recipes.
Check out the full Holiday Entertaining line-up or visit Walmart.com for more Holiday Food Recipes.

Disclosure: This post is part of a campaign I am participating in with the Walmart Moms. Walmart has provided me with compensation and product for this post. My participation is voluntary and opinions, as always are my own.