Easy Gift Idea for College Students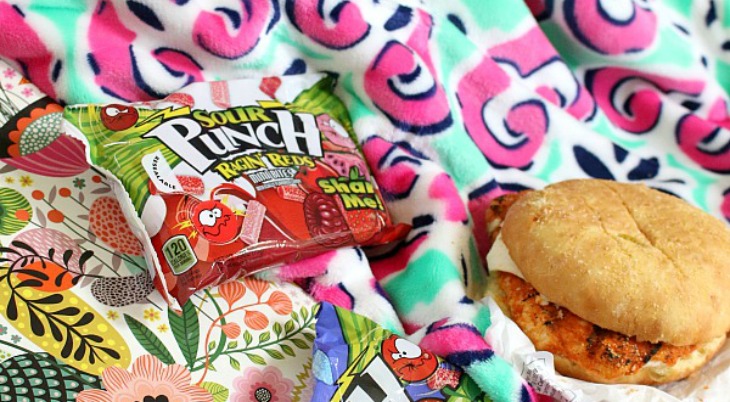 Are your kids, relatives or friends heading off to college? This Easy Gift Idea for College Students is perfect for your daughter, son or like me – my son's girlfriend. I like to include fun items, practical items, and of course, food! What would be in your perfect care package? Thank you to BabbleBoxx for supporting this post!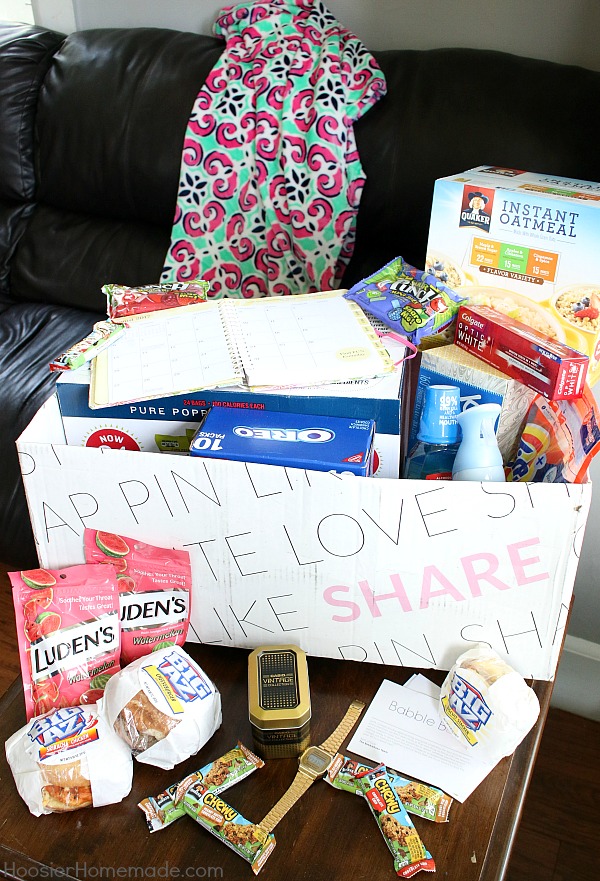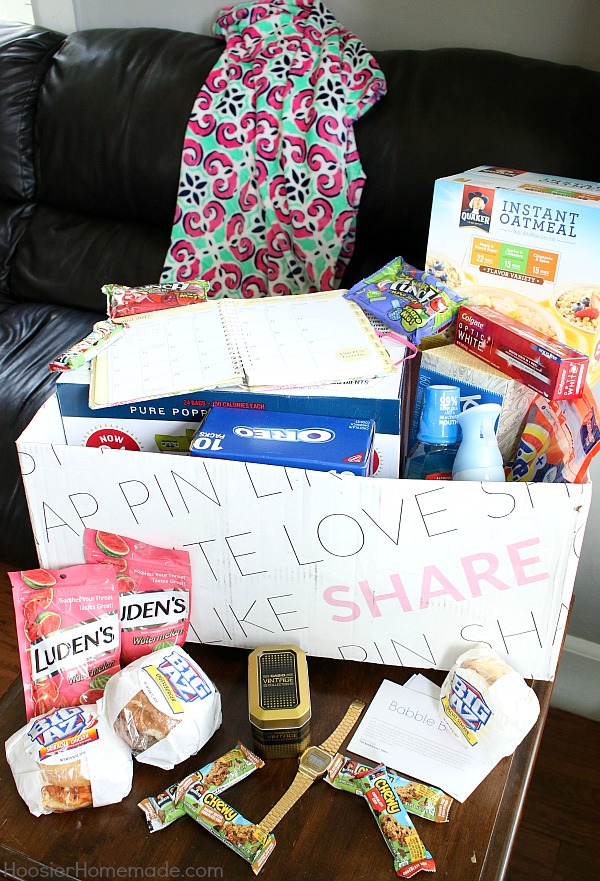 It is always fun to include one fancy item in a gift box! The Casio Vintage Style watch is the perfect way to make sure your student gets to class on time and looks good while doing it! I love to know that they will think of my support every time they wear it!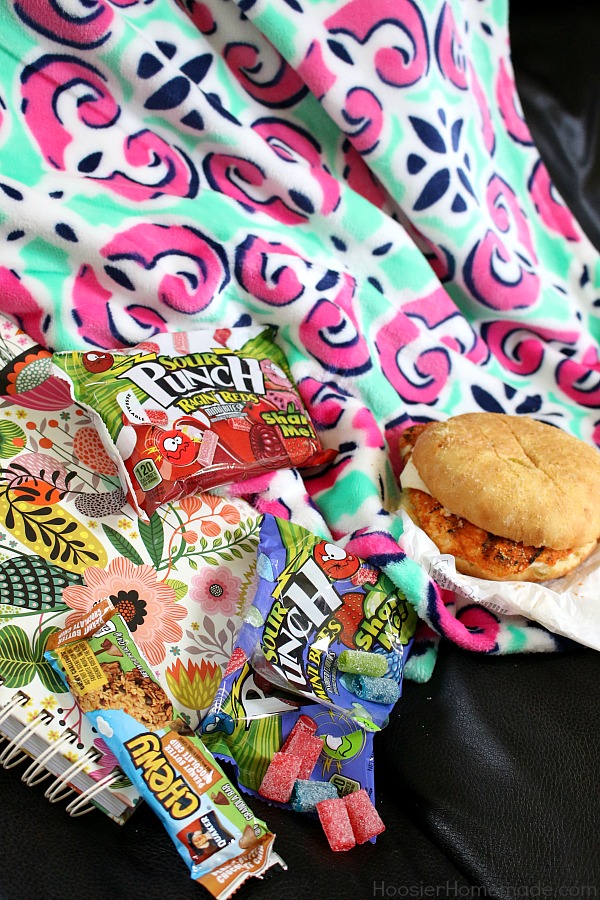 Food is always a go to in my care package! Lots of friendships are made around food, and college kids are always hungry. I love to add candy- especially sharable kinds like Sour Punch Bites. They are a great ice breaker those first couple of days in the dorm- and the resealable package is perfect for on the go kids. Big AZ sandwiches are also fun to include! They taste great and are perfect for after the dining hall has closed. They are available at convenience stores (find out where near you here!) AND you can get $1 OFF right here!
See that cozy throw blanket from Viv & Lou? Such an easy way to bring a little bit of style and comfort to dorm life. A lot of college dorms even have air conditioning these days, so an extra layer never hurt! My son's girlfriend LOVED the pattern of this throw blanket and it's super soft too! Get yours here- you can even have it monogrammed! 
Until September 30,2017, you can receive 25% off your Viv + Lou order by using Hoosier25 coupon code!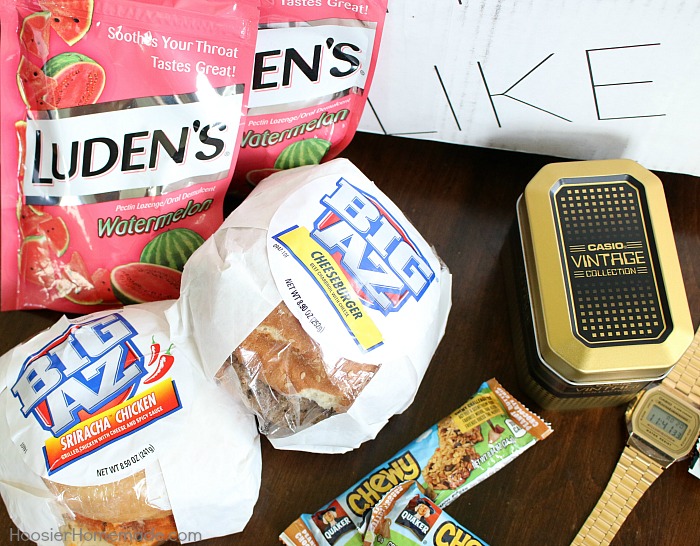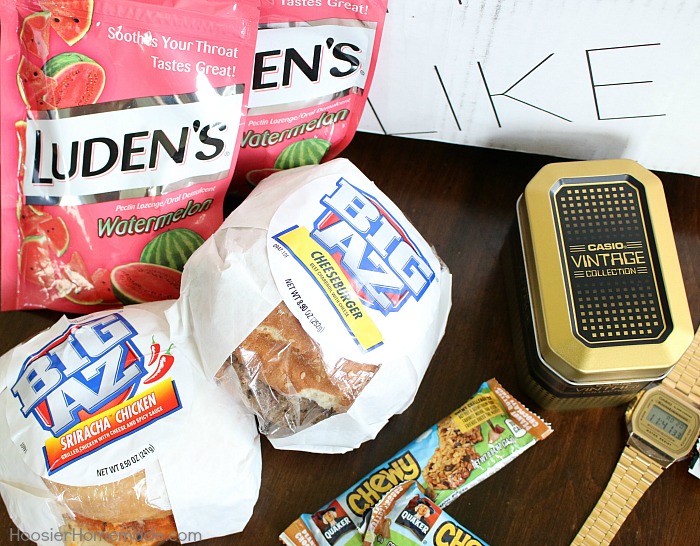 With all of the talking college students do during orientations and getting to know their roommates, Luden's throat lozenges (that link will save you $1 off 2 bags!) always come in handy. Plus the watermelon flavor tastes great!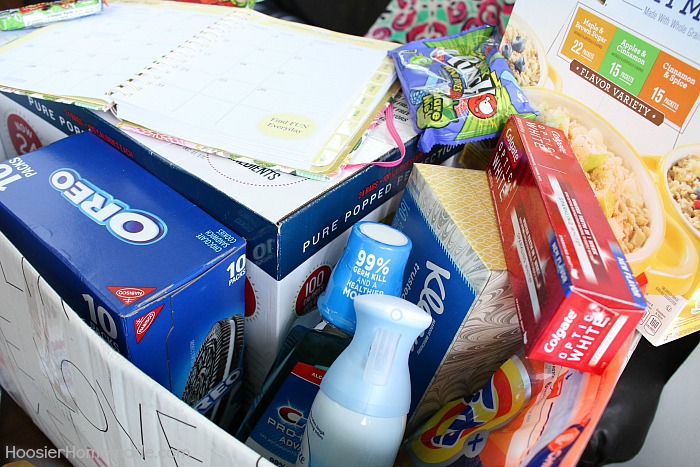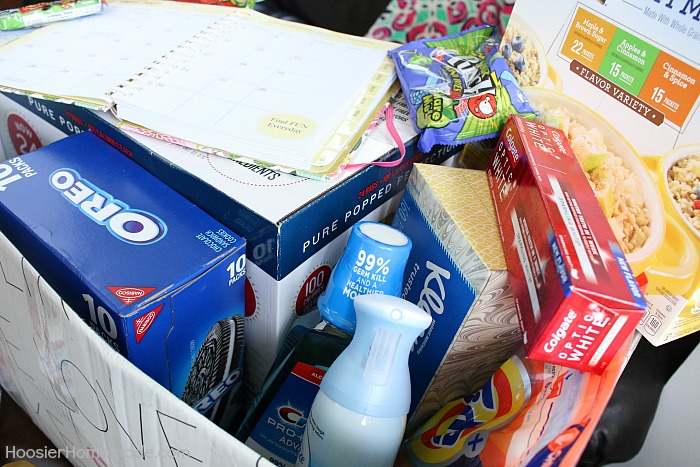 I also like to send my kids (including my son's girlfriend) an EZ cart order– it is the best way to get things like toothpaste, laundry detergent and bulk snacks delivered to their dorm. My boys didn't have a car their freshman year, so taking a trip to the store was always a hassle. It is so much easier when it just shows up! Plus there are no membership fees and everything ships really fast!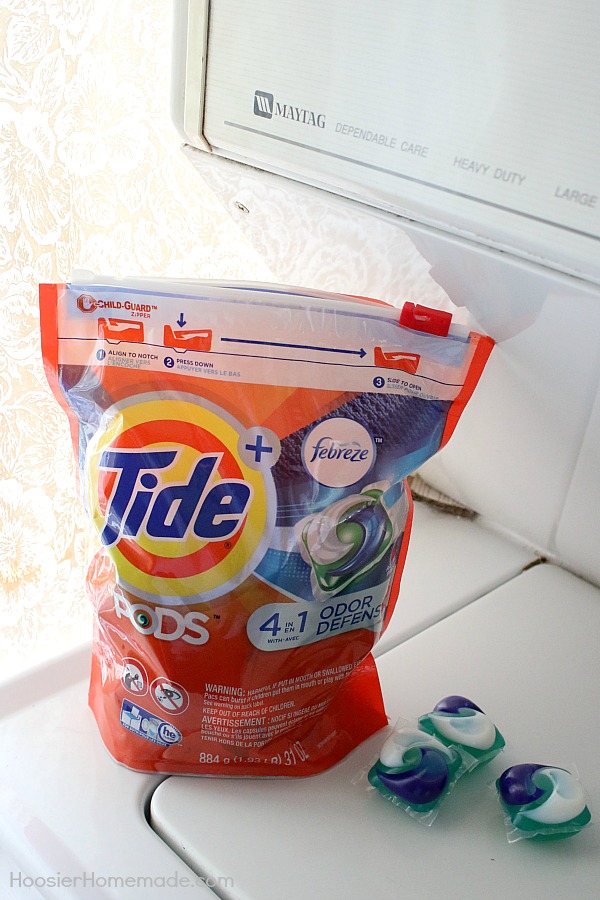 After ordering from EZneeds, and seeing how super simple it was, I am hooked. My son and his girlfriend and I had a conversation about ordering the things that they need through EZneeds. We all agreed that taking time to drive to the store when you are a busy college student just isn't necessary. And let's not forget about all the "extra" things that end up in our cart at the store that we didn't have on our list, it just ends up costing us more.
I placed my order with EZneeds on Friday morning and I had my order on my doorstep in 24 hours. I was shocked! Honestly, I am loving this service for my college kids, but also myself. Oh and they have FREE shipping of orders over $50 – which of course, we always have plenty to order with 4 households to buy for right now.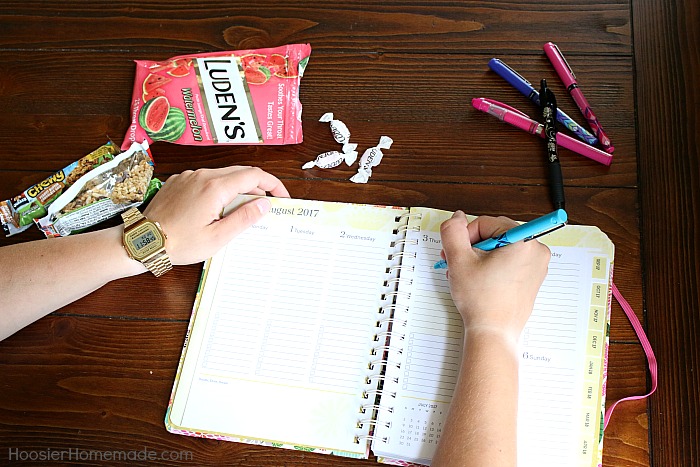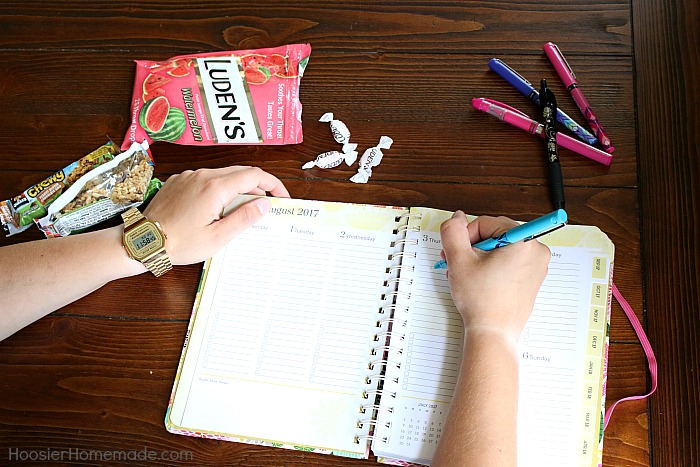 And finally a good planner (2017-2018) is a must! Between homework, class times, papers and exams, keeping everything straight can be tough. I love the Happy Living 2017-2018 Monthly/Weekly Planner– it features upbeat quotes and poetry! The thing that my son's girlfriend liked the most was the habit tracker. It reminded her of my bullet journal, but lots easier because she didn't have to draw it out in her journal or planner.
What do you send your kids to college with?
This post is sponsored by BabbleBoxx.com on behalf of Single Edition Media.