Happy Saturday! As you all busily prepare for Easter, I thought I would share one last post for you with Easter Cupcakes. I have had lots of fun creating them this season, and hope you have enjoyed them.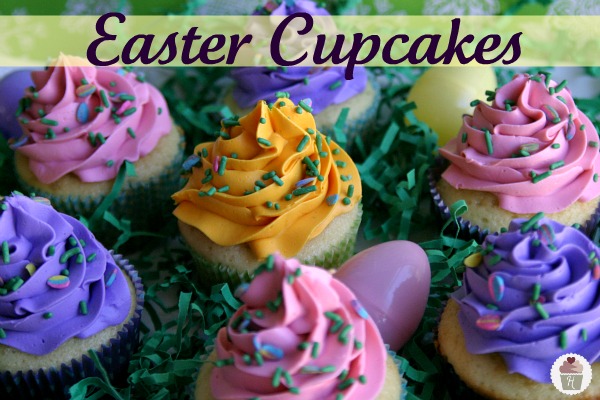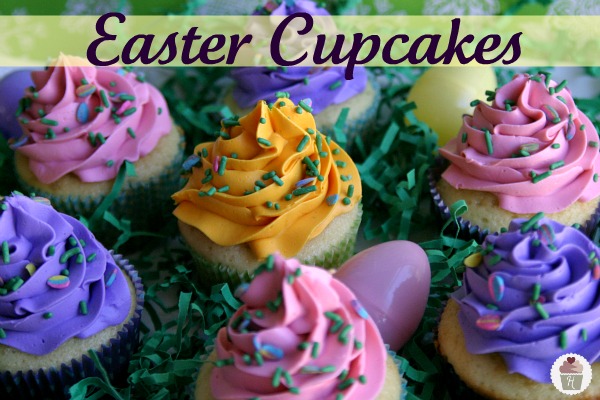 Easter Cupcakes from this year, a couple from last year and Cupcake Chronicles Newsletter.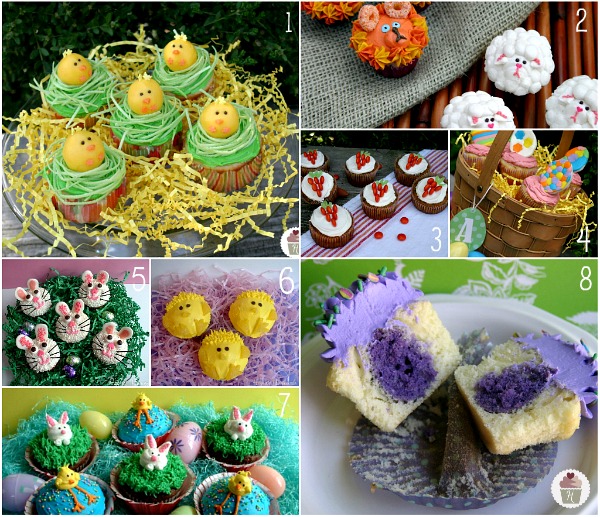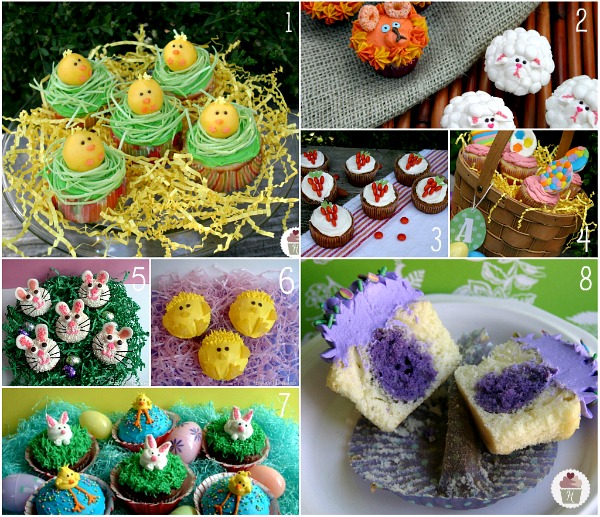 And in case you are looking for other Easter Recipes…we have lots over at Pocket Change Gourmet!