Last Summer, I shared with you how Downy is comforting children with their Downy Touch of Comfort Program. Quilts for Kids seeks to help the millions of children who are hospitalized in the US each year by delivering them comforting, homemade quilts that they can keep with them during their stays. Check out their stories and see the impact that your effort can have on the life of a child.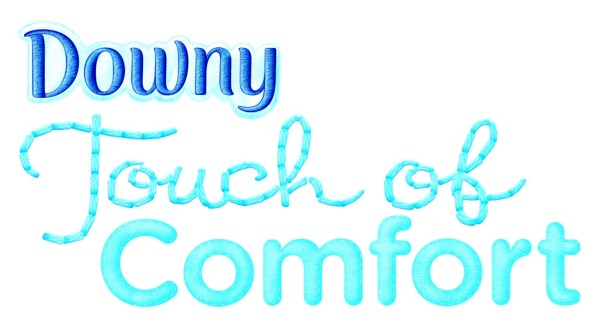 Each year in the United States, millions of American children are hospitalized and must confront the challenges of overcoming illness while staying in unfamiliar hospital environments. Downy recognizes the importance of bringing softness and comfort to those who need it most, so they have partnered with Quilts for Kids to create Downy Touch of Comfort, a program that helps bring comforting quilts to hospitalized children. Downy Touch of Comfort is supported by the generous involvement of consumers through both the creation of quilts and direct donations to Quilts for Kids. To date, we have delivered more than 30,000 quilts and hope to increase this number.
Sharing the quilt that I sewed with a hospitalized child meant a lot to me. Whether you are able to make a quilt or not, you can help too!
How to help
Join the Downy Touch of Comfort Program and sew a quilt for a child
Go to the Downy Touch of Comfort Facebook page and tell them what brings you comfort
Join in the fun at the Downy Touch of Comfort Twitter Party on Wednesday, June 12th. from 8-9 EST
Twitter Party Details
What: Downy Touch of Comfort Twitter party
Topic: What brings you comfort?
When: Wednesday, June 12 from 8-9 p.m. EST
Where: Twitter
Hashtag: #DownyComfort
Topic: Downy Touch of Comfort Program – Bringing Comfort through quilts to hospitalized children
What Brings You Comfort?
Who: Brand Panelists: @Downy
Hostesses: @TipJunkie and @HoosierHomemade
Prizes:  Downy products and a lucky winner will receive a year supply of Ultra Downy April Fresh and Downy Unstopables Spring.
RSVP below with your Twitter name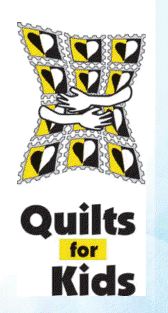 Disclosure: I have partnered with Downy Touch of Comfort for the Twitter Party. All the opinions are my own.