DIY Mini Trees: Holiday Inspiration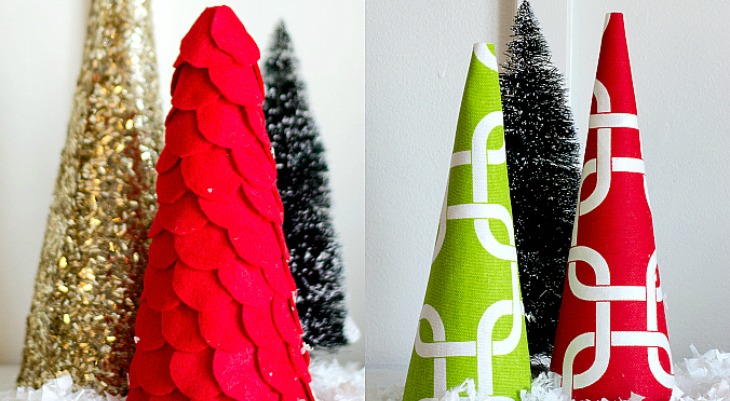 Are you ready to make the cutest things ever? I want to introduce you to these DIY Mini Trees. They are so simple to make and will become a regular craft during your holiday season. I think I love the simplicity of these trees the most. Sometimes everything about the holidays is crazy and chaotic, but not these trees. They are super simple and anyone can make them.
100 Days of Homemade Holiday Inspiration continues with Day 66! Each day we are inspiring you with  recipes, decorating ideas, crafts, homemade gift ideas and much more!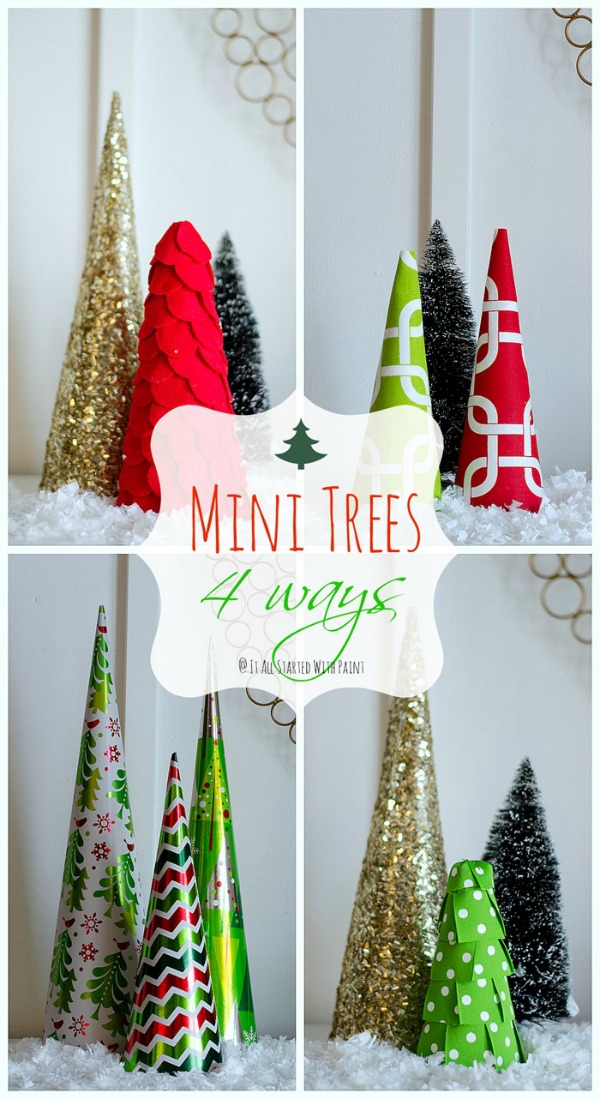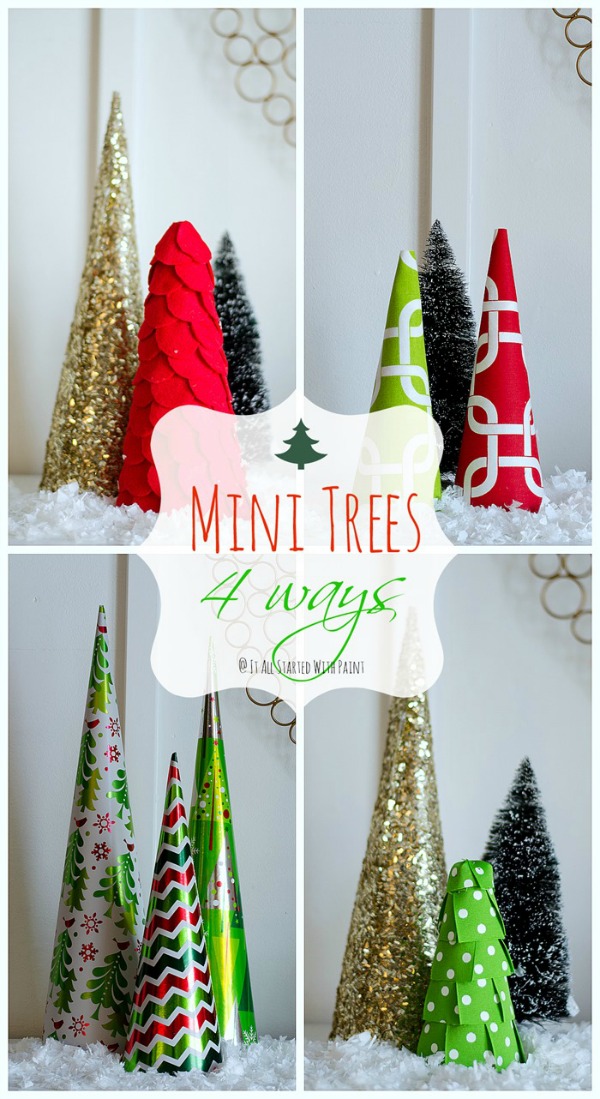 I love the way the creator of these trees makes it so easy that anyone can do it. I also love the variety behind these Mini Trees. There's not just one way to do it, there are several ways! If you're looking for a really simple Christmas craft, I'd suggest trying this one out. It's easy, fun, and you can make it your own. Now, the mini Christmas tree lover that I am is very excited to get started on this. This is definitely the holiday inspiration I need to get started Christmas crafting.
Find these Mini Trees from It All Started with Paint by clicking the link below…
Sign up to receive a daily email full of Holiday Inspiration