Dress up your gifts with an unique iron on transfer! I can finally ditch the wrapping paper for those odd-shaped gifts and place them in a holiday gift bag!
100 Days of Homemade Holiday Inspiration continues today with day 25! Each day we will be inspiring you with  recipes, decorating ideas, crafts, homemade gift ideas and much more!  
There's nothing more annoying than having to wrap those odd-shaped gifts and when you do, you can tell what it is! This year, add a little unique fun to those gifts and place them in a bag with a iron on transfer! They're cute, fun and you can customize each bag for a unique look and everyone will have something different!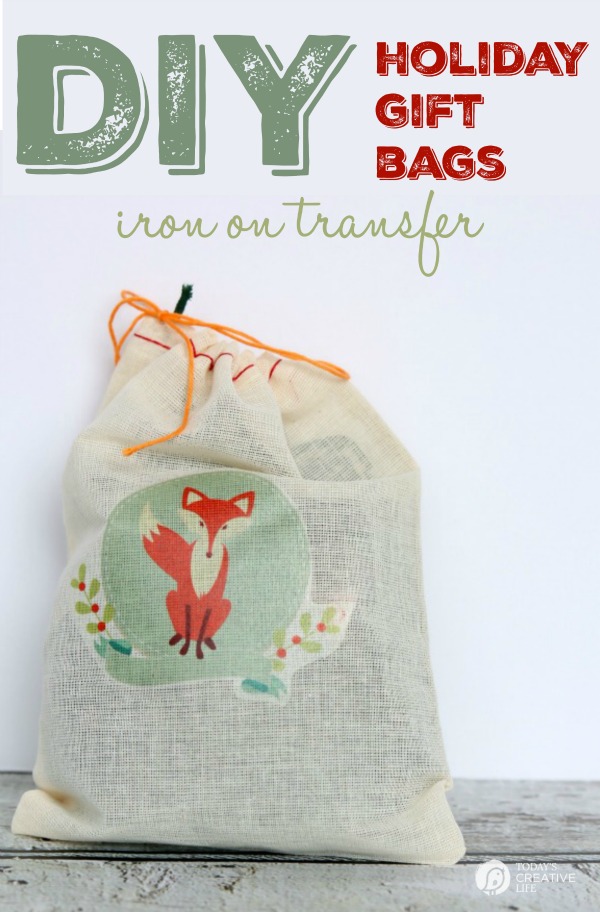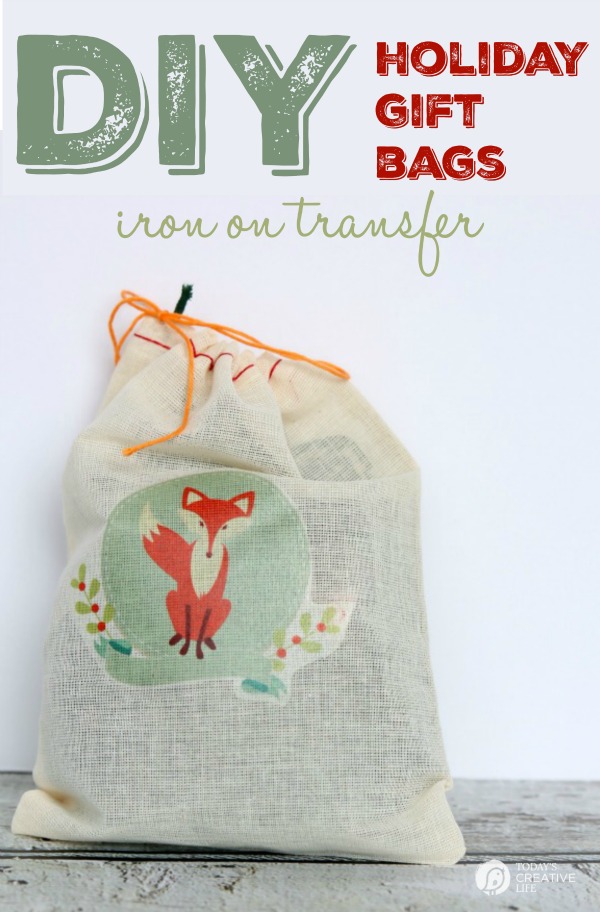 I love being able to give unique gifts. Especially when they're wrapped in a different, creative way! These are perfect for just that! I'm ditching the wrapping paper this year! Sorry, paper!
Find this Holiday Gift Bag at Today's Creative Life by clicking the link below…
---
Please join us every day as we spread the Holiday spirit!
Sign up to receive a daily email full of Holiday Inspiration, beginning September 10, 2018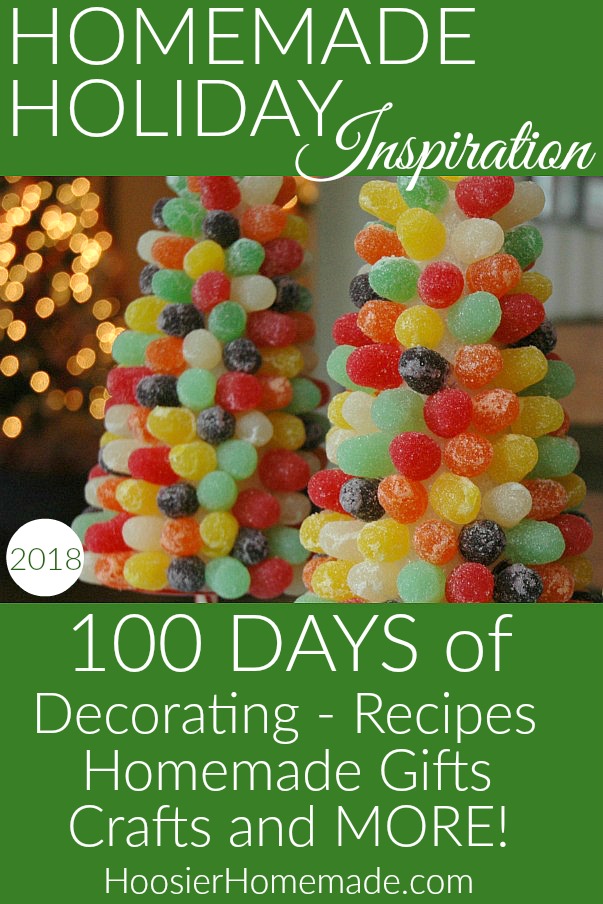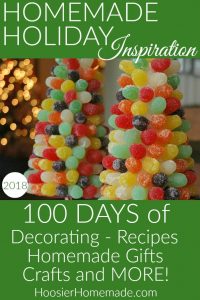 Click on the photos below to see more inspiration from the previous years