DIY Fringed Flannel Throw: Holiday Inspiration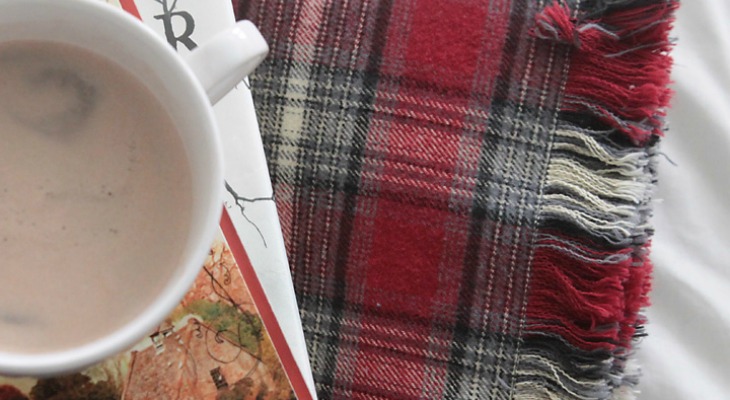 Are you looking for an awesome gift for a loved one? I love the idea behind this DIY Fringed Flannel Throw, it's simple to make and just overall a great gift. Who can't use blankets in their home? For me, it's personally awesome how easy it is to make this throw. I also love that this idea doesn't require much sewing.
100 Days of Homemade Holiday Inspiration continues with Day 88! Each day we are inspiring you with  recipes, decorating ideas, crafts, homemade gift ideas and much more!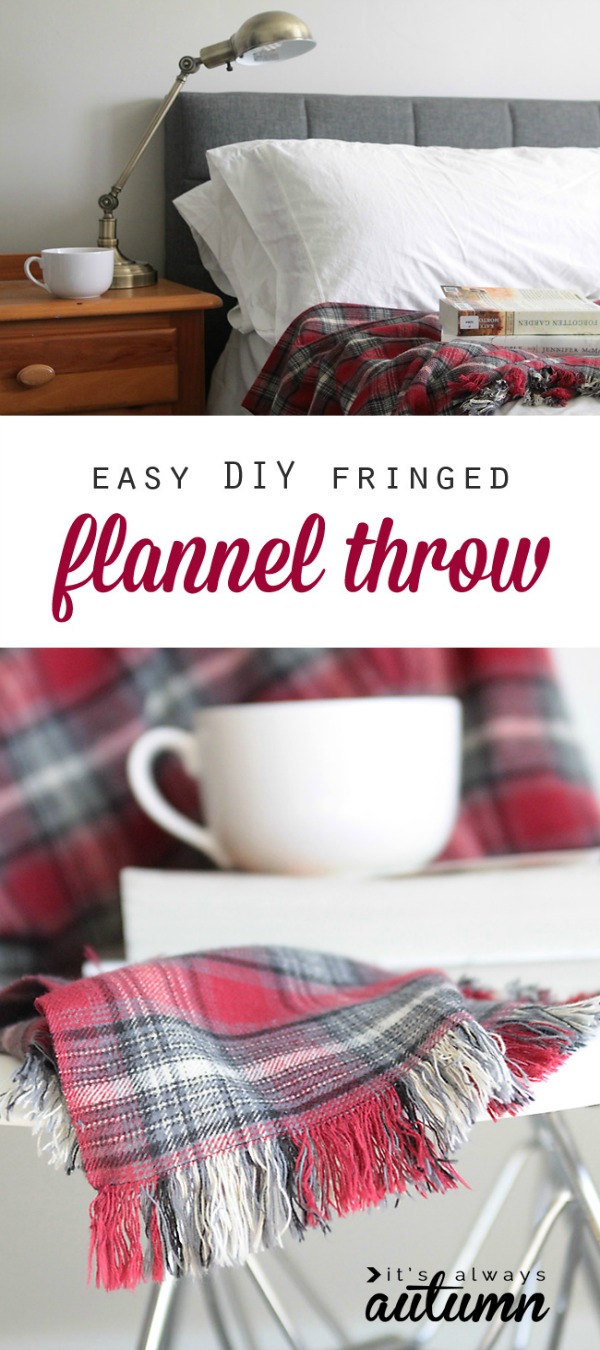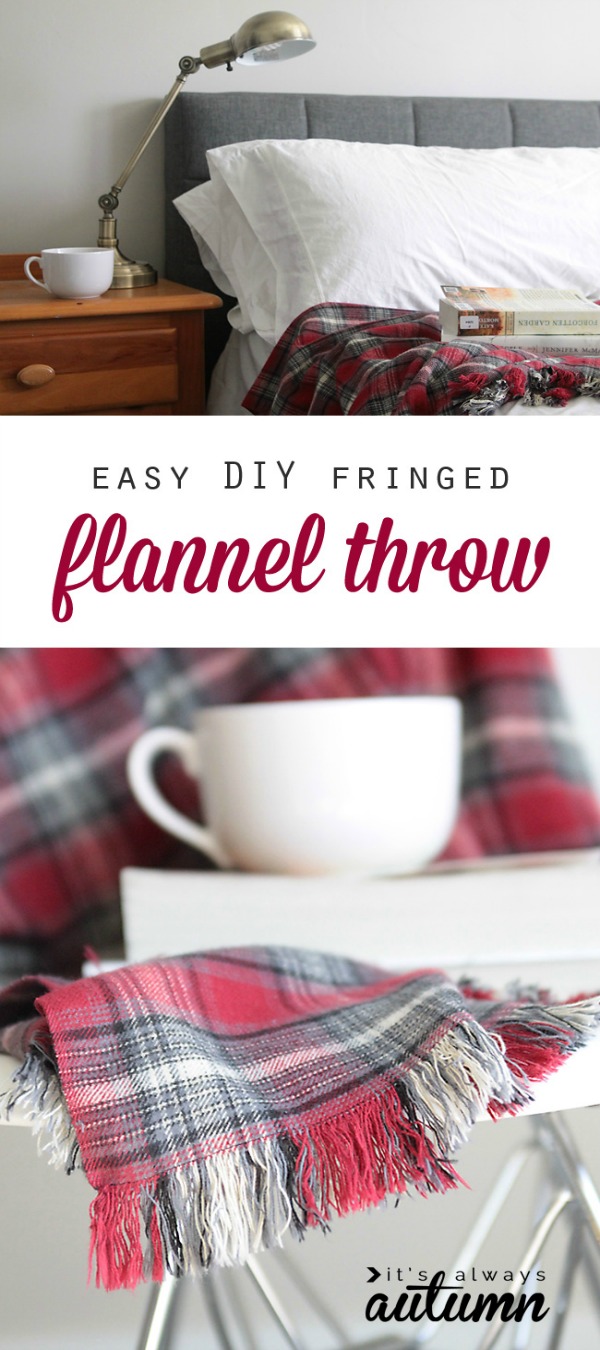 I'm loving her tutorial as well, I think she does a good job showing us how to make this DIY Fringed Flannel Throw step by step. Although this is a simple project, I'm a very visual person, so it's important I have a nice and easy visual to look at. If you're in a hurry and need a last minute gift idea, this DIY Fringed Flannel Throw will more than suffice. Of course, you can also make this if you're not a procrastinator. It's simple and easy, just the way I like it.
Find this DIY Fringed Flannel Throw from It's Always Autumnby clicking the link below…
Sign up to receive a daily email full of Holiday Inspiration