A few months ago I came up with the bright idea of switching rooms. Our Dining Room had become a spot that was being used for work, and our Living Room had never really worked out very well. Last week I revealed our new Studio, which used to be the Living Room. Today I'm sharing our Dining Room and some Decorating Ideas for your Home.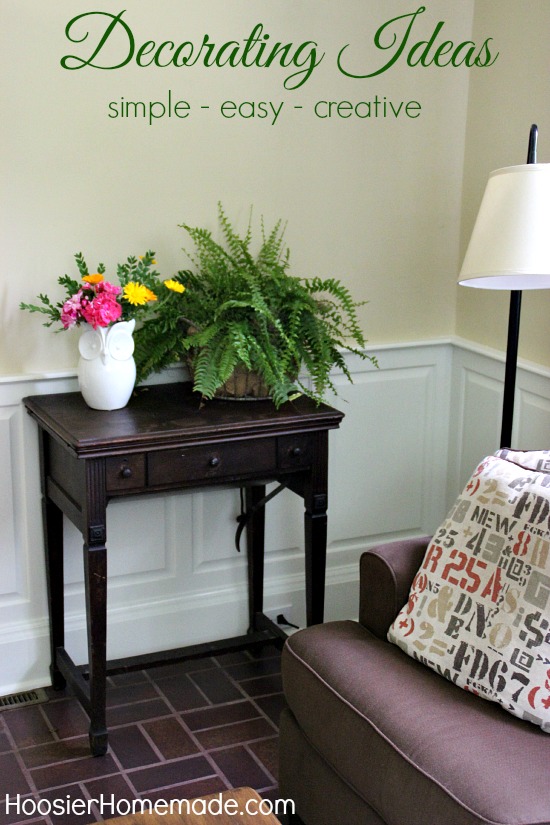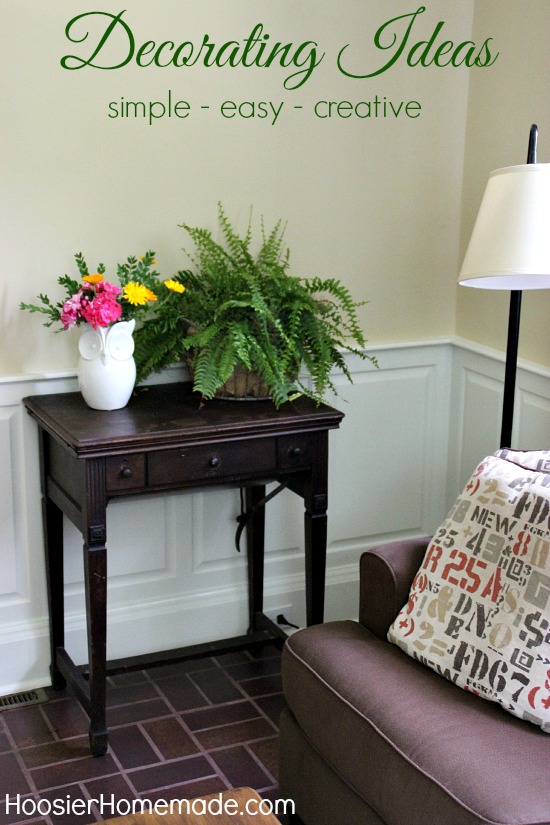 Sometimes you just have to think outside the box when it comes to your home and creating a space that's comfortable. I'm thrilled with how the rooms turned out, but first, let me explain why I first decided to switch the rooms…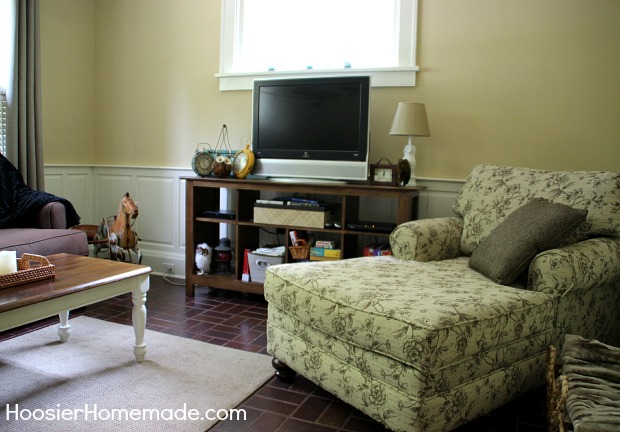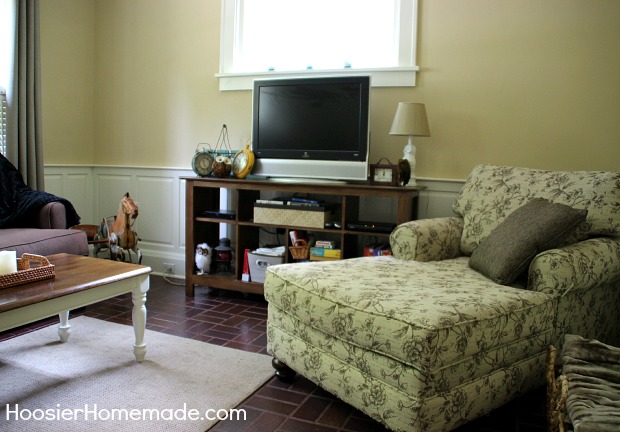 Creating the new Family Room took a little measuring and planning, but it wasn't difficult. Let me show you where we began…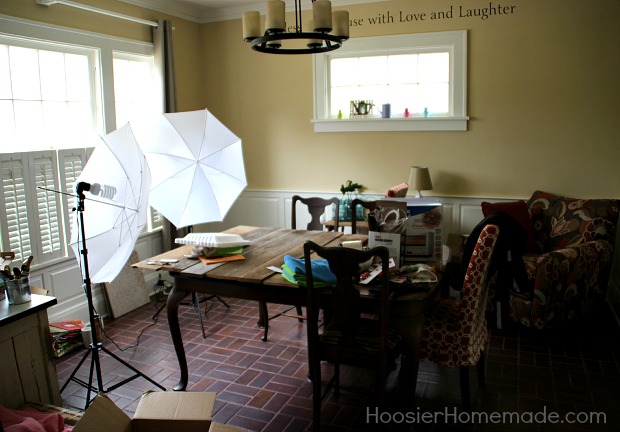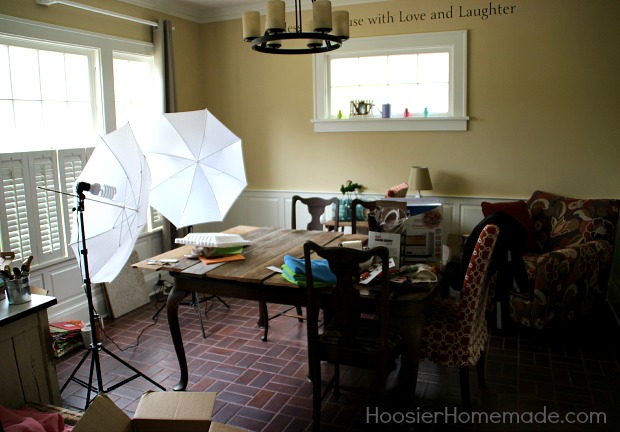 Like I said in the video, the Dining Room had become a work spot, there were boards that we shot photos on, lights, new products to try, napkins, props and the list goes on. We weren't able to use the Dining Room to eat in most of the time, and because our boys are older, they are gone a lot, so turning this space into a Family Room made sense.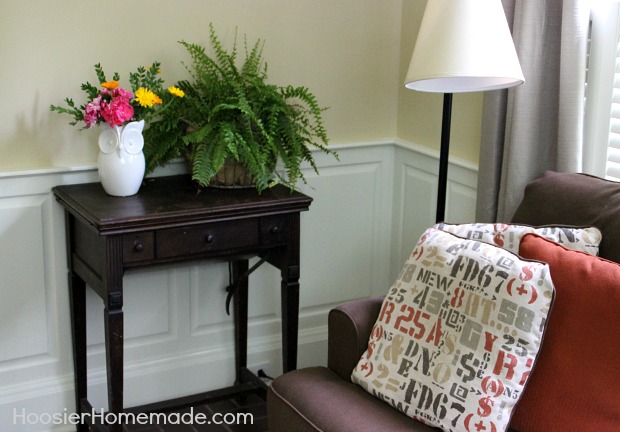 The Vintage Sewing Machine makes a perfect spot for decorating. And bringing the freshness from the plant and flowers into the room is easy and inexpensive.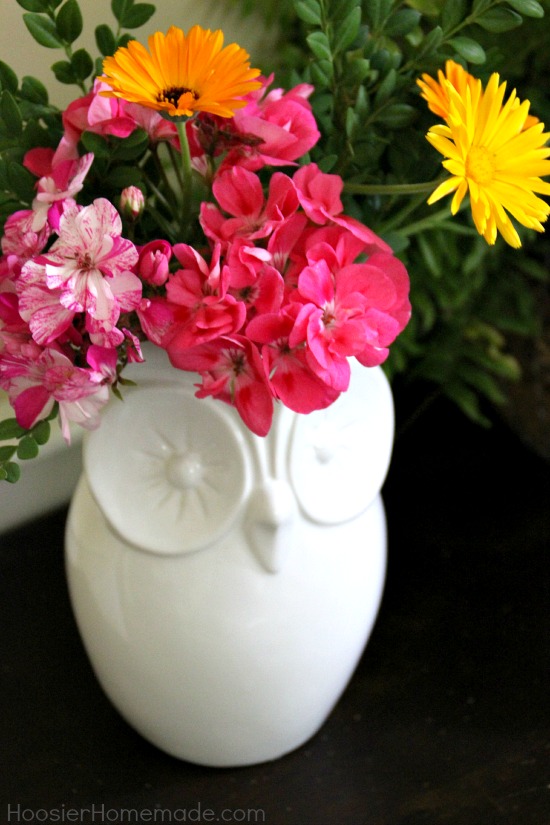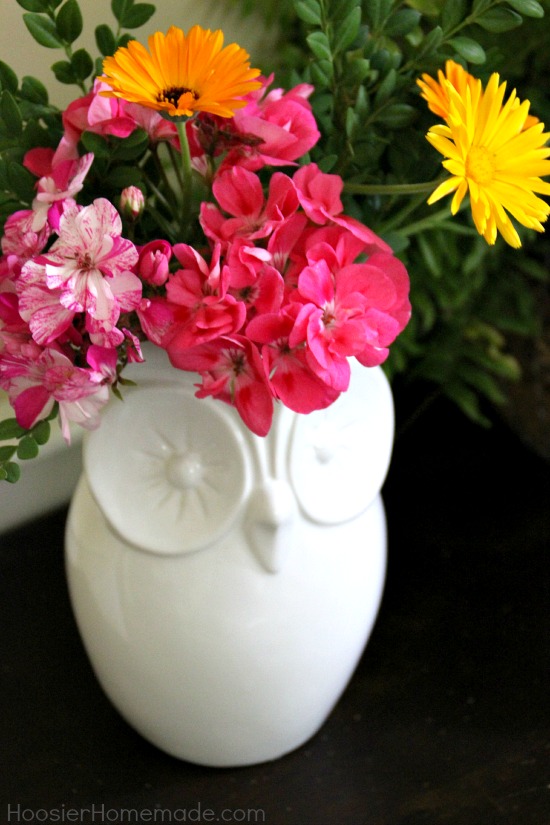 We found the Owl Vase at Walmart in the floral department, and added flowers from our yard.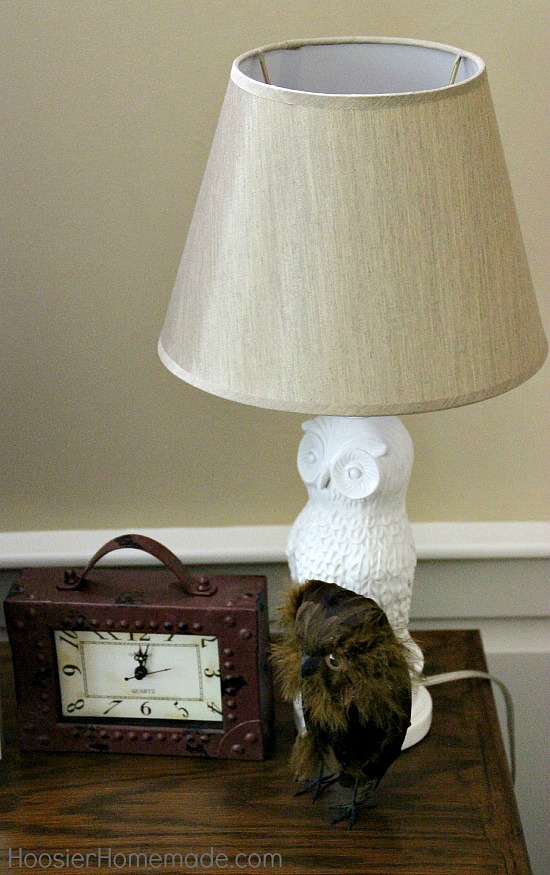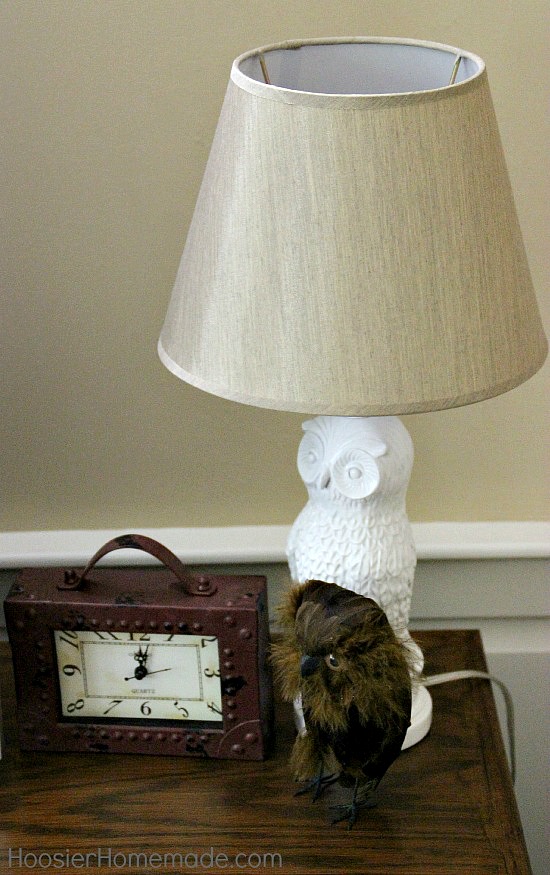 The Owl Lamp from Better Homes & Gardens is a favorite of mine.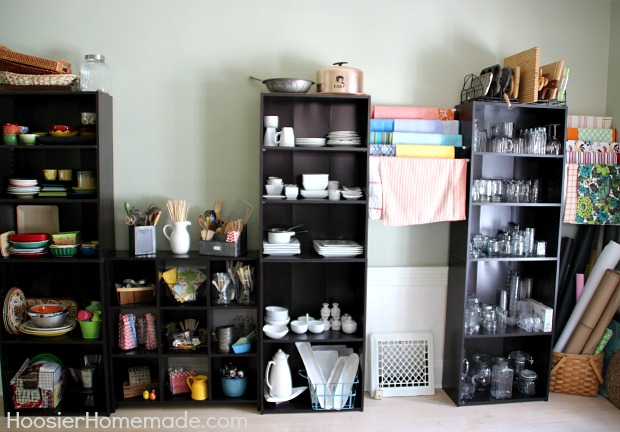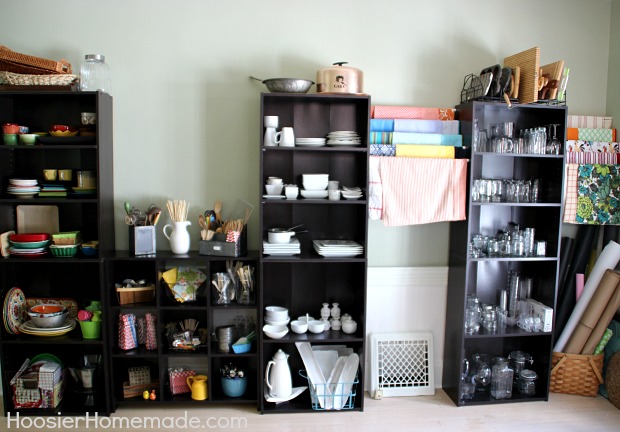 In case you missed the Studio, here's a sneak peak. Take a look at what we did.


Owl Vase in the Floral Department at Walmart