Rose Cupcakes + Valentine's Day Link Party coming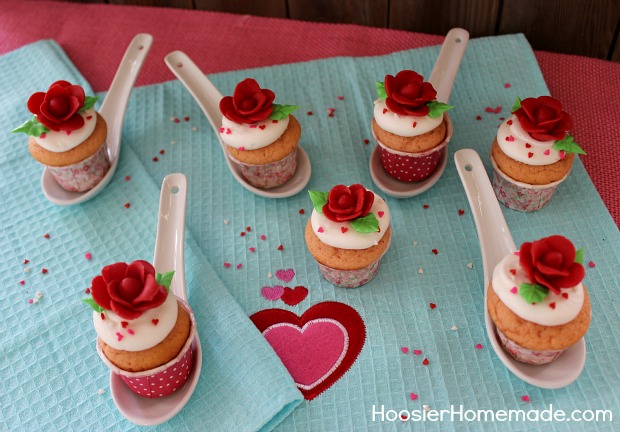 Next Monday, the 28th, myself and 9 other bloggers will be hosting the 2nd Annual Valentine's Day Link Party! Last year's week long event ended in a great party with 275 Valentine's Day projects added!
This is really HUGE my friends! You can add your Valentine's projects on any of the blogs and be seen on ALL 10 of them! That's over 150,000 readers that will see your projects!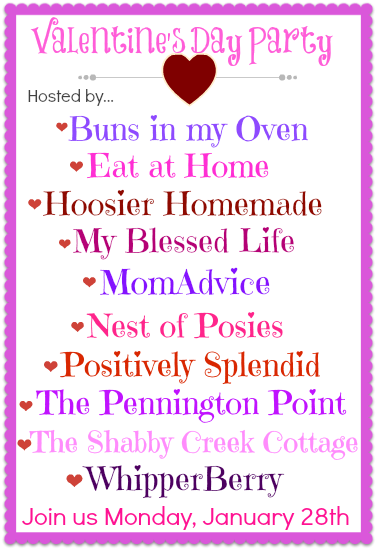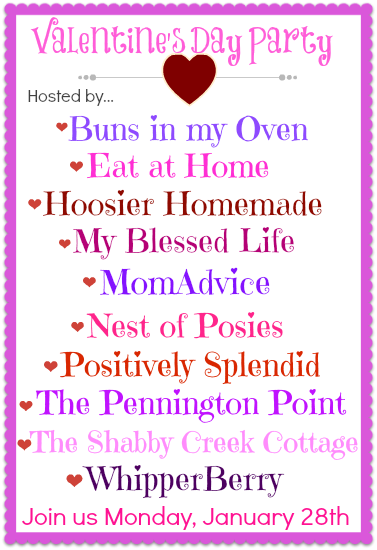 Meet your hostesses…
So…mark your calendars! Monday, January 28th, 8 a.m. CST…see you there!!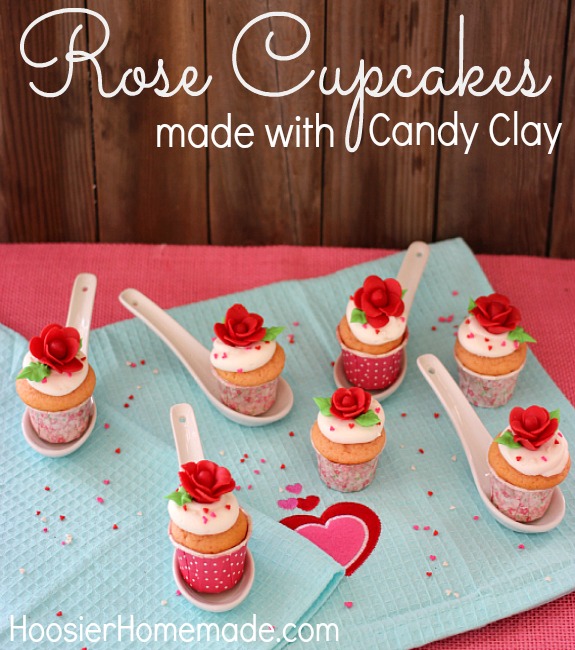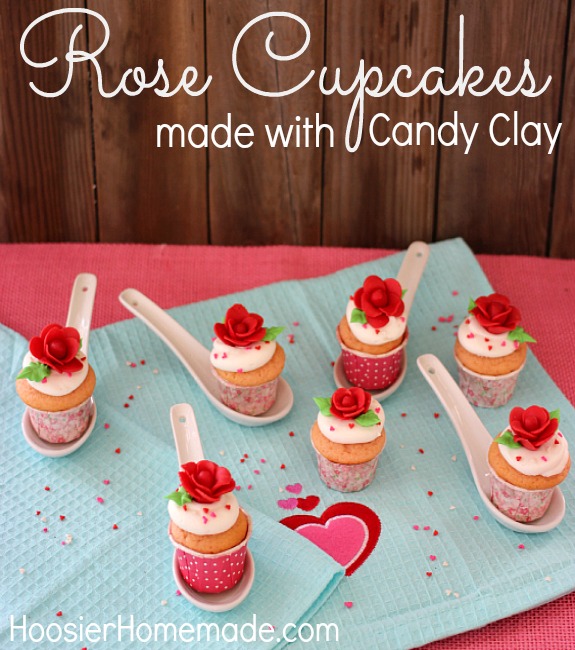 And in case you missed them…Roses made with Candy Clay to put on your Valentine's Day Cupcakes! The instructions are in Cupcake Chronicles Newsletter. If you are not a subscriber, sign up HERE…it's FREE!
If you sign up after today, Jan. 25th, after you confirm your subscription, you will be emailed the link and password for the Archive page, you can find all the newsletters and printables on that page.