Cozy Slippers Gift- 100 Days of Homemade Holiday Inspiration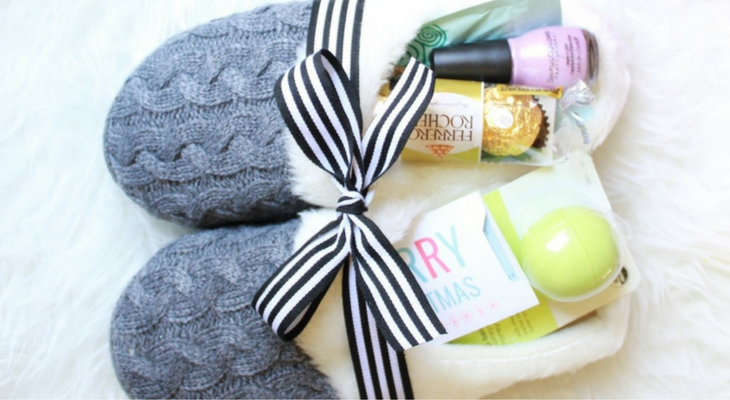 For years now it's been my personal tradition to give my mom slippers every year on Christmas. This year I can not only give her those cozy slippers but some extra goodies as well! There's nothing wrong with adding a little spice to tradition!
100 Days of Homemade Holiday Inspiration continues today with day 38! Each day we will be inspiring you with  recipes, decorating ideas, crafts, homemade gift ideas and much more!
Slippers are probably one of the best gifts to receive for me because most of the time mine end up with holes and when the dog gets hold of them, I can say good-bye to them! However, they're also my favorite gift to give. Especially to my mom who has the pair from last year that she breaks out on Christmas! This year I can add a little spice to her slippers with her favorite candy, nail polish and all kinds of other goodies! Any girl would love fuzzy slippers and goodies!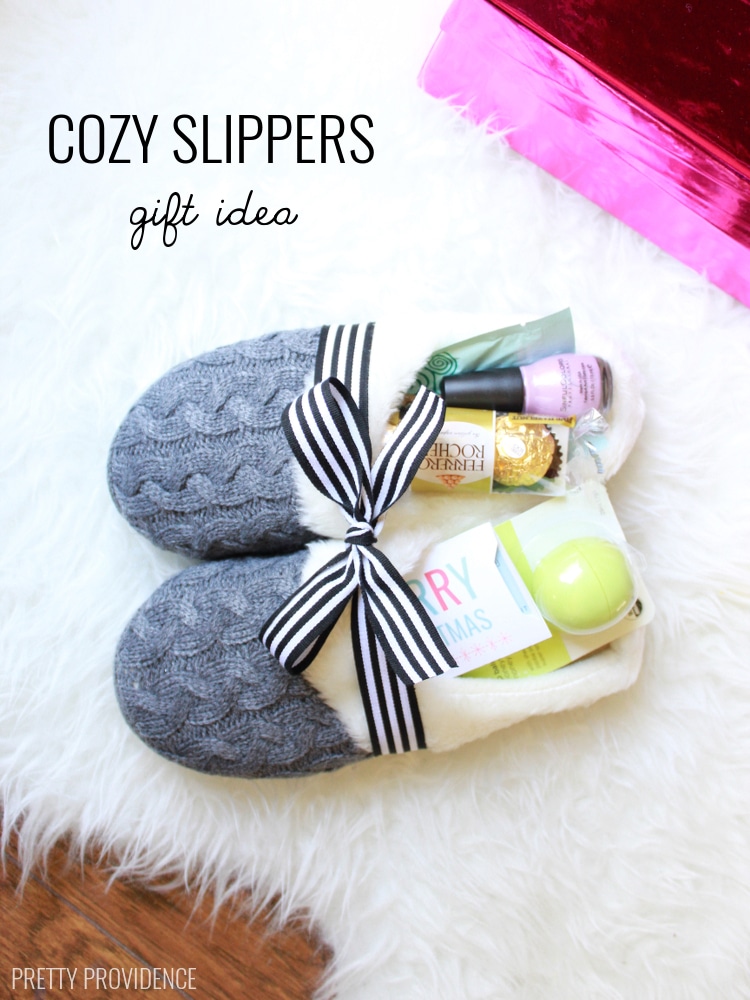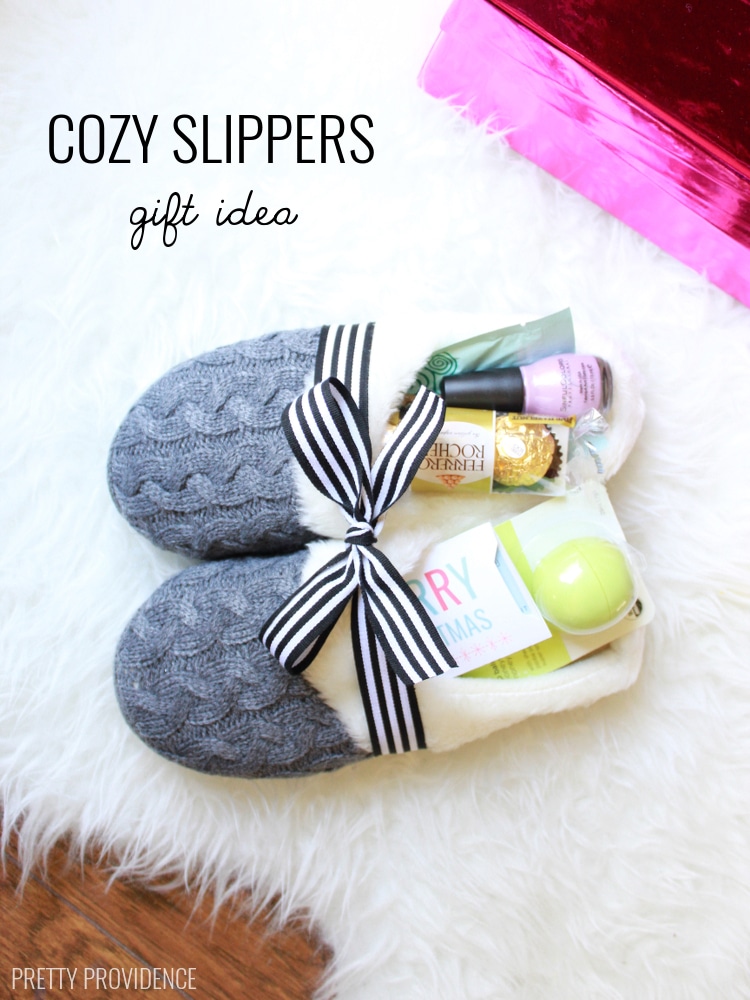 Traditions are a favorite when it comes to my family and adding a little pizzazz to it makes them that much more special without changing the tradition itself. I look forward to giving this gift this year!
Find Cozy Slippers Gift at Pretty Providence by clicking the link below…
---
Please join us every day as we spread the Holiday spirit!
Sign up to receive a daily email full of Holiday Inspiration, beginning September 10, 2018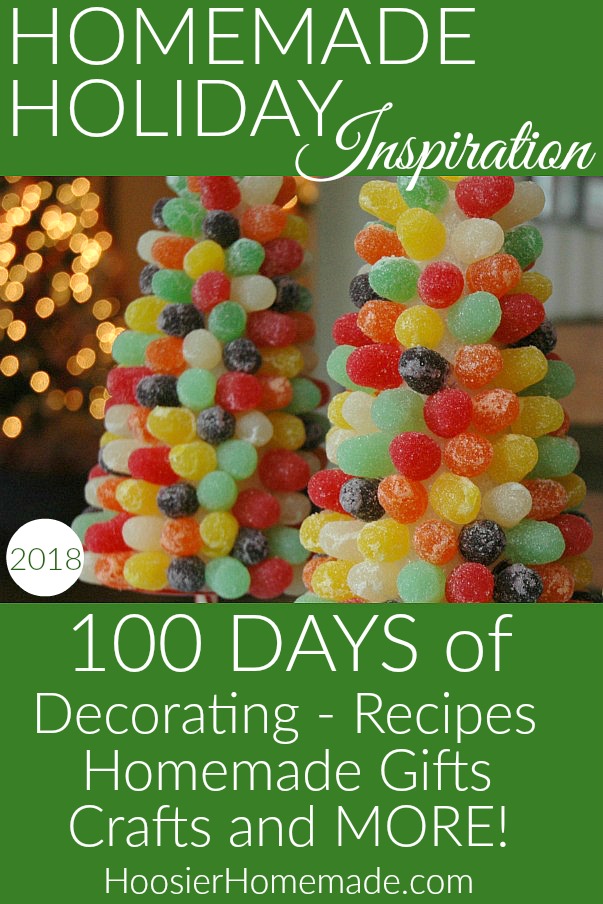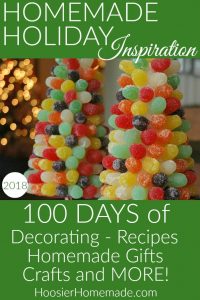 Click on the photos below to see more inspiration from the previous years