Compare Auto Quotes with AutoInsurance.com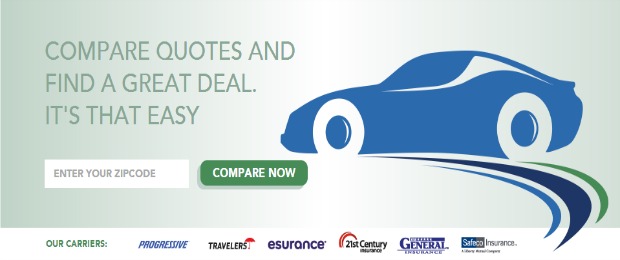 Car safety is very important, but what is arguably as important is car insurance, for when car safety fails. But finding the best insurance can be difficult. That's where AutoInsurance.com comes in.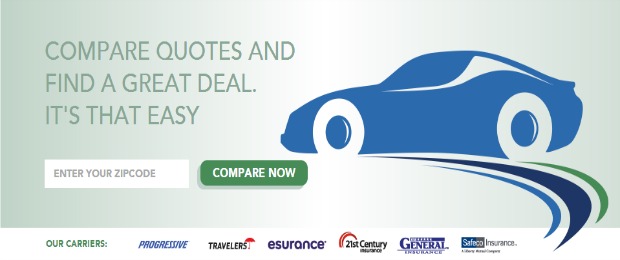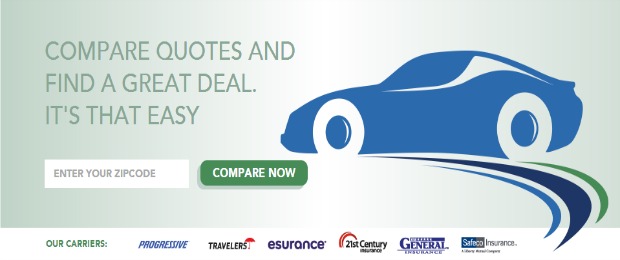 My oldest son, Andrew, has been looking at getting different insurance for his truck, this post is the information he found.
As a new site partnered with Walmart, AutoInsurance.com's goal is to get you the best price on car insurance. Think of it as the Expedia of car insurance.
How it works is simple. You just put in your zip code and a few bits of information. Then AutoInsurance.com can fill in most of the rest using your current policy. Once that's done, they'll give you a list of policies that you can look through and even sort by coverage to find what's best for you.
If you need help, AutoInsurance.com has put in a couple features to make things even easier, such as hint boxes and professionals to chat with. Once you've found your perfect policy you can  buy it through the site or on the phone.
Need a bit to think it over or discuss it? No problem! AutoInsurance.com can save your search results so you can bring them up later.
As a young guy on a budget it's important that I can see all my options before making a purchase. In order to do that, I need to see all of my options so that I can weigh them against each other. AutoInsurance.com lets me do just that.
This service is only up and running in 8 states as of this post, but soon it will be available nationally. This is something you'll want to keep your eye on. If you're looking for a new policy, AutoInsurance.com seems like the best place to look. Here is a short video showing you just how easy it is to save money…