One month from today, we will be on our way to take Nick to college. A big part of the college planning is what he will need in his dorm room. Spark Studio, is a new destination for inspiration for kids off or back to college. They have created a Pinterest-like experience on Walmart.com to inspire and help customers shop complete solutions.
There are several different rooms to choose from, some have lots of pink and prints, while others are more masculine. I enjoyed browsing around at all the different products, and came up with a few ideas that we can shop for Nick's room.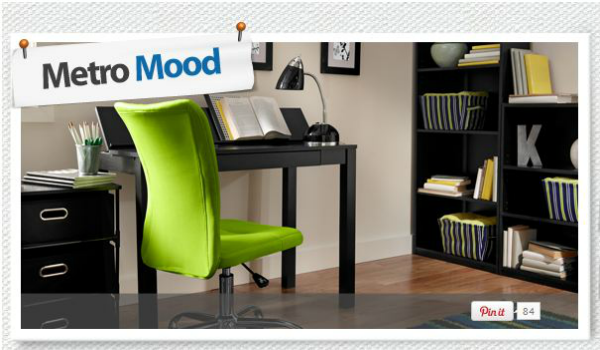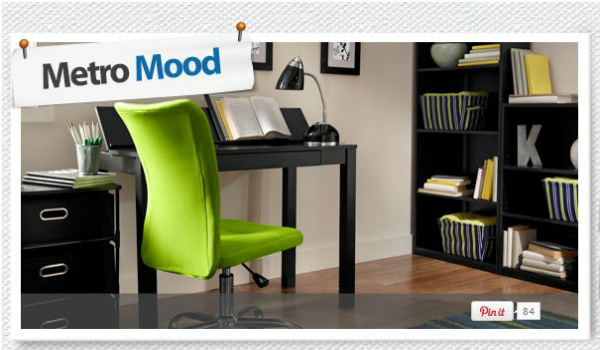 The Metro Mood room is full of sleek lines in mostly black with a little pop of color.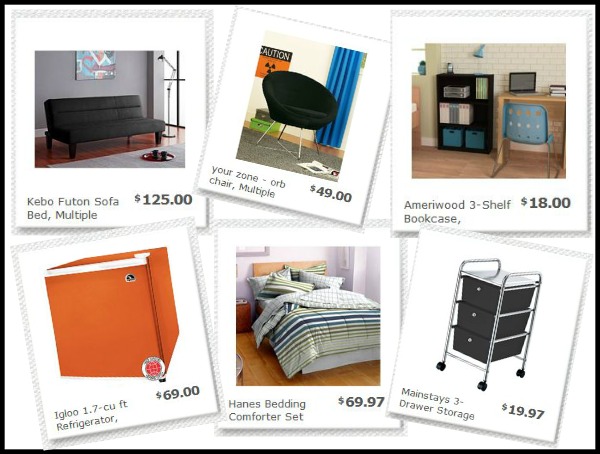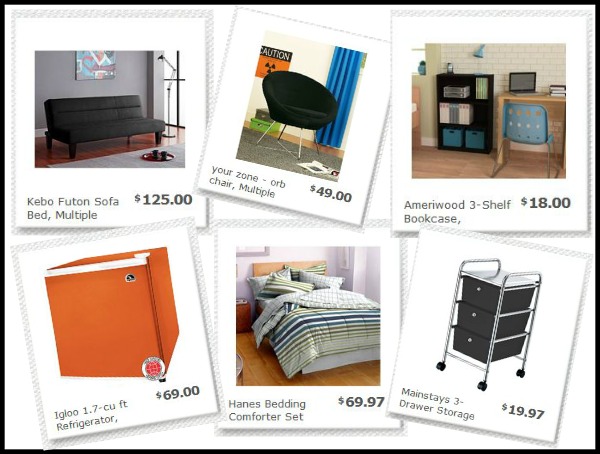 I've pulled together some of my favorites to inspire you, as well. And remember, you don't have to have a child going to college, all these ideas are perfect for any teen room, or maybe even your office.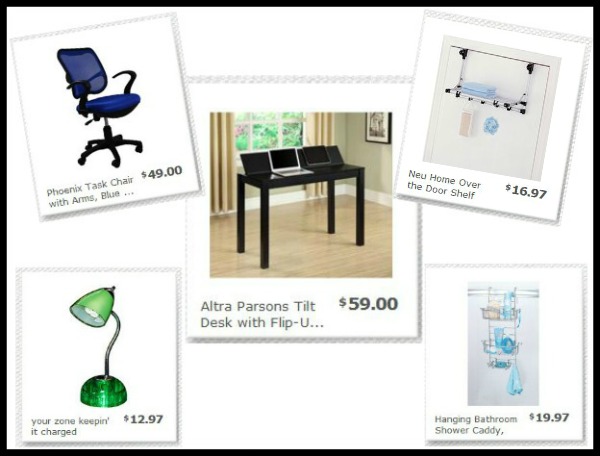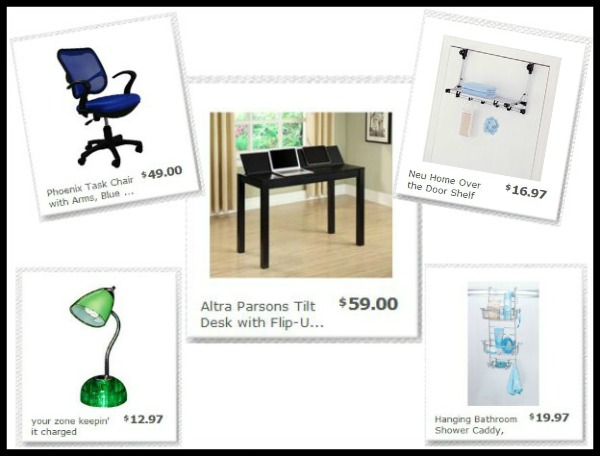 I wouldn't mind some of these items for myself…what do you think?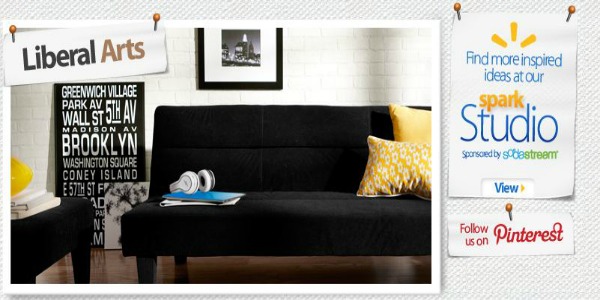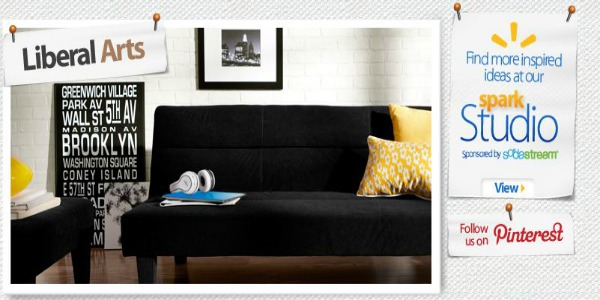 I know you all LOVE Pinterest, so pop on over and check out the Spark Studio Pinterest Boards. I've included links to some of my favorites, but you can find all the items I listed plus LOTS more great ideas on Spark Studio.

Disclosure: This post is part of a campaign I am participating in with the Walmart Moms. Walmart has provided me with compensation and product for this post. My participation is voluntary and opinions, as always are my own.