DIY Magnetic Dry Erase Wall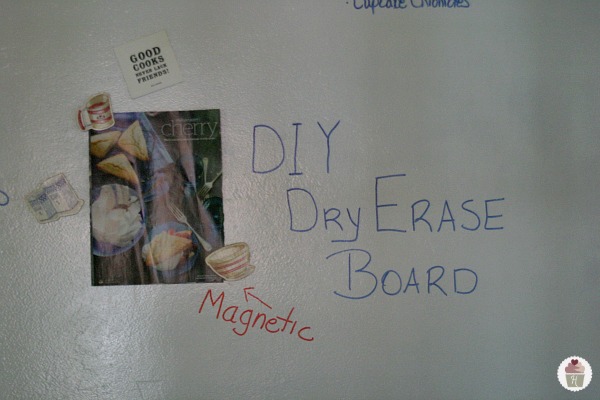 Little by little we are getting our office projects done. One of the tools I use every day is a Dry Erase Board, so having a large Magnetic Dry Erase Wall is even better. Rust-Oleum has some new products available at Walmart, so we gave them a try.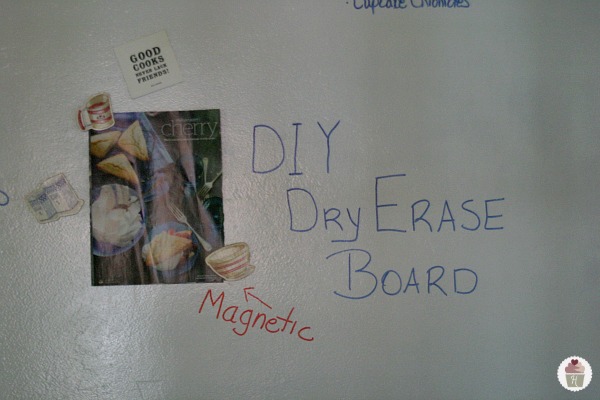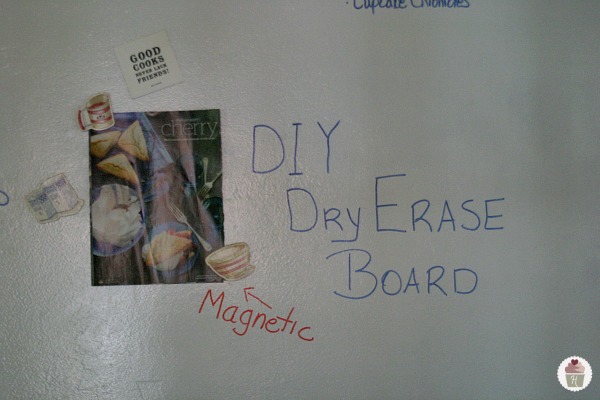 Doug started with the Rust-Oleum Magnetic Primer, which isn't a must under your Dry Erase paint, but we thought it would be good to have the ability to have papers on the wall and easily accessible . Then he added the Dry Erase paint. Let's get started…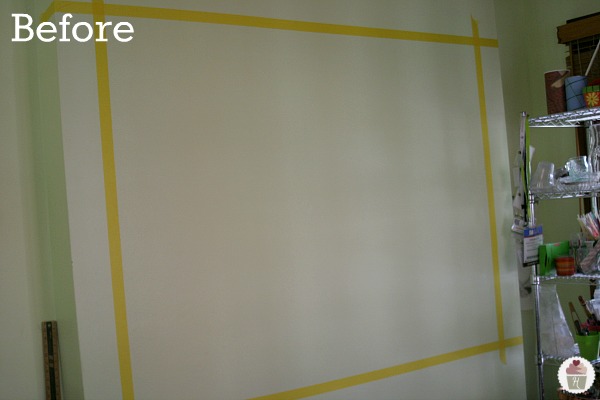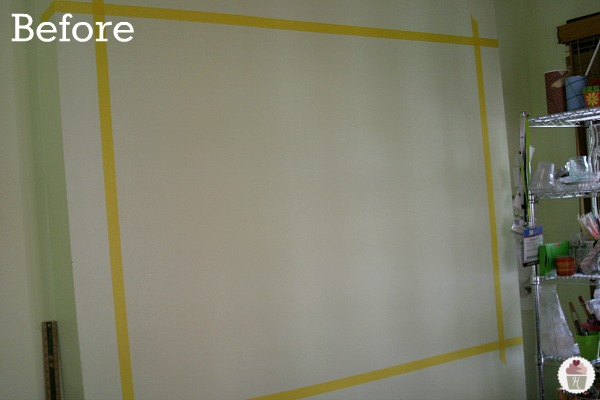 Doug started by taping off the area with Frog Tape, using his favorite Delicate Surface that comes in yellow. The tape is easy to remove and doesn't pull the paint away like some of the other painter's tape.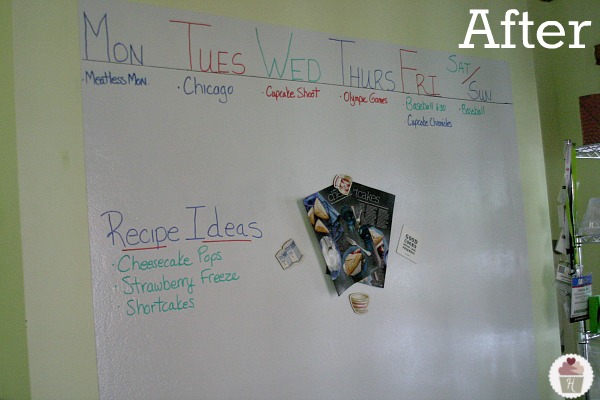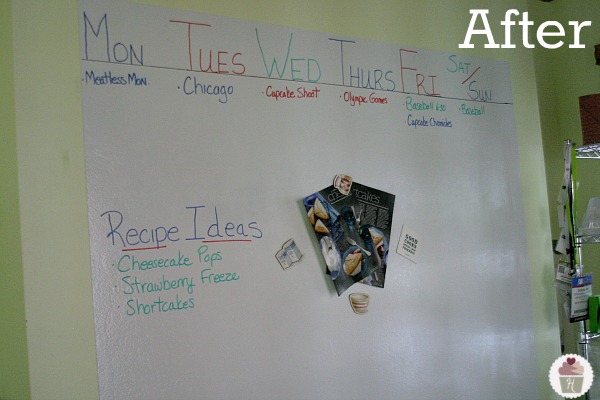 Pretty cool, huh? Doug put together a video, and shared exactly how he created the Magnetic Dry Erase Wall with a few special tips he discovered along the way.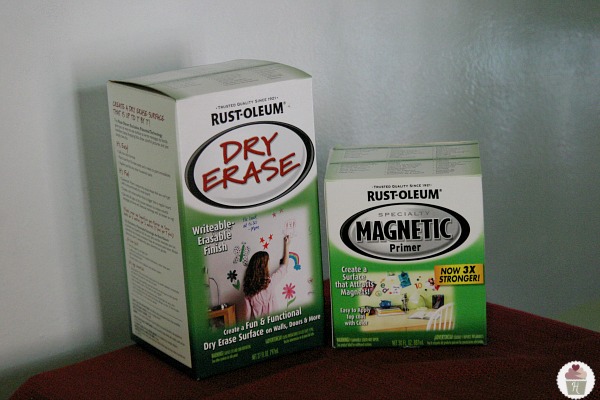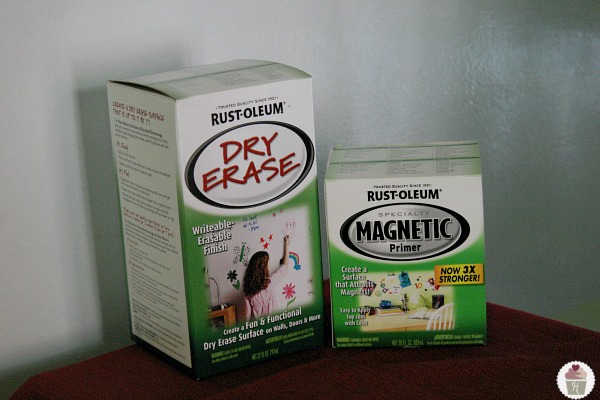 Doug's tips…
Be sure to follow the directions on the box
Using a foam roller worked best
When adding the Magnetic Primer, be sure to have plenty of ventilation
If you are adding Dry Erase over top of the Magnetic Primer, you will need several coats. We added 6 and probably will add a few more.
Be sure to let the area cure for several days before writing on it, the longer the better.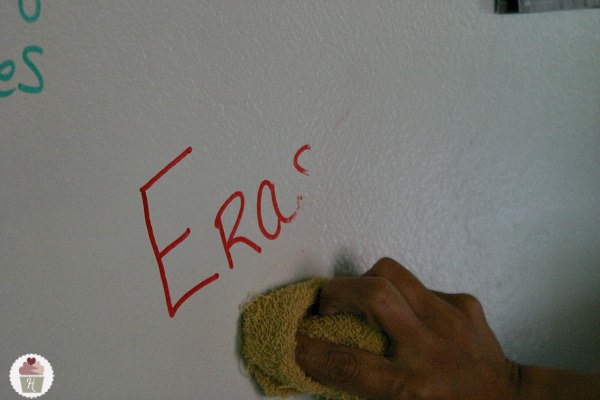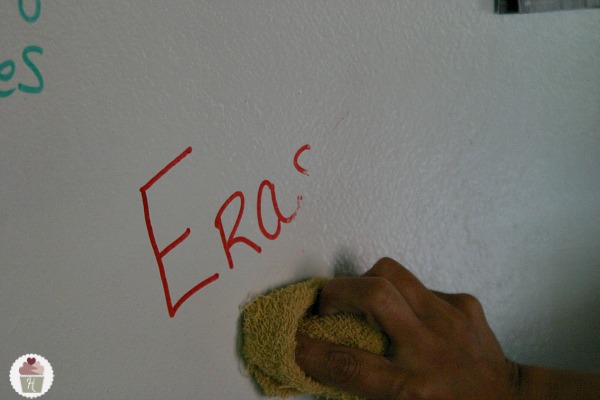 I'm loving my new Magnetic Dry Erase Wall…what do you think?

You can also find other Projects Made Simple like…

Disclosure: This post is part of a campaign I am participating in with the Walmart Moms. Walmart has provided me with compensation and product for this post. My participation is voluntary and opinions, as always are my own.
Linking to…Made By You Monday