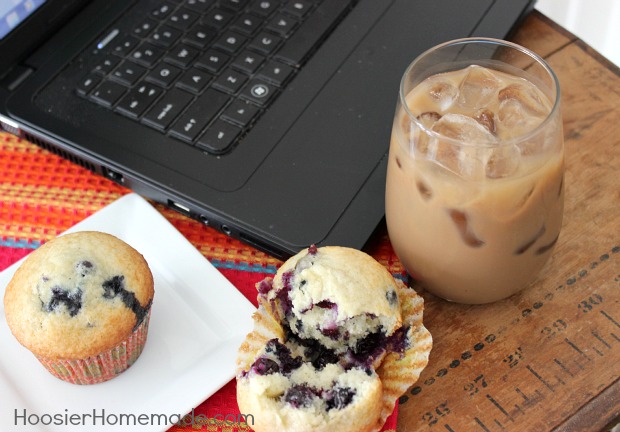 Are you a coffee lover? How about Iced Coffee? We all know that enjoying your favorite cup of coffee at your local Coffee House is great, but can also play havoc on our budgets and our waistlines. Sometimes though, the things that seem so simple are actually the most complex…like Iced Coffee.
One would think that you simply pour coffee over a tall glass filled with ice…being a non-coffee connoisseur, I truly thought it was that easy! According to the experts though, there are 2 methods to achieve a Coffee House at Home…make your own or buy it. Now while I love to bake and cook, sometimes a girl just needs a break. Well, never fear because International Delight Iced Coffee Light has exactly what you are looking for!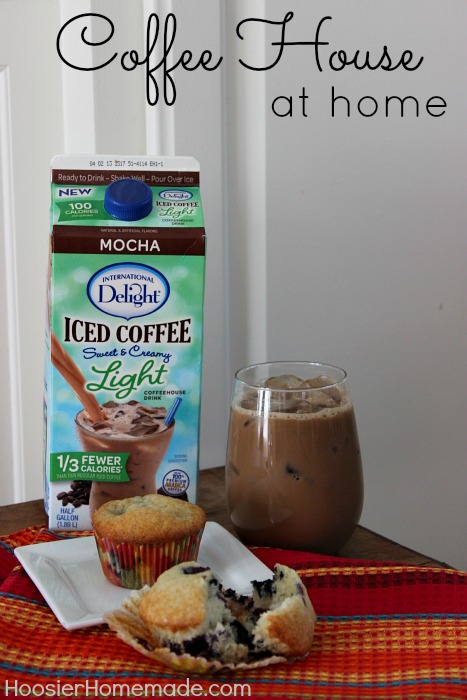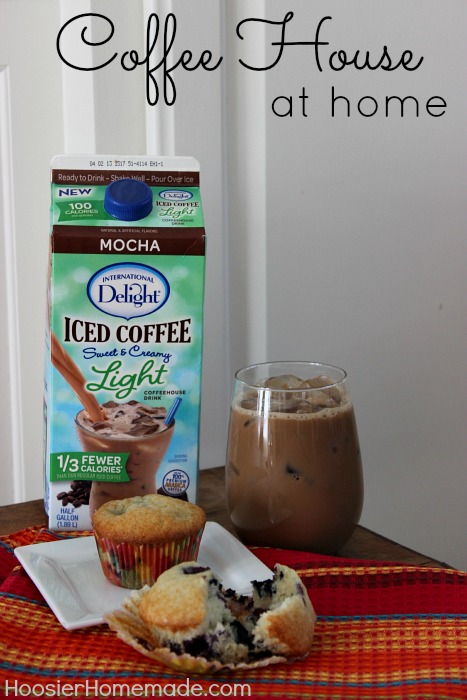 At the end of a busy day or for a little afternoon break, I love a little time for myself. Iced Coffee Light with a Blueberry Muffin, is a perfect little pick me up. You can have an indulgent treat that you can feel less guilty about.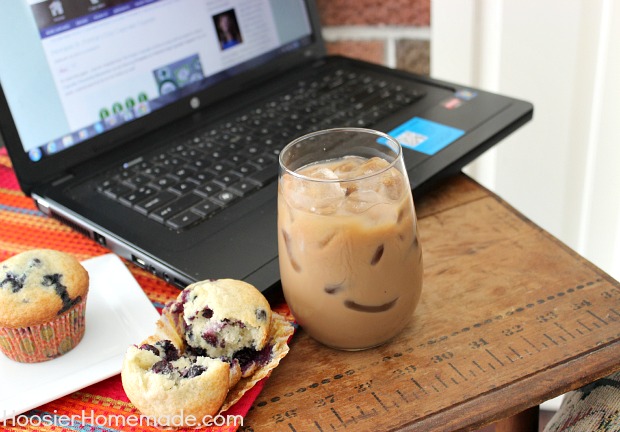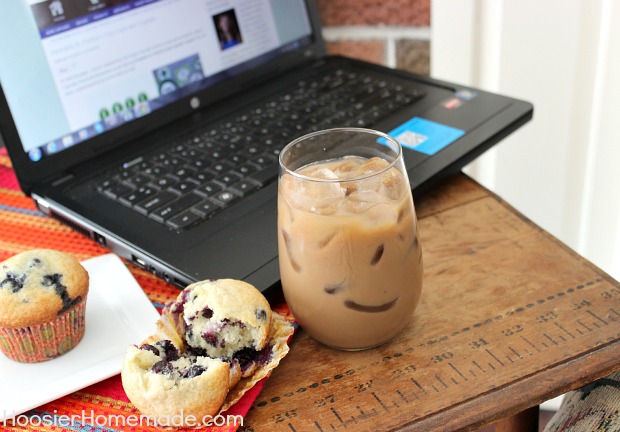 Because we are all looking to cut calories whenever possible, the Iced Coffee Lights have 1/3 fewer calories and 39% less sugar, and are currently available in Mocha and Vanilla flavors…a couple Coffee House favorites.  Our middle son loves Caramel Macchiato and is looking forward to that flavor, available in Light, coming June of this year, after one sip of the Mocha Iced Coffee Light he was hooked!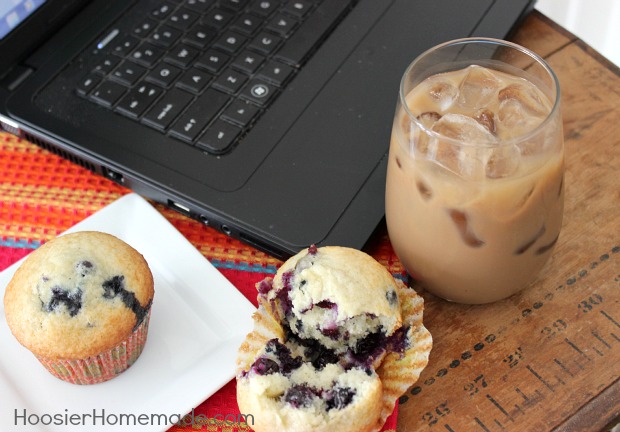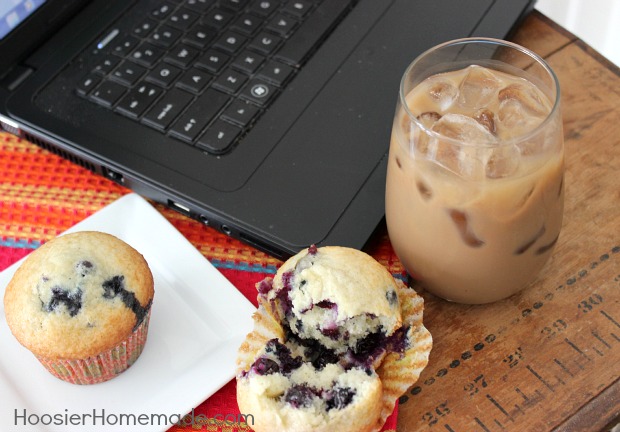 International Delight has launched some fun, new, interactive games for you to enjoy AND win prizes! There are 4 different Board Games to choose from..Flip & Find; the card matching game, Coffee Bean Counter, Photo Find and Coupon Clip.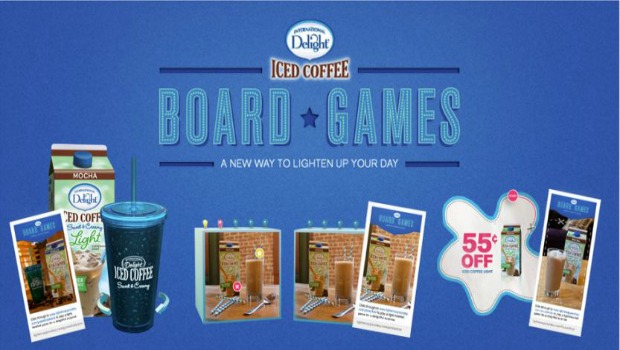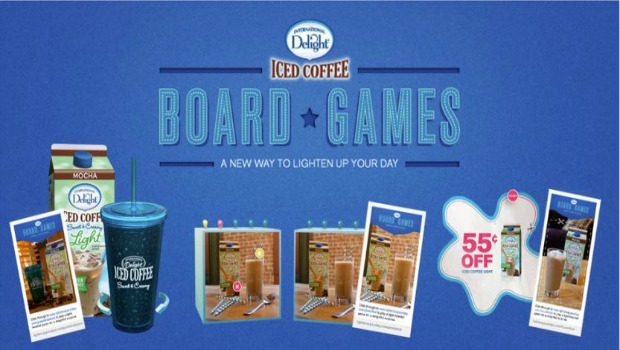 Look for International Delight Iced Coffee Light in Mocha or Vanilla at your local grocery store. Pop on over to their Facebook page to play the Board Games and win prizes. And follow them on Pinterest for delicious recipes!
Disclosure: This is a sponsored post written by me on behalf of the International Delight Iced Coffee Light.  As always, the opinions, text, and images are all mine.