Benefits of Invisalign Braces: Parent's perspective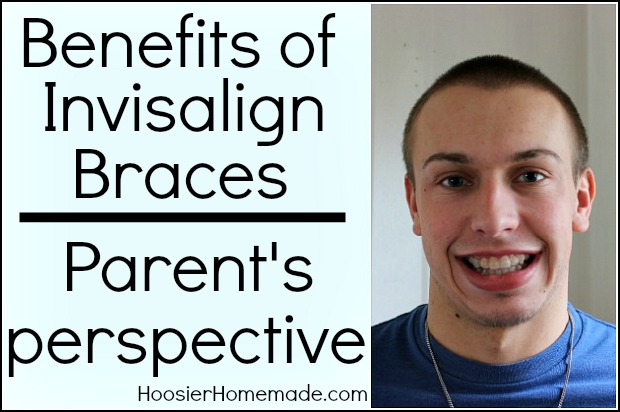 Over the past months I've shared the benefits and advantages of the Invisalign systemto correct your dental issues. I've shared our sons' progress and how it's made a difference in his confidence and the ease at which he has become accustomed to using them. Today I thought I'd give you a little insight into how I see the Invisalign system. A parent's perspective as it is.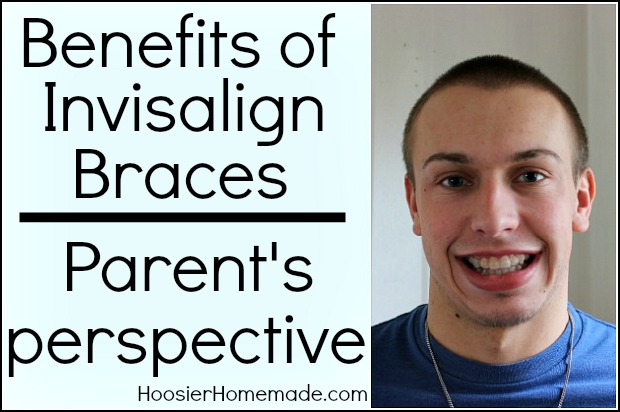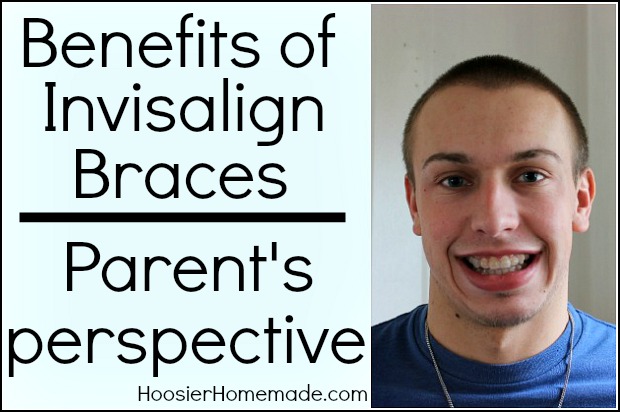 Let's start with a little background information shall we. Both Liz and I grew up during the time when all we had available to us and our parents were the old band and wire type of braces. I was lucky enough to have a progressive minded orthodontist who was quick to adapt to new technologies so I was fortunate enough to be one of his first to try the clear glue on style of braces that first were available in the late 1970's. So we have a good basis of understanding of the pitfalls of these types of systems.
So as we move forward with this discussion let's take a look at a few points of comparison.
Ease of Use 

– For a parent with teenagers this may be the single most important issue with any thing you choose. I cannot over emphasize how easy  the Invisalign system is for a teenager to master. 
Sports – In all sports there is a chance of physical contact to the face, whether it be the rush of bodies coming together in a sport such as football or lacrosse. Or an errant ball that catches you unaware. The apparatus that you use conforms to the natural shape of your teeth so there are no obtrusive pieces jutting out like on conventional braces that can cause damage when you take a blow to the face.
Waxing – Conventional braces can cause irritation, sores and the wire can poke and cut. And what is there to help with the irritations? Wax! Not the most flavorful thing to put in your mouth and it's a little unsightly too.
Wires and bands break – When conventional braces break, as they are known to do there is no choice but to interrupt your plans and make an unscheduled trip for repairs to the Orthodontist. And yes we have had the Invisalign tray crack but the inconvenience is minimal and doesn't require a trip for repairs.
Having a teen using Invisalign has been one of the easiest choices we have made, and one of the best.


Do you have questions about putting braces on your child? Join Invisalign on Facebook and Twitter. They can help answer your questions!
You can also follow along with Nick's progress!
Disclosure: I'm part of the Invisalign Mom Advisory Board and my son received free Invisalign treatment. As always, the opinions and experiences are my own.